Regardless of whether it's a Malbec, Merlot, Pinot Grigio or Sauvignon Blanc, enjoying a glass of wine is one of life's simple pleasures. After a busy day at work or while socializing with friends, few things come close to the relaxing qualities of wine.
However, the gentle feelings of euphoria that wine provides (sometimes not so gentle!) can be further enhanced when paired with food. What's more, you can also rustle up some tasty treats in the kitchen by using wine as a chief ingredient.
With this in mind, here are some superb Barefoot Wine food and wine pairing recipes you can try yourself.
Food and wine pairing recipes
Wine pairings
Merlot – A heavenly blend of cherry, boysenberry, plum, and chocolate flavours with a hint of smoky vanilla oak, Merlot is a classic variety that can be drank alongside almost every meal. However, it goes especially well with tomato-based dishes and red meat recipes.
Malbec – Seeing as this grape variety enjoys particular success in Argentina and Chile, it is perhaps no surprise that Malbec's perfect food partner is barbecued steak. However, its juicy flavors of blackberry and currants are also well suited to pulled pork and lamb shanks.
Pinot Grigio – Due to its light-bodied nature featuring flavors of apple and peach, Pinot Grigio is typically enjoyed alone on a warm summer's day. However, if you happen to be eating one of the three P's – poultry, pasta, or pizza – this should definitely make an appearance on your dining room table.
Sauvignon Blanc – Despite the fact Sauvignon Blanc is bursting with summer fruit flavors such as honeydew, nectarine, and melon, it can be quite a soft and dry white wine. For this reason, it goes down a treat with fresh vegetables and mild cheese.
Wine recipes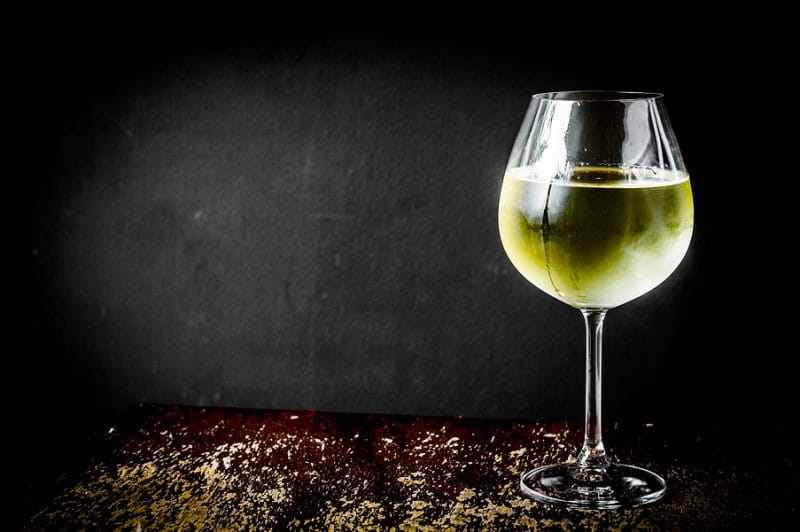 Spicy Thai lettuce wraps – Combine a bit of Riesling with some peanut sauce and dried cucumber then add to cooked ground beef and serve in crisp lettuce leaves.
Slow cooked beef ribs – After browning some short ribs in a hot skillet and then popping them in a slow cooker, create a rich red wine sauce using Cabernet Sauvignon, minced shallots and diced celery.
BBQ chicken – Using half a bottle of Moscato, marinate the chicken for eight hours before grilling and basting with some butter, paprika and garlic salt.
Chocolate cake – Follow your favorite chocolate cake recipe but for the frosting, add some Pinot Noir to a mixture of butter, powdered sugar, cocoa powder, vanilla, and salt.
More detailed instructions as well as additional recipe ideas and pairing suggestions can be found on Barefoot Wine's website. The site allows you to search for nearby stores selling its red, white, and pink wine varieties.
Join our newsletter!
Subscribe to get updates and great stuff via email including subscriber-only goodies like free printables and giveaways.