Poise at Walmart
. All opinions are 100% mine.
Before becoming a mom, we all picture how amazing it will be to have this little life we created in our lives. We look forward to watching them grow and learn and look forward to every milestone. Our friends share their joys at first words, first steps, preschool graduations, sports achievements, academic successes and more. We know that pregnancy brings with it some potential challenges, but there are some things about motherhood that our friends fail to tell us.
I think it is likely they don't talk about some of these things because in reality, the joys of the things I mentioned above far outweigh any of the possible challenges that may arise out of it.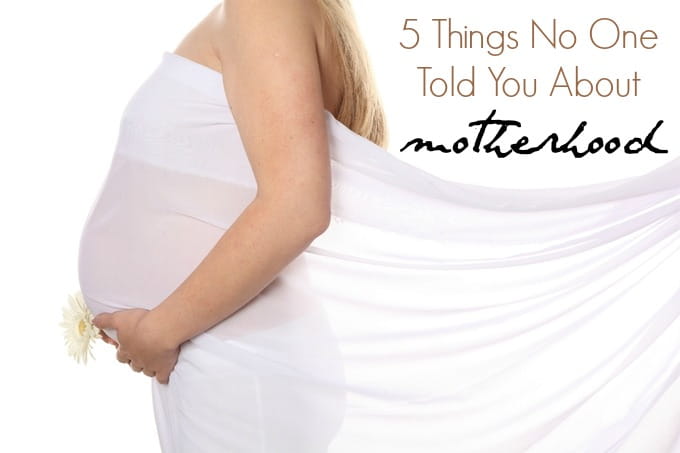 Five things no one told you about motherhood
You will NEVER get a full nights sleep again.
"Alone time" means you managed to go to the bathroom without anyone else noticing.
They ALWAYS notice when you go to the bathroom – and follow you.
You will say all of the things your mother said to you that you promised not to say to your children. And more.
You have a 30% chance of developing LBL.
I know what you are thinking.
What the heck is LBL?
Well, LBL is one of those things that NO ONE, and I mean NO ONE talks about. But it exists and it's not your fault. And thanks to Poise, it doesn't have to be a big deal either.
LBL stands for light bladder leakage.
Ack, yeah. It does.
You don't have to tell me if you suffer from LBL, but it's really no big deal. Eventually you will find ways to pay back your children for the affects they have had on your body, but in the meantime you need to be able to live a normal life.
This is where the brand new Poise Microliner comes in.
And SAM.
No, not some guy. SAM stands for super absorbent material. And SAM can make all the difference in your comfort and help you discretely enjoy life with LBL.
About SAM
SAM makes the new Microliners from Poise "shockingly thin yet surprisingly absorbent".
With SAM you can go wherever you want and do whatever you want and not have to worry about embarrassing leaks.
For more information about SAM and the new Microliners check out Poise at Walmart. You can check out all of the Poise varieties and purchase them right online at Walmart.
I'll be following up with you in the coming weeks about my thoughts and experiences with the Poise Microliners as I put them to the test!
How many of the five things no one told you about motherhood have you experienced?
Join our newsletter!
Subscribe to get updates and great stuff via email including subscriber-only goodies like free printables and giveaways.

This is a Sponsored post written by me on behalf of