Thank you ZonePerfect for sponsoring this post and inspiring me to try Perfectly Simple nutrition bars! #FeelGooder
Most of the time my days are spent not knowing whether I am coming or going. Juggling work, kids, activities, dogs and what's for dinner. Most days I never feel like I have it under control and sitting down for an actual meal has become rather elusive.
So I struggle for ways to not only take some time for myself, but also to find convenient snacks that I feel good about eating.
#FeelGooder
There are little things that I do every day that help curb the chaos. That help me refresh and refocus. That help me #feelgooder.
A long walk while listening to my favorite album.
A 20 minute nap.
A few rounds of Candy Crush Saga.
A quiet dinner out with my husband.
Browsing through an antique store.
Rearranging my furniture.
Watching reality TV.
Indulging in a delicious yet wholesome snack.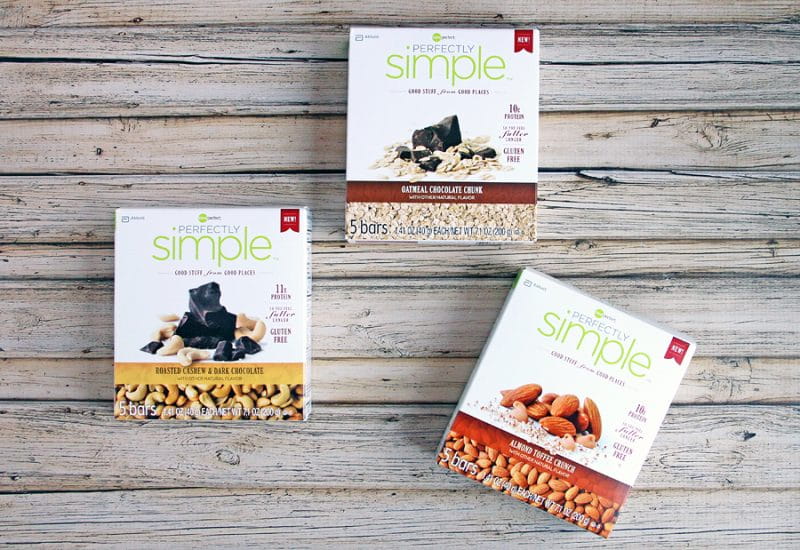 Perfectly Simple bars from ZonePerfect fit the bill perfectly (pun intended)!
Perfectly Simple bars are high in protein, are gluten-free and are under 200 calories a bar. They are individually wrapped making them ideal for a chaotic on-the-go schedule and are designed to keep you fuller longer. Perfectly Simple bars use only the best ingredients from the USA for a healthy snack bar that helps you #feelgooder.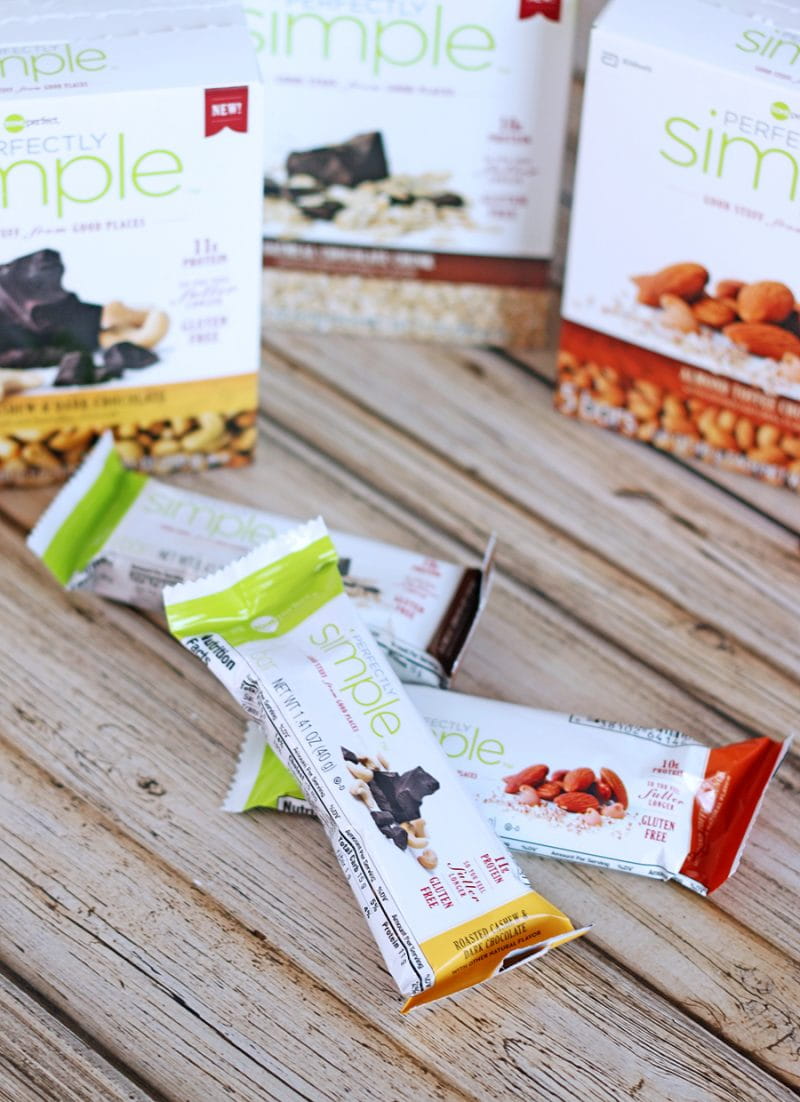 I have to admit that I was surprised by how good these tasted. The perfect bit of crunch and sweetness and they really do taste indulgent and real. The protein helps fuel my crazy days and I can actually feel good about eating these. My kids like them too!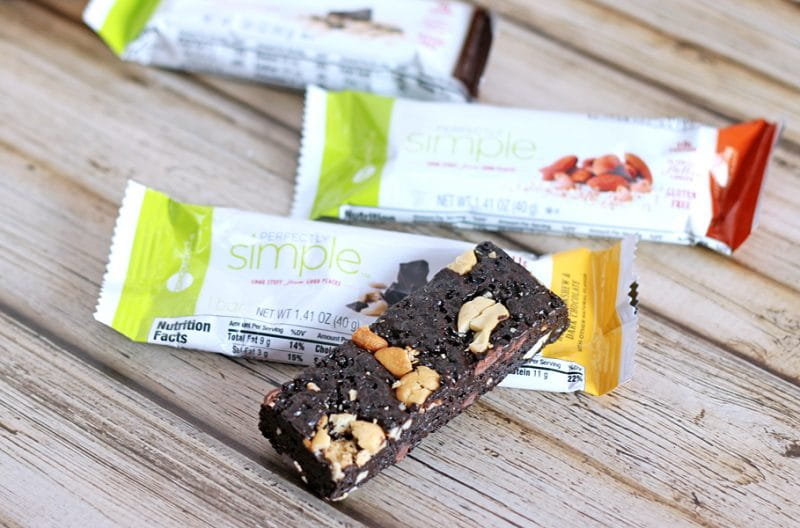 ZonePerfect's Perfectly Simple bars come in 4 different varieties each with great flavor.
Snag a coupon!
You can get a coupon for $1 off a package of ZonePerfect Perfectly Simple bars by visiting here: $1 off Perfectly Simple bars.
What do you do to help you #FeelGooder?
Join our newsletter!
Subscribe to get updates and great stuff via email including subscriber-only goodies like free printables and giveaways.