If you ask me, family game night is something that isn't done as much anymore. Times change, what we perceive as fun changes, but the one thing that will never change is spending time with your family. It just so happens my absolute favorite thing to do as a child was jigsaw puzzles…especially when camping at the family cabin surrounded by cousins and amazing aunts, uncles, and other loved ones.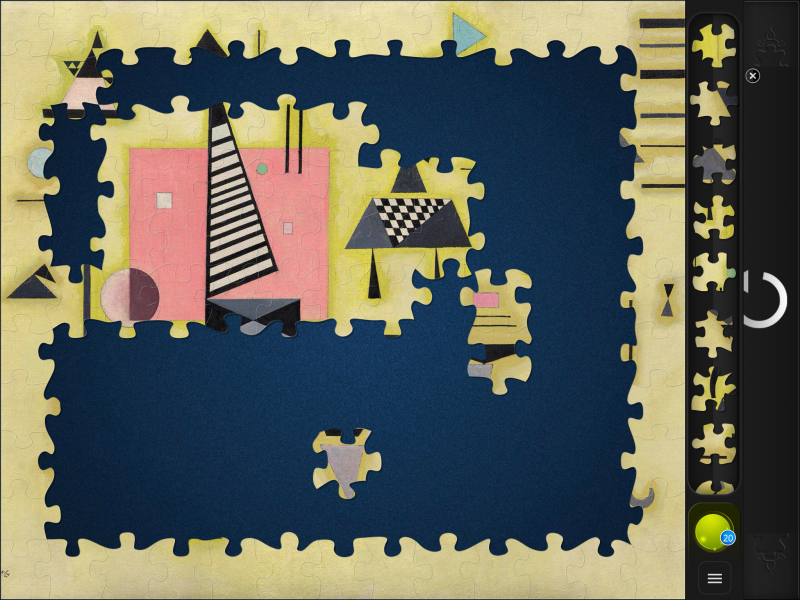 I have been missing Jigsaw puzzles a lot, and while I've done my part and helped my daughters become as obsessed as they could possibly be, they never survived long in our house. Either they were eaten by the washer and dryer (no puzzle pieces in your pockets, children!), or they were fed to the dog, either way it was a heartbreaking experience every time a beautiful puzzle became holy.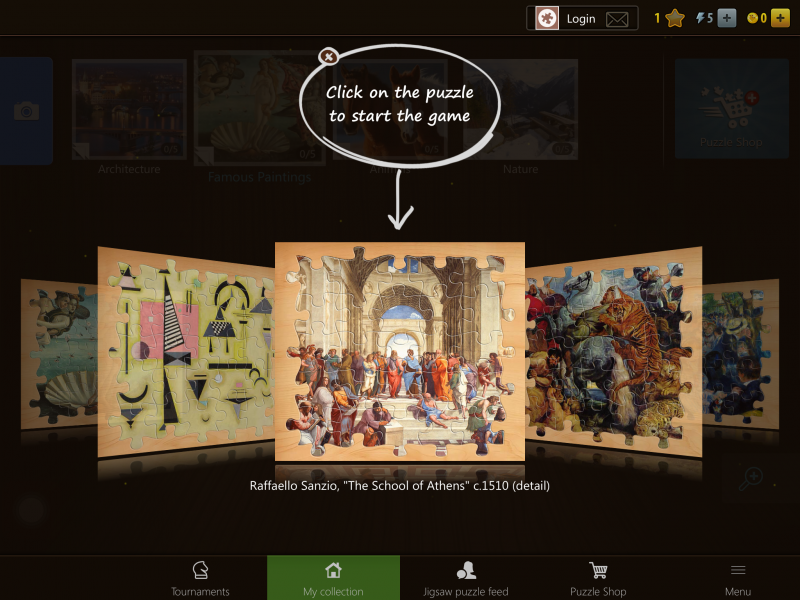 Magic Jigsaw Puzzles is a constantly updated collection of original puzzles for the true lovers of brainstorming! Colorful themed pictures, new opportunities and pleasant music will help you to forget about everyday worries and will bring a fascinating pastime.
Magic Jigsaw Puzzles took the heartwrenching pain of lost puzzle pieces away and replaced it with a jigsaw puzzle experience for the modern family. Here's what we do: our iPad goes in the center of the dining room table, and we each take turns finding a piece to place. Sometimes we don't finish it all, for the most part, we let the kids lead and boy that leads to some truly beautiful memories of time well spent.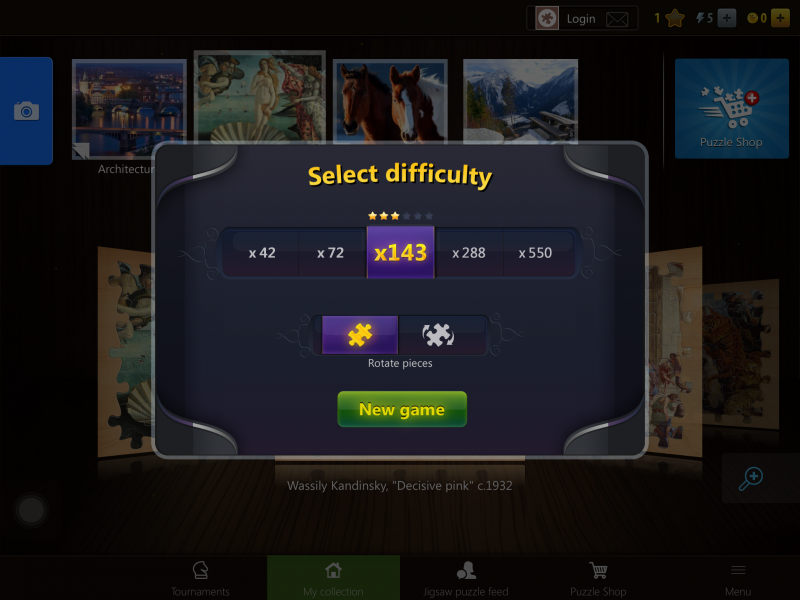 Some of my favorite features:
Over 5,000 high-definition puzzles.
New free puzzle every day.
5 levels of difficulty (up to 550 pieces).
Rotation mode for a greater challenge.
Create your own puzzles from your pictures!
Work on more than one puzzle at a time.
Great Music Collection: choose the background music you like best.
Weekly tournaments, compete with your buddies.
Save completed puzzles in your photo album and share them with your friends!
The five stages of difficulty range from 42 – 550 pieces per puzzle, with the difficulty selected at the beginning of each round. As an example of the Easy and Extra hard difficulty levels I've chosen one of my favorite puzzle pictures to show the difference in piece size.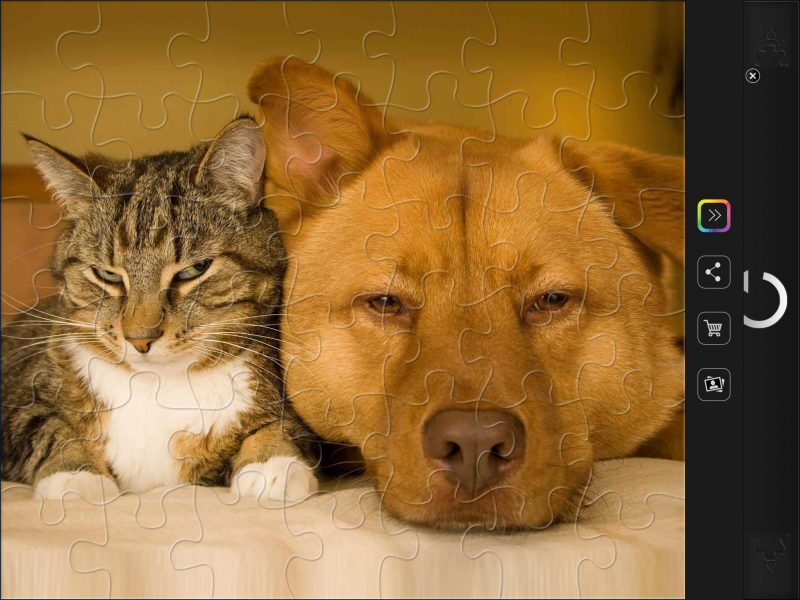 Adorable right?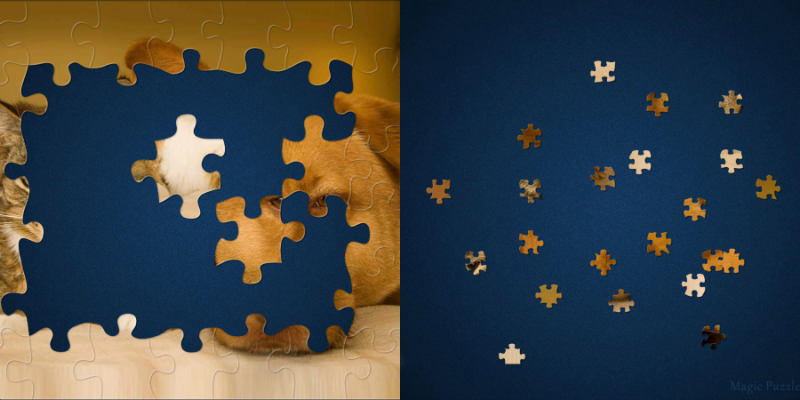 So many challenges await!
Now on those rainy days when outside play isn't an option, I'll bundle up my kids, make them some hot cocoa with extra marshmallows, and we'll complete the most difficult puzzle we can.
Magic Jigsaw Puzzles is available in the Apple App Store.
Price: FREE! Download here.
What is your favorite puzzle category within the Magic Jigsaw Puzzles App?
Join our newsletter!
Subscribe to get updates and great stuff via email including subscriber-only goodies like free printables and giveaways.