Both of my kids are slaves to fashion.
Choosing an outfit for school each day is an art form.
A long, drawn out, leading to piles of clean clothes on the floor, art form.
Personally as long as they have pants on, I consider my job done.
But they actually like to choose their entire outfit to match their mood each day.
Again for me: PANTS = SUCCESS.
Thankfully my children don't always have to rely on me for fashion sense.
This summer P.S. from Aeropostale sent them both outfits that became a summer favorite for each of them, and for fall they each received a great new outfit from P.S. from Aeropostale that is sure to become their new favorite.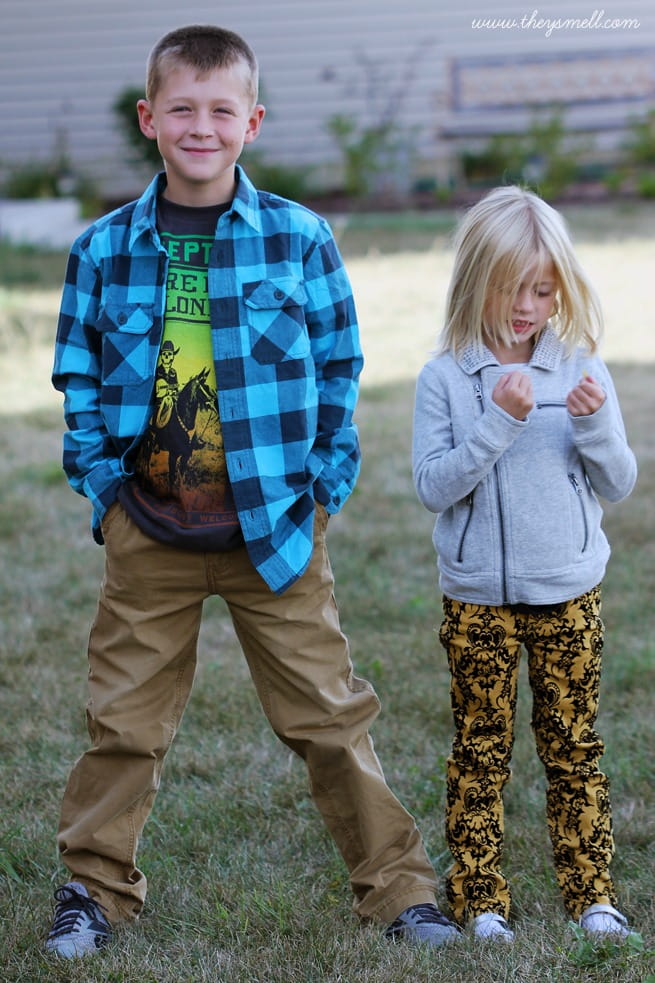 The pants are cool, but holy cow does my daughter love her new jacket. If she is not wearing it, she is carrying it around in case she gets to wear it.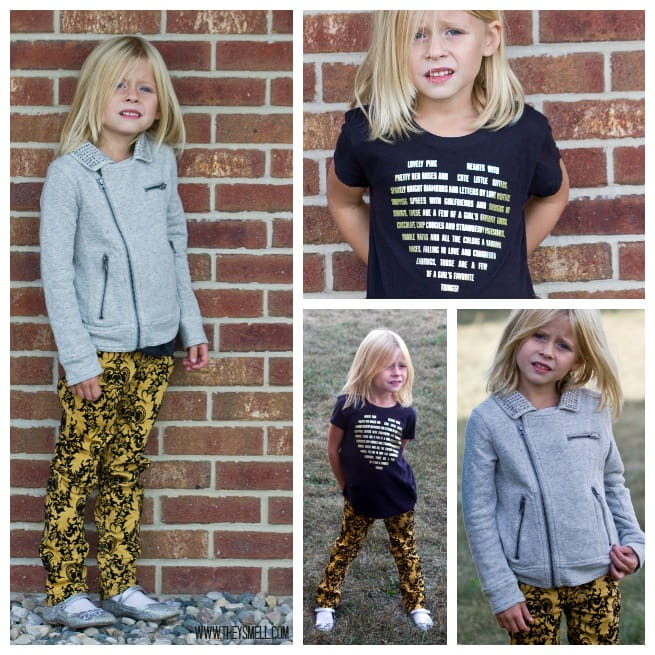 She adores the shirt and the pants too!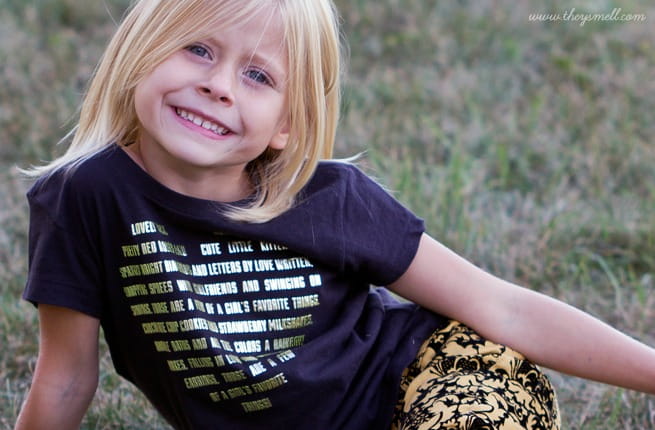 I wasn't sure that the outfit they sent for my son actually matched but when he put it on it all came together.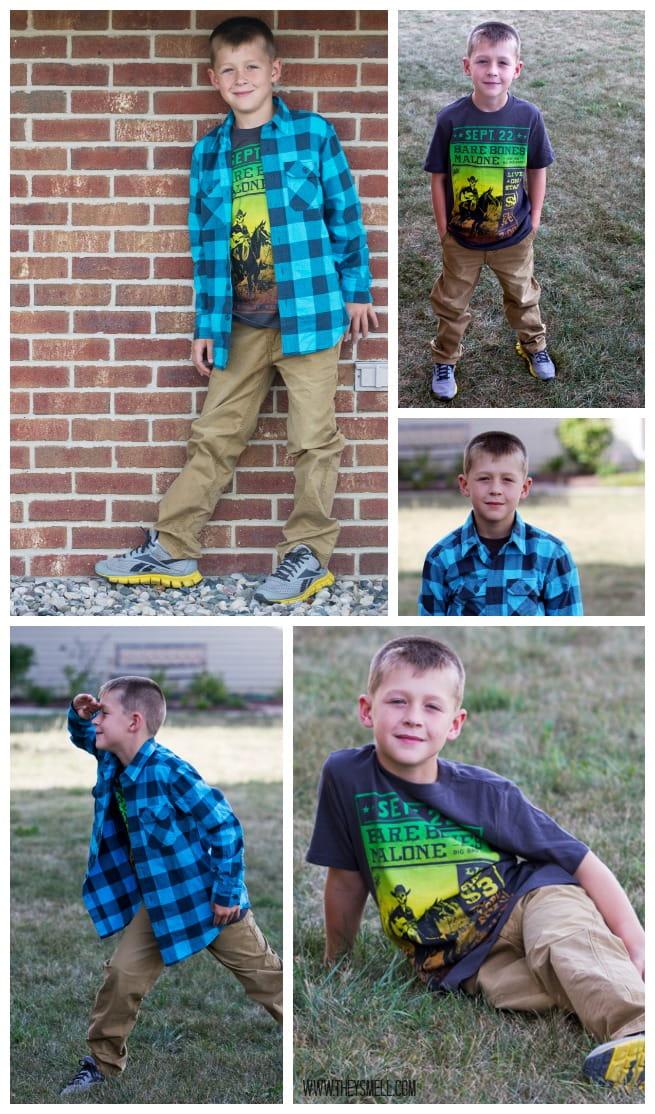 They are cool and comfortable in their new P.S. from Aeropostale fall fashions!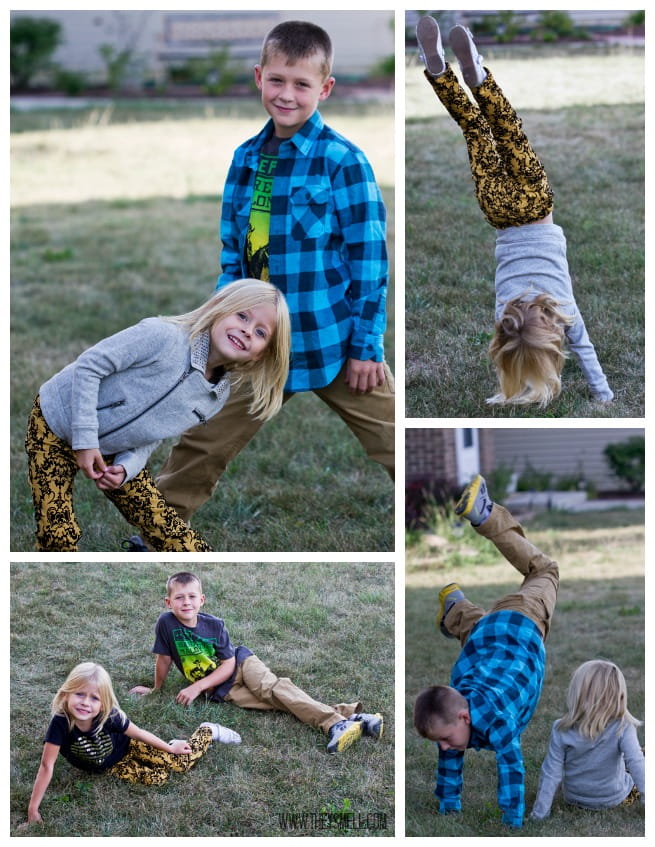 If your kids are like mine and want to look good this fall, P.S. from Aeropostale has great prices online and in stores and right now you can use the coupon code: FLING25 to save 25% off online or visit their website to print a coupon for in-store use.