Last month our beloved Simon had another seizure. He hadn't had a seizure in a couple of years so it was startling and extremely scary. My son saw it, as did Toby and both of them were shaken up and crying.
We had a bit of a stressful week or so after his seizure, he had experienced some neurological damage that was causing partial paralyzation and they weren't sure he would recover. He was put on phenobarbital and sent home to see if his reflexes improved.
He has shown *some* improvement so thankfully he is still with us. His walking will never be 100% but his heart and his mind and his spirit seem to be in full working order.
We cherish every day with him knowing that we may soon be confronted with a difficult decision. But for now, he continues to drop tennis balls in our lap and bark at Toby when he steals the ball.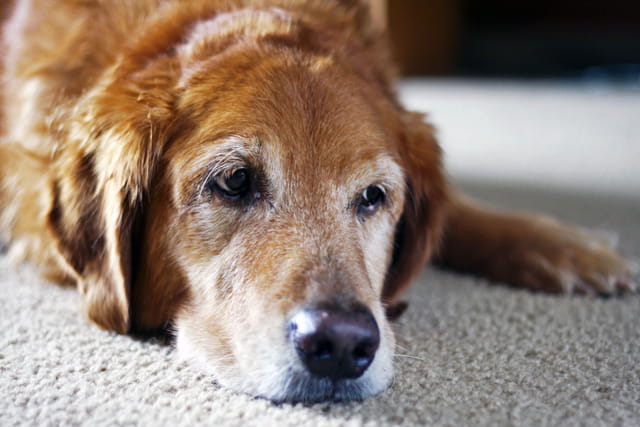 Join our newsletter!
Subscribe to get updates and great stuff via email including subscriber-only goodies like free printables and giveaways.