Looking for an alternative to Everalbum? Amazon Prime offers UNLIMITED free photo storage with your Amazon Prime membership. Get a FREE trial and check it out: Try Amazon Prime 30-Day Free Trial
If you are like most modern moms, your phone, your iPad and your camera's
SD card
is FILLED with photos.
Me, I take pictures with my phone constantly and I am finding that my iPhone storage is constantly needing to be freed up almost on a weekly basis. I actually just freed it up 2 days ago.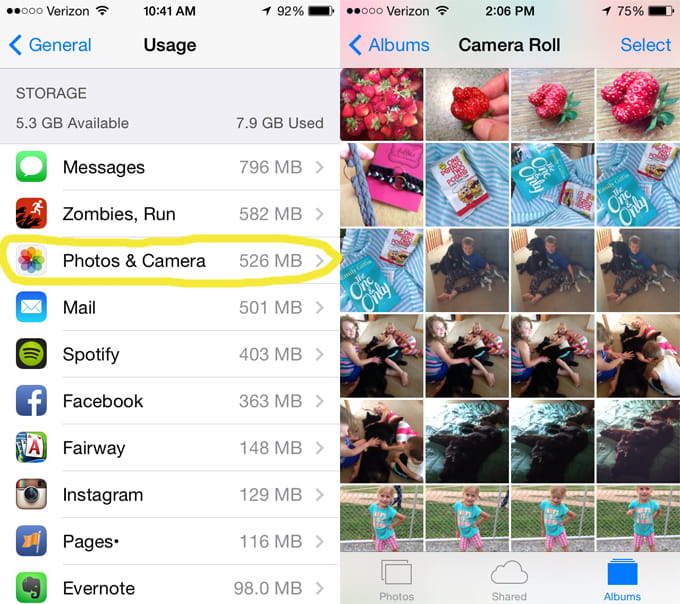 But I want to keep all my photos!
With social media being a constant part of my life, I am always snapping a picture of something.
iCloud storage isn't large enough to house all my photos, so I resort to transferring them – slowly – to my computer. I have to do it manually by plugging my phone into my computer, copying them over and then deleting them off of the phone.
But then I no longer have access to them from my phone if I need them.
They are essentially archived, which is fine because I know I have a copy of them, but not fine for those times where I want to share and use them again.
It's a digital world and there really is no reason that I shouldn't have immediate access to my entire library of photos at my fingertips, no matter where I am.
Well with Everalbum, I can!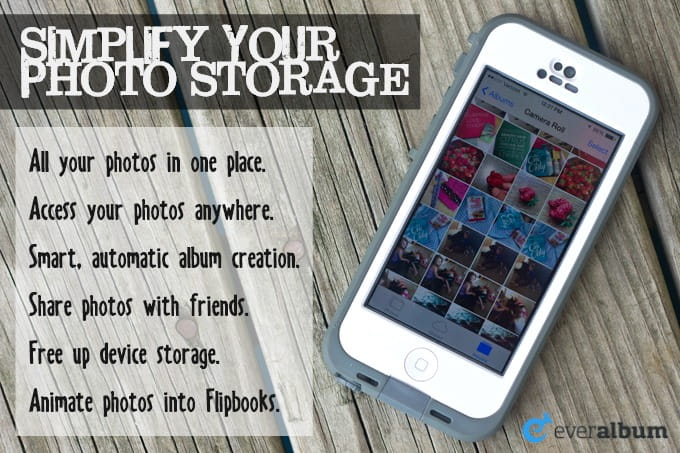 About Everalbum:
Everalbum gathers your photos from your phone, PC, and social profiles, and brings them all together in one place.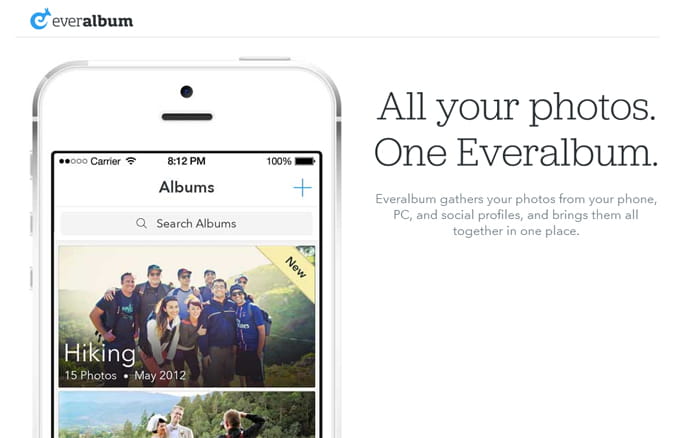 Everalbum syncs between your tablet, PC, phone and even your social profiles to pull all of your phones into one place that you can access from anywhere!
Everalbum plans:
Everalbum is FREE to use up to 1,000 photos but there are additional, affordable, larger plans suitable for even the most crazy photo takers!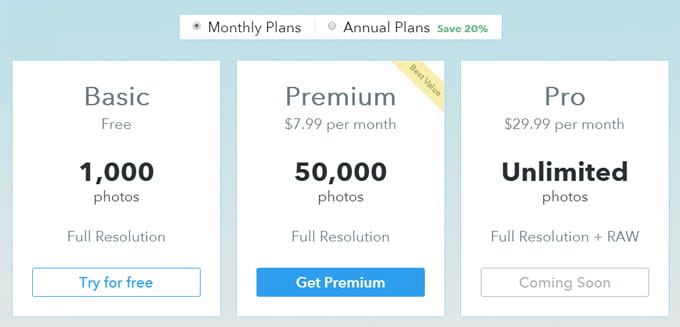 How to use Everalbum:
Register for free
Download app on your device
Download app on your computer
Wait for sync
Voila – access to all of your photos in one place, even if you delete them from the device
Setting up the mobile app is super easy. You log into the app using the account you created, it will talk you through a few options, then it begins to sync automatically in the background until it has synced all of the photos on your phone.

The desktop app is just as straightforward and is accessed via the system tray in Windows 7 and allows you to select which photos are synced off of your computer to Everalbum.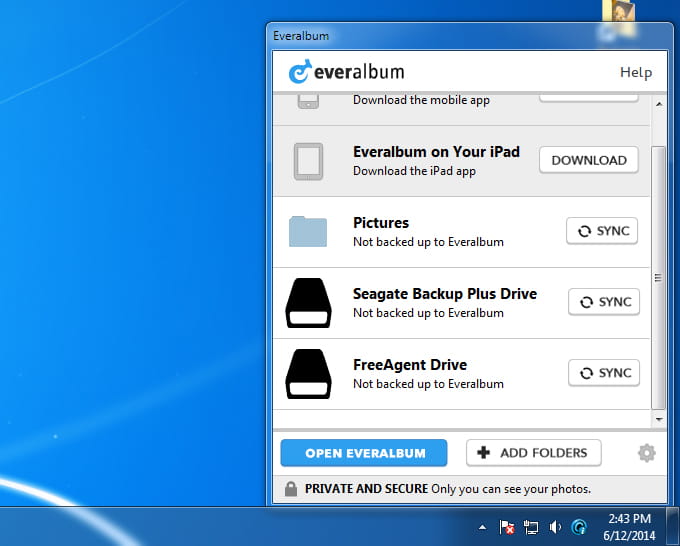 Everalbum Features:
Collect and Preserve
If you're like most people you have photos all over the place. Prints in a box somewhere, digital photos on your phone, and still more on your PC. Everalbum fixes this, making it easy to bring all your pictures together in one secure, private place.
Organize and Discover
Everalbum gives disorganized photos meaning by automatically collecting them into albums – grouped by events, places, dates and people. Once organized, Everalbum's powerful browse and search features can help you discover old photos you might have lost track of.
Swap, Edit, & Enjoy
Everalbum identifies events you have in common with loved ones, like weddings and vacations, so you can automatically pool photos with family and friends. Add to that the ability to add stickers and create beautiful printed books, and it's like giving your photos a new lease on life.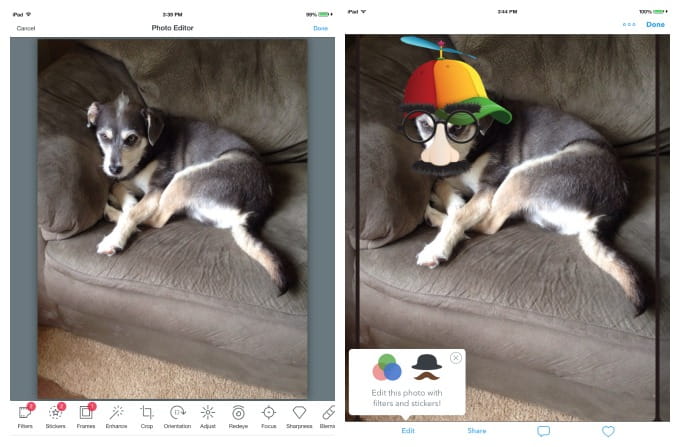 And Everalbum is 100% private and secure. You only share the photos you want to share, and your photos are always safely backed up.
I feel like I only have only just begun to understand all that Everalbum has to offer. It fills such a needs for my lifestyle, and I really think it's a "must-have" for anyone who values the photos they take and are looking for a seamless way to preserve, access and share their photos. It saves me a lot of time and offers me the peace of mind knowing all of my photos are in one safe, secure location.
Everalbum is available on PC and iOS and they have released an Android version as well.
I encourage you to try Everalbum, it's free for your first 1,000 photos and I promise you will be hooked!
Note: This review was sponsored by Everalbum, opinions expressed are my own.
Join our newsletter!
Subscribe to get updates and great stuff via email including subscriber-only goodies like free printables and giveaways.