This #YoKaiWatch post was sponsored by Nintendo as part of an Influencer Activation for Influence Central. I received complimentary products to facilitate my review.
My son is a big fan of Yo-Kai Watch, a role-playing video game where the main character (Nate) finds a special device (the Yo-Kai Watch) that allows him to see normally hidden creatures (Yo-Kai) that haunt people, cause mischief and get into trouble. Using the watch, Nate investigates Yo-Kai crimes and helps his friends deal with their problems. Until now, he could only watch the Yo-Kai Watch antics on the TV series because the video game itself was only available in Japan.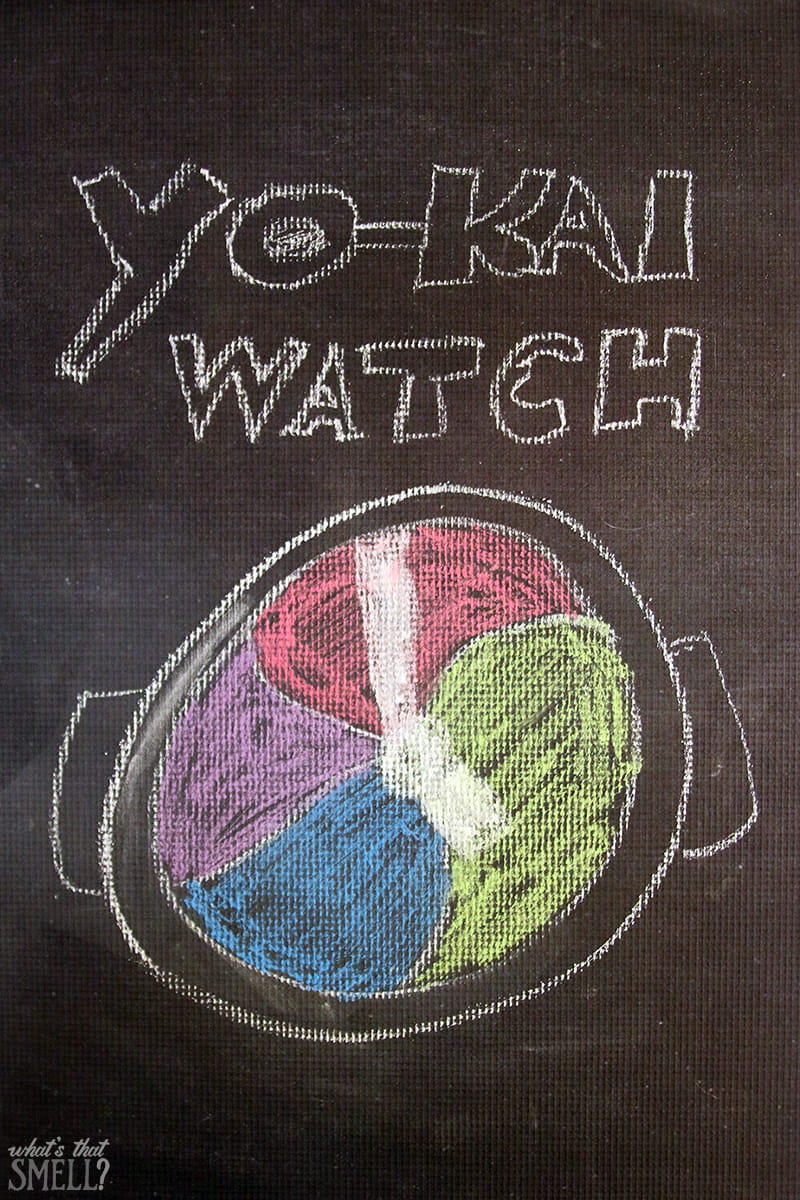 Until now.
Now, Yo-kai Watch is available for the first time in the USA – exclusively for the Nintendo 2DS and 3DS family of systems including the Nintendo 3DSXL. The game is available NOW online and wherever video games are sold for a suggested retail price of $39.99.
What I like about Yo-Kai Watch is that it's a hero story, with a boy helping to save his community and his friends from the trouble caused by the Yo-Kai. But in order to overcome the Yo-Kai, they don't "defeat" them in a violent sense, they actually have to befriend them and get them to join their team. It's a much more positive way to view the world and a great way to learn to problem solve without violence. A game version is more immersive than the TV show, allowing them to actually make decisions and really experience what it's like to solve problems without resorting to negative behavior. It's also a great way for kids to set aside the pressures of the real world for a little while.
My son was super excited to get his hands on the new game!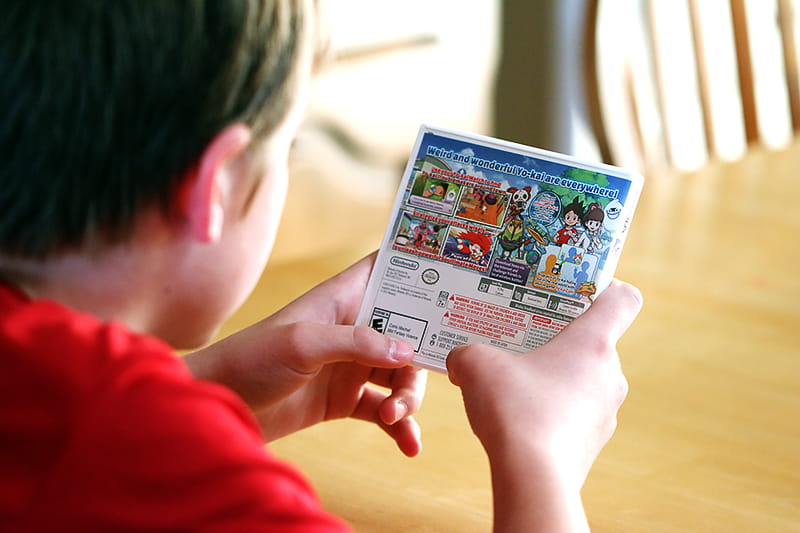 Unfortunately, I made the mistake of thinking that his Nintendo DSi was a Nintendo 2DS, which it is not, so the game will not play on his system. He does, however, have a friend with a 2DS that he will be able to play the game with. He is anxious to bring it with the next time that he goes over there. He keeps reading the back of the game case!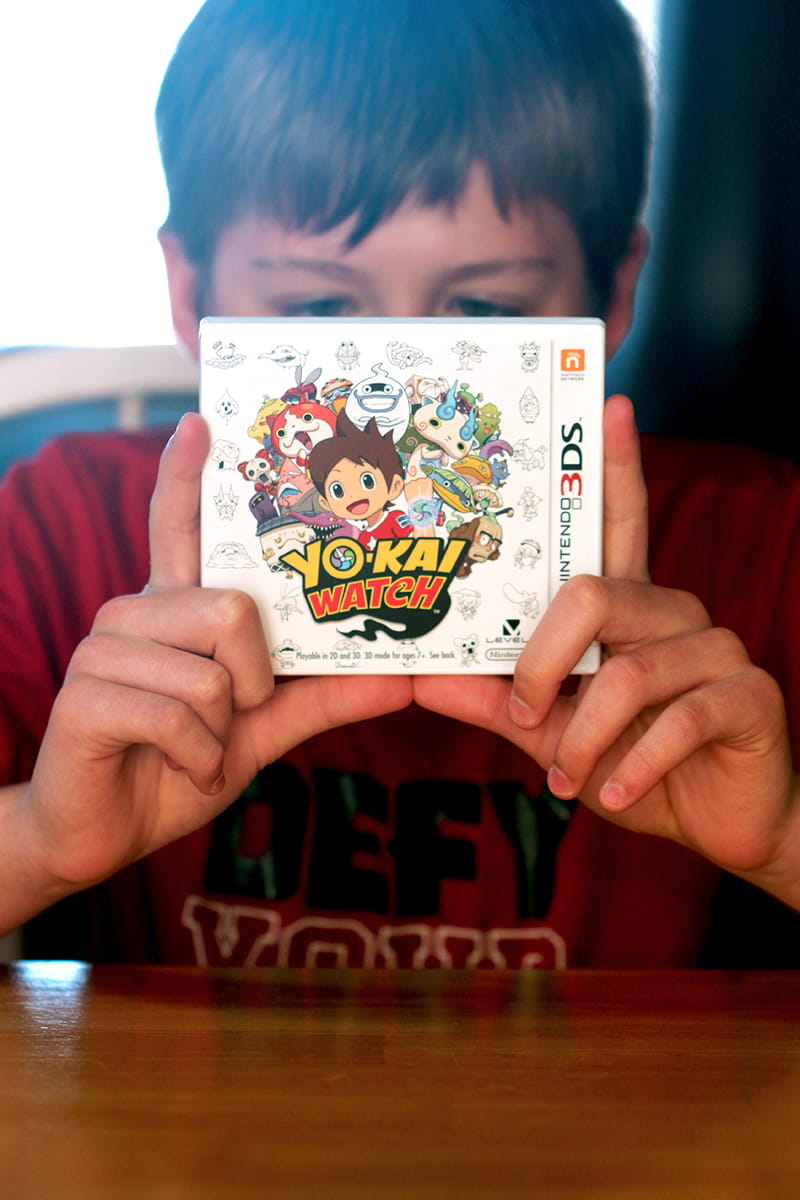 Enter to win a copy of Yo-Kai Watch for Nintendo 2DS, 3DS or 3DSXL
a Rafflecopter giveaway
Note: Contest entrants are only eligible to win once per sweepstakes, per household as a part of a campaign sponsored by Influence Central and must reside in the United States.
Join our newsletter!
Subscribe to get updates and great stuff via email including subscriber-only goodies like free printables and giveaways.