This is a sponsored post written by me on behalf of IGS Energy for IZEA. All opinions are 100% mine.
Moms are always looking for ways to save money where ever they can.  It is extremely important to stick to a budget.  It may be clipping coupons, watching out for special deals online, or even saving on your energy bills.  Yes, I said energy bills!  How on earth can you save on your energy bill?  Well, I'll get to that in one moment, but first there are small but very important things you can do around your home to be as cost efficient as possible when it comes to energy savings.
Seal off windows with weather stripping and window shrink wrap.
Make sure you turn off lights when you're not in the room.  Use timers if you have to.
Move furniture away from vents to ensure proper air flow throughout the room.
Adjust your thermostat temperature to the lowest temperature you can handle.
Set it for even a little lower when you will be away from home for a long period of time.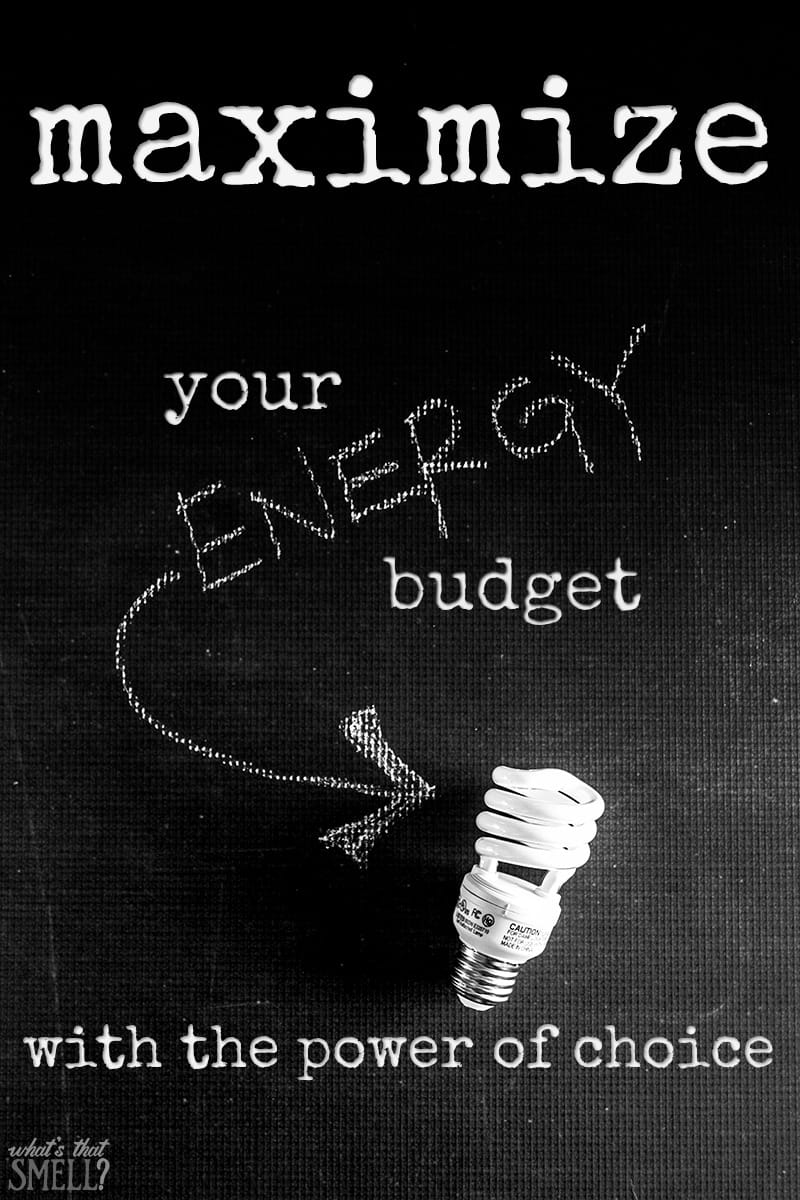 Years ago, consumers did not have a choice in whom to use for their energy supplier. It has always been the local company that serviced that area. Energy Choice is a program in select states (deregulated states) where consumers are able to purchase electricity and natural gas from an independent energy supplier. (Learn more: energy choice and deregulation.)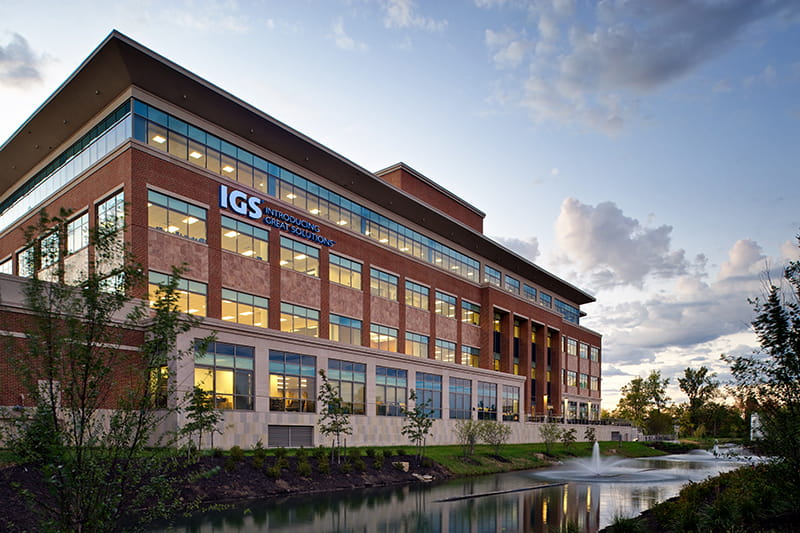 Suppliers are companies that sell the energy that the utility companies delivers. They compete in an open marketplace by offering a variety of services and incentives. Consumers can then choose those that most appeal to them and fit their needs, thus making it more cost-effective. How, you ask? IGS gives customers the option to lock in your rate as it is upon sign up to keep peace of mind when the utility rates fluctuate throughout the year, flat bills, or even green energy products.  You get locked in at a set rate to put your mind at ease.  Each month you will know exactly how much your energy bill will be!
IGS Energy is also involved in their community. Their employees volunteer and help non-profit organizations. Across all of their offices throughout six states, 630 IGS employees gave back to their communities, and company-wide they provided more than 3,000 combined hours of volunteer service. Over 45 organizations were supported during the All-Employee Day of Service including Goodwill, Habitat for Humanity, community food pantries, and animal shelters.  Read more about ISG Energy community involvement: IGS Companies community support.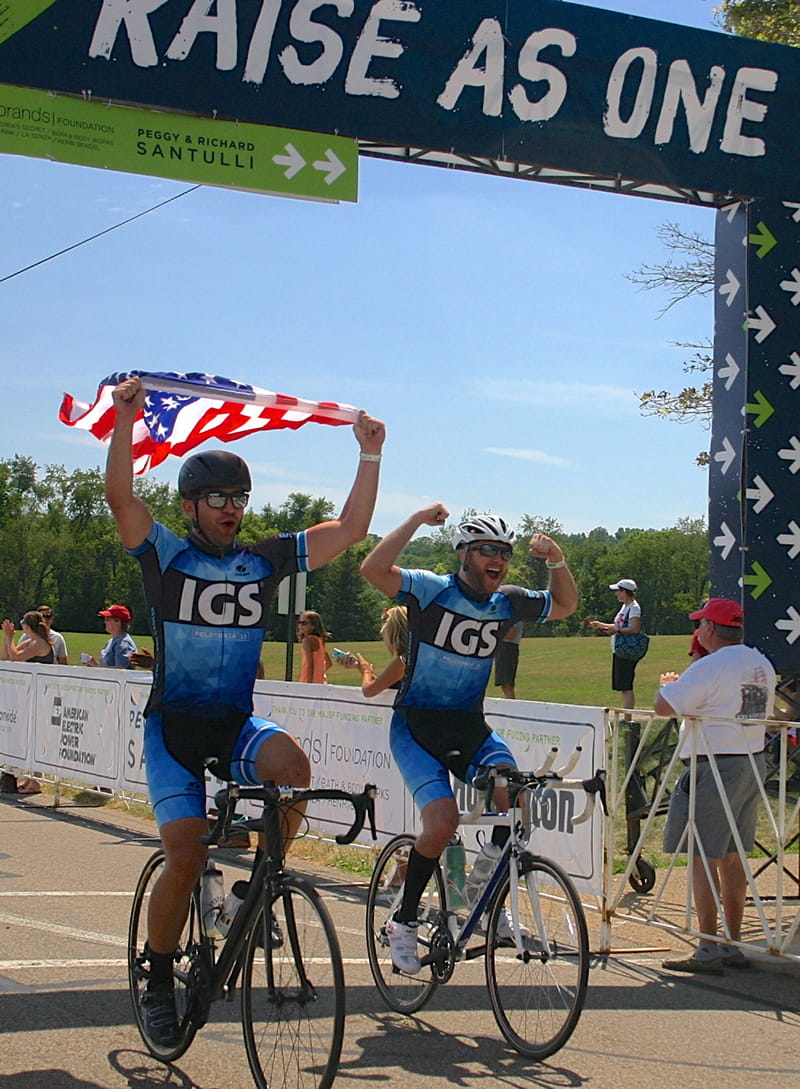 The employees at IGS Energy are not just run of the mill sales men and women. All associates are trained to be Trusted Energy Advisors, and will be able to provide every detail and answer any question their consumers might have.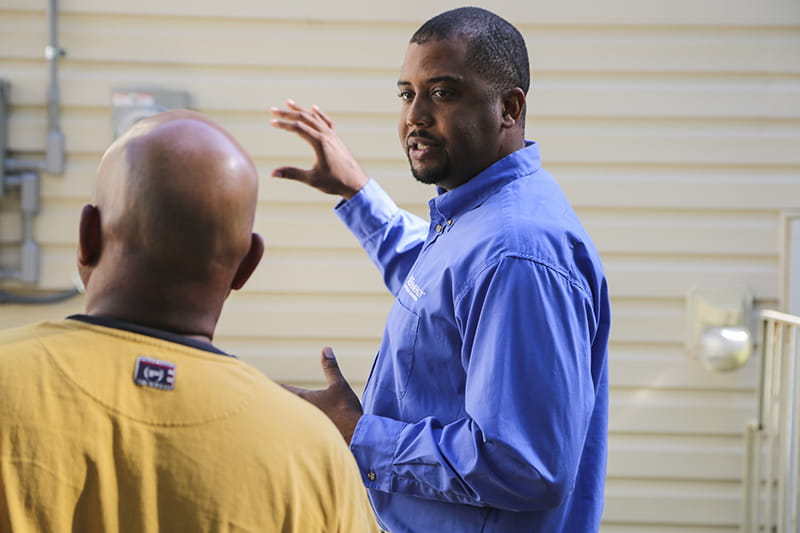 It's not too late to make a change in your energy bill, you can check your options here: natural gas and electric supply products.
IGS Energy is one of the largest independent suppliers of natural gas and electricity in the country.  They are at the top of their competitors, Direct Energy and Reliant.  IGS Energy has more than  1,000,000 residential and commercial customers.  Their mission: To serve our customers by bringing transparency, simplicity, and ease to energy pricing, products, and services through the competitive marketplace.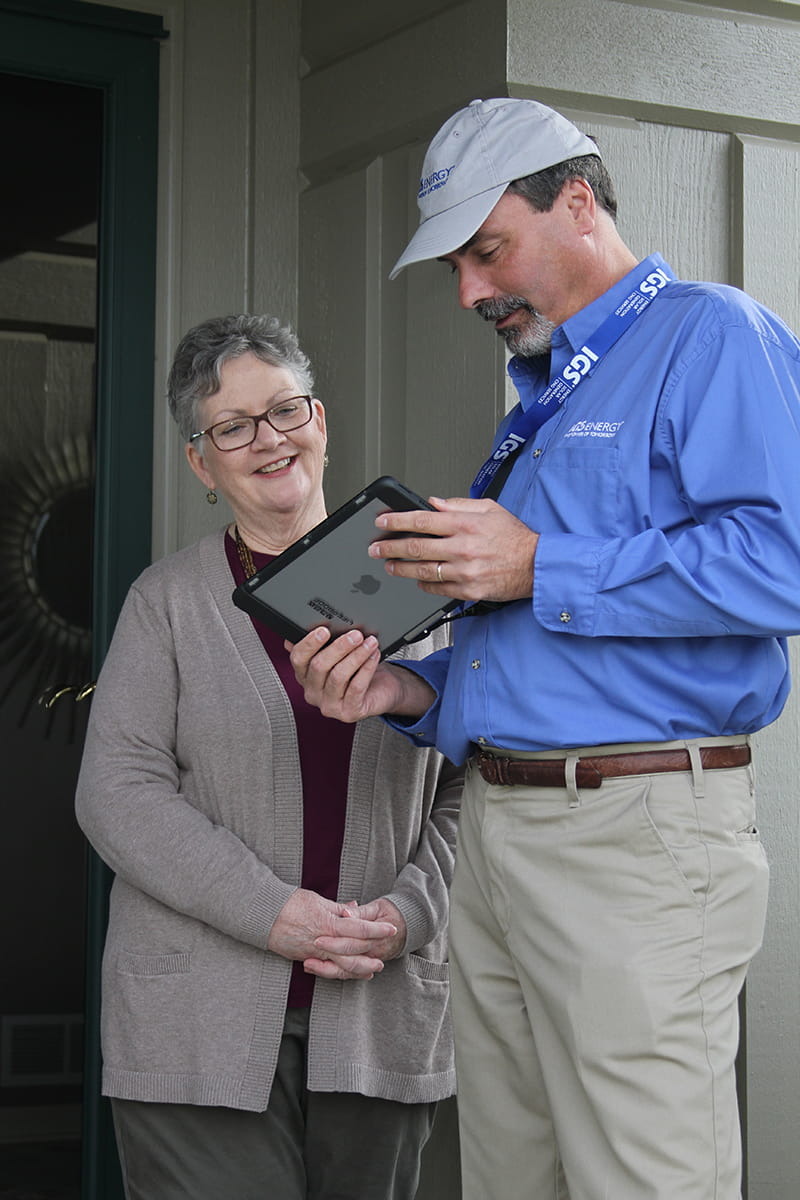 Join our newsletter!
Subscribe to get updates and great stuff via email including subscriber-only goodies like free printables and giveaways.