Tis the season for pumpkin spice, well, everything.
But pumpkin spice flavored coffee is one of the big draws this time of year and for those of us who enjoy it, it's something we look forward to the rest of the year. I think people throw parties when Starbucks puts up their new fall signage advertising their pumpkin spice offerings.
But coffee shop drinks have questionable ingredients and cost a lot of money. Not that these yummy drinks aren't worth the occasional treat, but the reality is that you can easily make your own pumpkin spice drinks at home. And get this, it actually contains pumpkin which is unlike any of the coffee shop or fast food coffee drinks.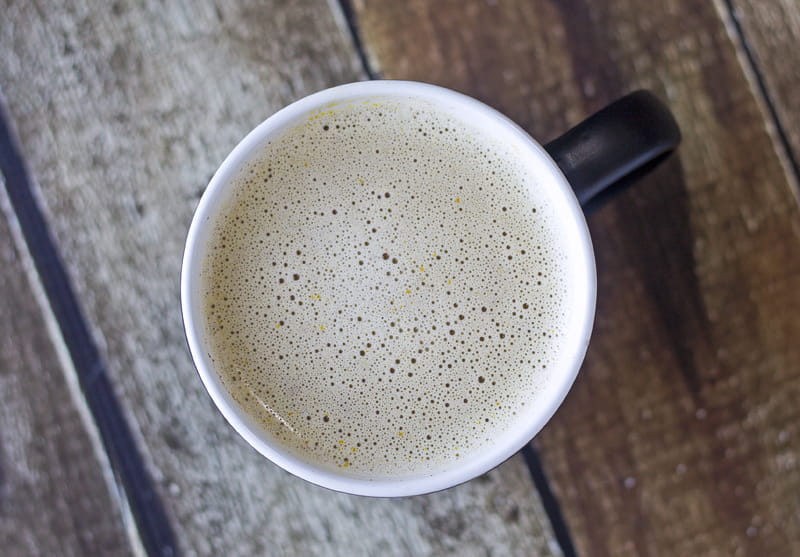 Print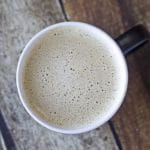 Easy Pumpkin Spice Coffee Creamer Recipe
---
Ingredients
2 cups heavy whipping cream
1 cup pumpkin puree
1 tsp vanilla
1/4 tsp cinnamon
1/8 tsp nutmeg
1/8 tsp ground cloves
2 tbsp maple syrup (optional and to taste)
---
Instructions
Add all of the ingredients to a large canning jar.
Put lid on and shake until blended.
Use 1-2 tbsp (or whatever you prefer) in your coffee and stir or blend with an immersion blender.
Store in refrigerator.
---
Notes
Because of the pumpkin, contents in this will settle. Shake before each use. Also, if you drink your coffee slowly, it will begin to settle in your cup as well so keep a spoon handy or drink faster!
Also, if you would like you can warm the pumpkin cream slightly before adding it to your coffee.
You can try to replace the heavy cream with half & half or whole milk if you want a thinner, lighter version.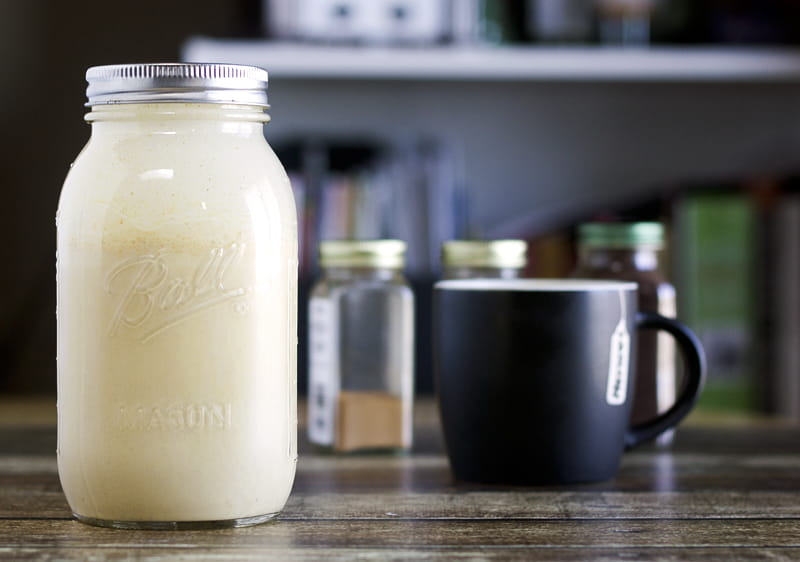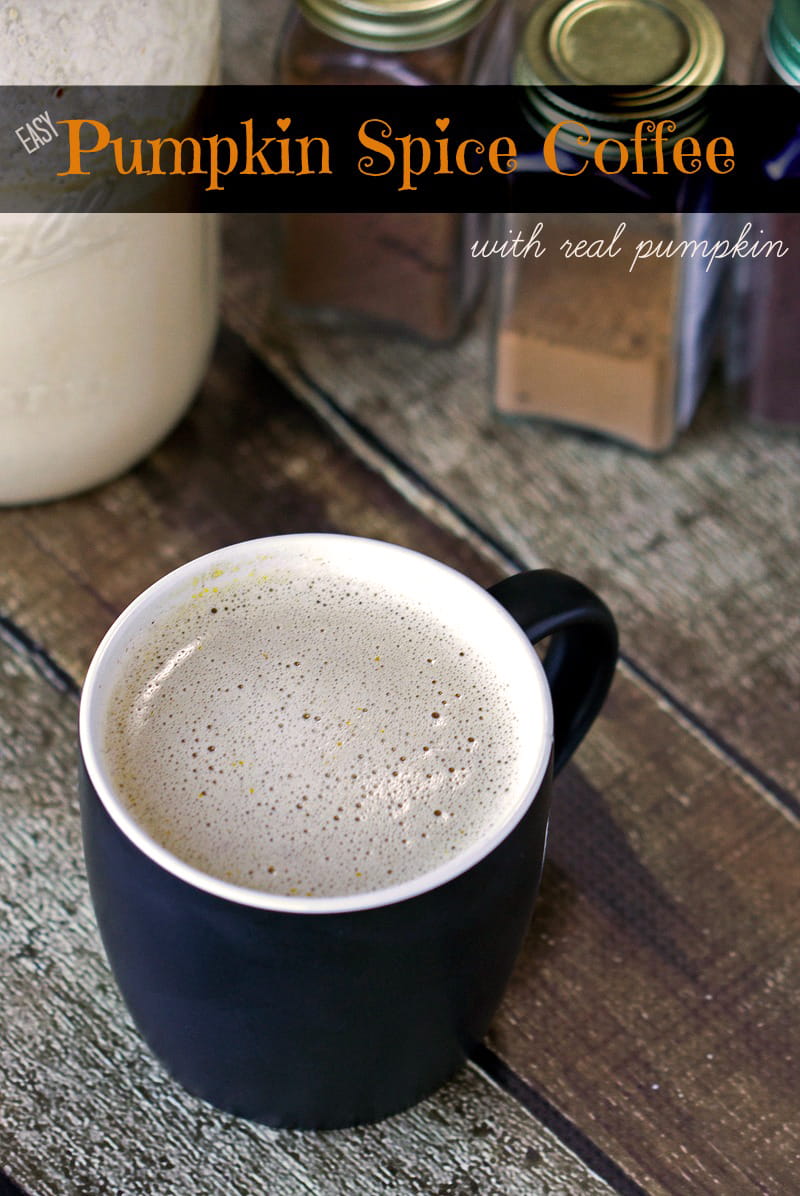 Join our newsletter!
Subscribe to get updates and great stuff via email including subscriber-only goodies like free printables and giveaways.