Thank you Rohto Dry-Aid for sponsoring this post.
There are a lot of changes that seem to happen to our bodies as we get older.
Aches and pain

Droopy body parts

Grey hair

Extra "padding" in the middle

Forgetfulness

Itchy eyes
Why do my eyes itch?
What in the world is up with the itchy eyes? Like the rest of that stuff isn't bad enough, now I can't do anything without having to rub my eyes. Eyes that feel like they are filled with sand. Itchy and gritty and irritated.
I had assumed that my itchy eyes were allergy related. I have never had allergies before, but I figured since getting older seems to come with all kinds of unwelcome gifts, that allergies was just another one of those things that I would have to get used to.
And then my eye doctor told me that I had dry eye.
What? That's a thing?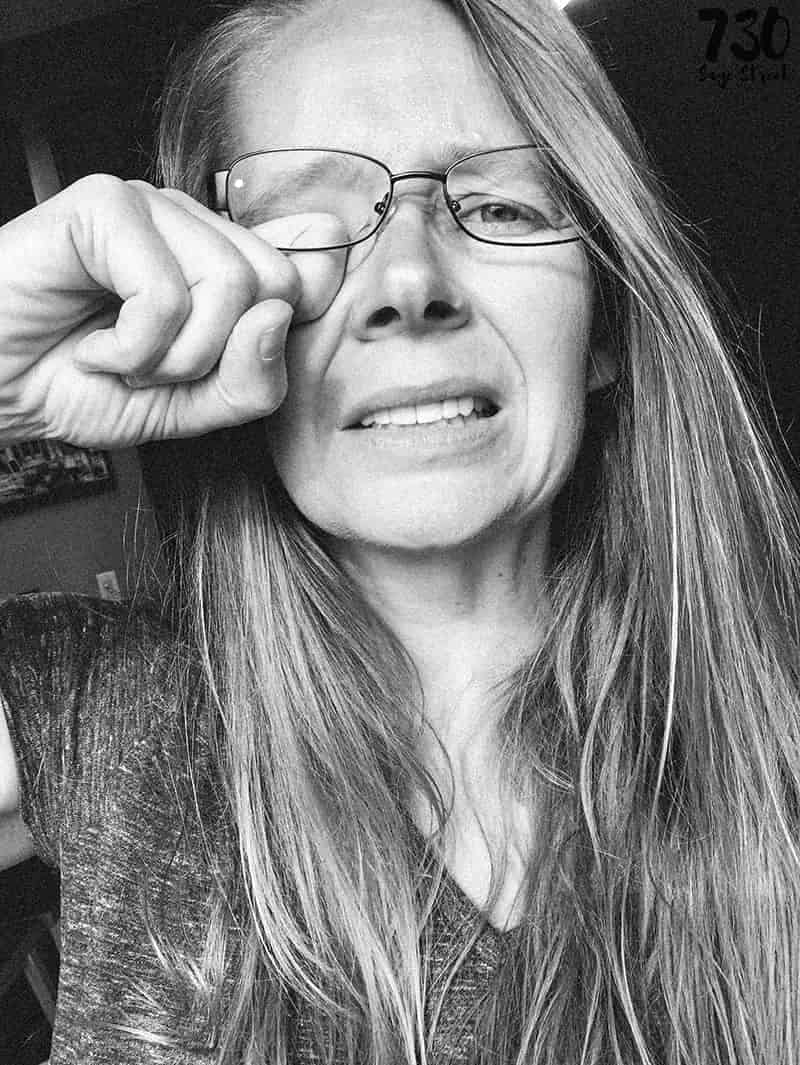 What causes dry eye?
Dry eyes can be caused by a number of different things. Medications can cause dry eye and also tear production decreases as we get older. Hormonal changes, autoimmune disorders and seasonal allergies can also contribute as well. Another cause that you may not have been aware of is prolonged periods of screen time. Using computers and digital devices actually causes us to blink less which can cause dryness.
Symptoms of dry eye.
Some common symptoms of dry eye are:
Stinging
Burning
Grittiness
Scratchiness
Pain
Redness
Dryness
Rohto Dry-Aid
Optometrist Dr. Susan Resnick recommends treating the underlying dryness that is causing the symptoms of dry eye and using an over-the-counter eye drops product to minimize the dryness. But not all eye drops are created equal. Some take a long time to begin to work, and some only last for a short time before you have to reapply them.
Rohto Dry-Aid is different.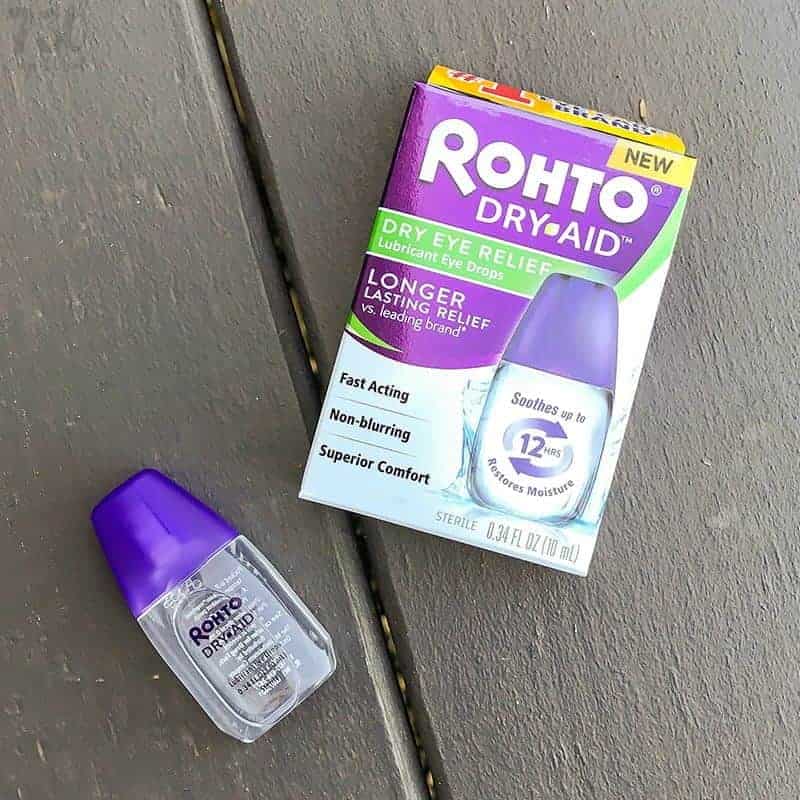 Rohto Dry-Aid is fast-acting and offers long-lasting relief. Up to 12 hours! It's clinically shown to improve the key symptoms of dry eye. Rohto Dry-Aid's unique formula cools and soothes and offers continuous and reliable relief – without making your vision blurry.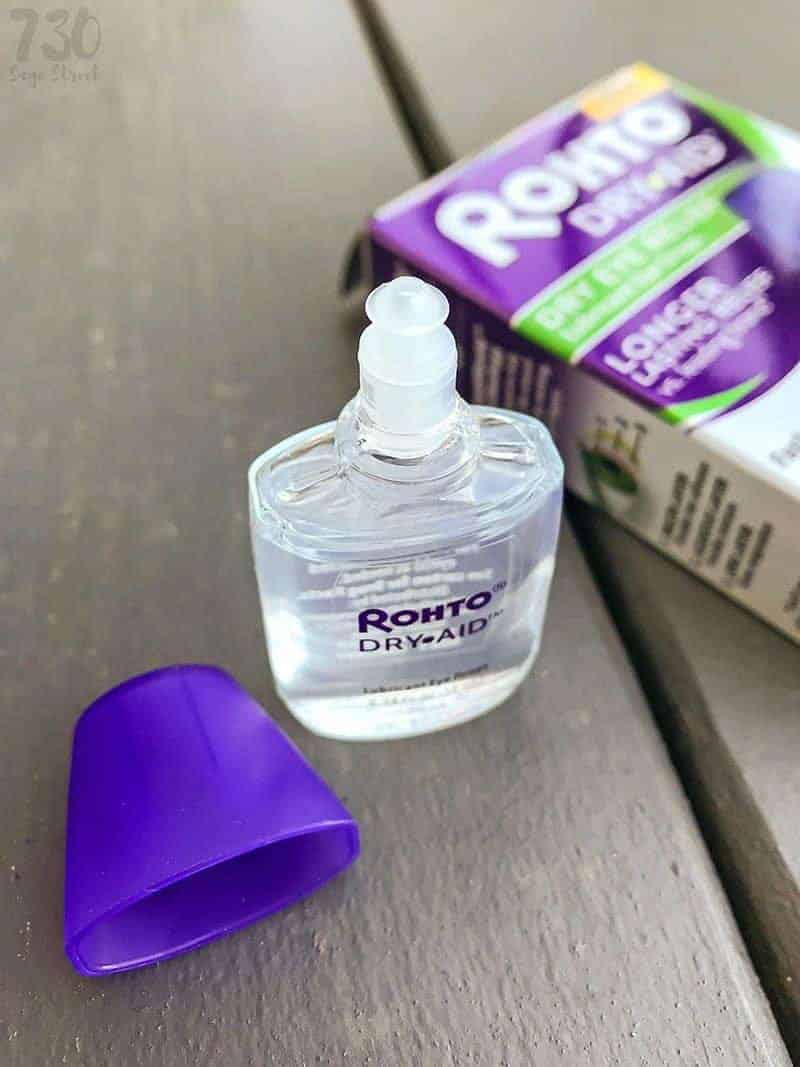 Living with dry eyes.
Prior to my recent visit to the eye doctor, my dry eyes were annoying but I was learning to live with it. I rubbed them a lot and honestly I don't think I realized how much I rubbed them. But it was at that recent eye doctor visit that I went from not wearing glasses to wearing bifocals.
Bifocals, great. I guess I will add that to my list of changes too.
Trying to rub my eyes when I was wearing glasses made it much more obvious how often I was doing it because I managed to leave fingerprints on the lenses every time. I was cleaning my glasses numerous times throughout the day and it was frustrating.
The doctor had given me some eye drops but it seemed like they would only last for a short time before I would have to use them again. So I spent all day cleaning my glasses and putting eye drops in my eyes.
Who has time for that?
Thankfully with Rohto Dry-Aid, I can now just apply the eye drops in the morning, put on my glasses and not have to worry about fingerprints or discomfort. I can't stop the dog from licking my lenses (yeah, it happens) but it definitely reduces the amount of time I spend cleaning my glasses each day.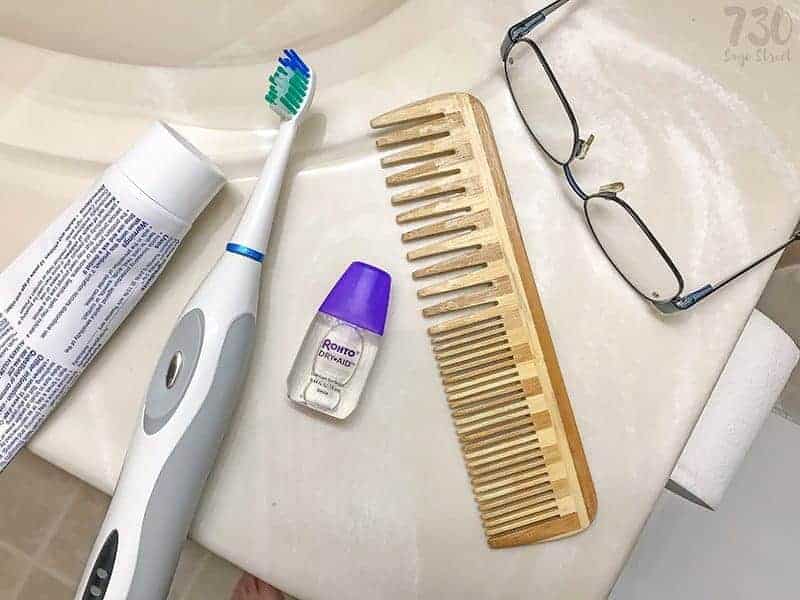 My new morning routine saves me so much time later in the day. I brush my teeth,  apply my Rohto Dry-Aid, comb my hair, clean my glasses (although sometimes I can go two days in a row now, without any smudges) and put them on. No more carrying eye drops around in my purse either, just in case.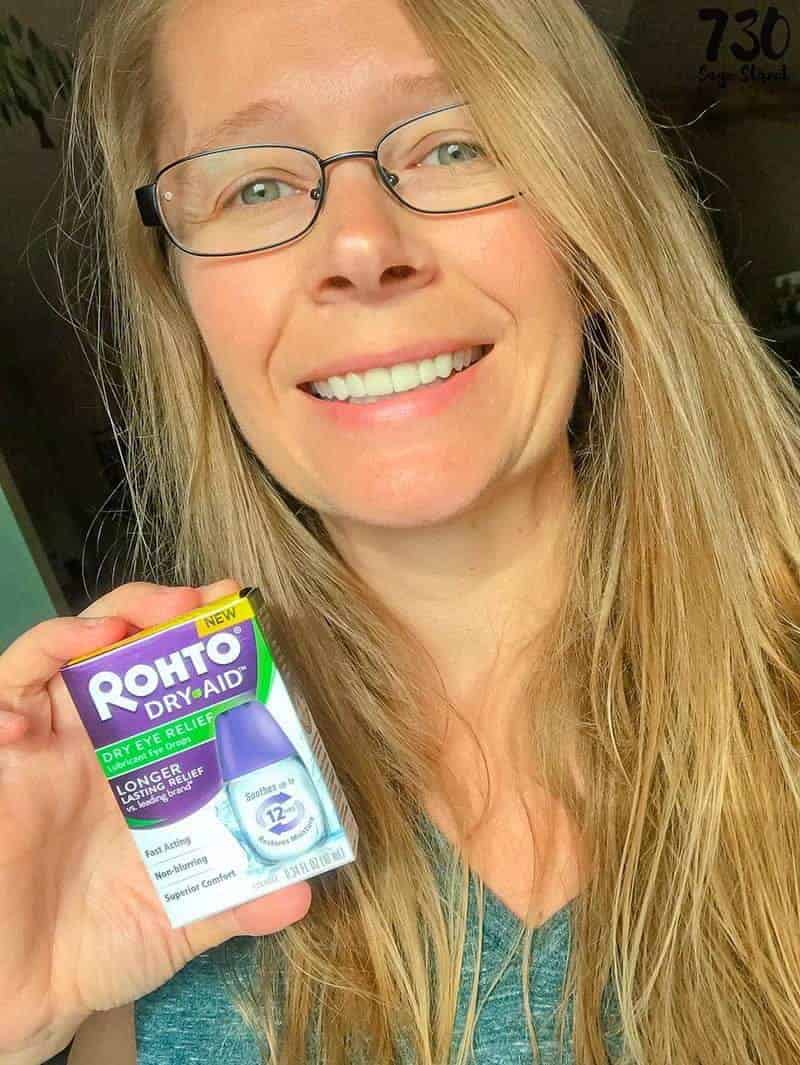 I used to dread ball games and places where the air and wind seemed to make my dry eyes worse. Now I can confidently embrace the things I enjoy like watching my son play baseball!
Get Rohto Dry-Aid
For more information about dry eye and Rohto Dry-Aid visit their website.  You can snag a $2 off coupon while you are there and locate a store near you.
Visit the Rohto website here for a $2 off coupon!
I was selected for this opportunity as a member of CLEVER and the content and opinions expressed here are all my own.