This post is sponsored by Lunchbox. All opinions are my own
Our dogs are members of our family. They do fun activities with us all the time and after thinking about it, I realized it would not be right to exclude them from the festivities and fun of Halloween.
If you think about it, dogs are the best kind of pet to bring with you on Halloween night.
Not only do they offer protection, they can dress up right alongside you in a number of family costume themes.
Some of my favorite family costume themes are:
Despicable Me characters, with your pup as a Minion.
Ghostbusters, with your dog as a ghost…so you're "chasing" them on their leash all night long. Don't really bust them for being a ghost, though.
Toy Story Characters, with your dog as Bullseye.
The Wizard of Oz Gang, with your dog dressed up as either Toto or a Flying Monkey.
A Flower Garden, with your dog as your favorite outdoors critter, like Simon below who dressed up as a ladybug.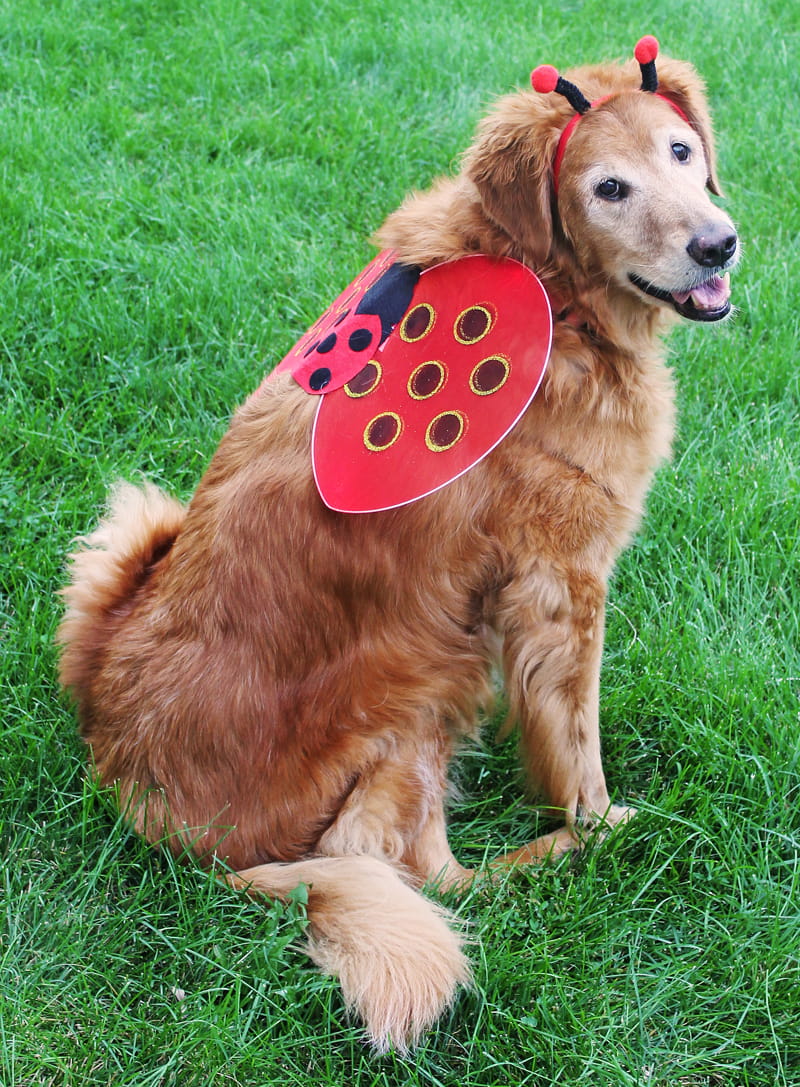 Wasn't he the best over-sized lady bug you've ever seen?
There is so much beauty and fun in celebrating alongside your pets instead of leaving them at home for the night.
Tips For Dressing Up Your Dog
Make sure they're comfortable. You do not want something constricting or uncomfortable. They should forget that they are wearing a costume.
Don't buy a costume that restricts their ability to bark, hear, or breathe.
Avoid accessorized costumes that have pieces your dog could choke on.
Try the costume before you go out on Halloween, if they don't like it, pick a new one.
Celebrate Halloween with Your Dog, and the Official Dog Treat of Halloween: Beggin' Strips
Walmart has paired with Purina this Halloween season to bring the bark of excitement into Halloween for dogs.
The Purina Pet Park Page on Walmart.com hosts an easy game to play, for a chance to win some Beggin' Strips Samples.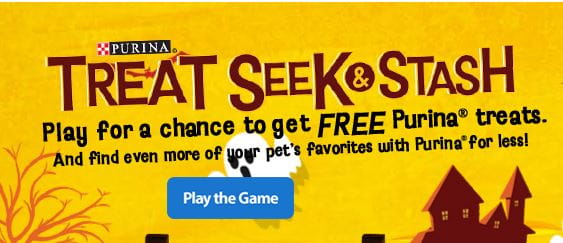 Once you've opted to play the game, simply fill out an easy form and you're on your way to winning one of 25,000 treat samples.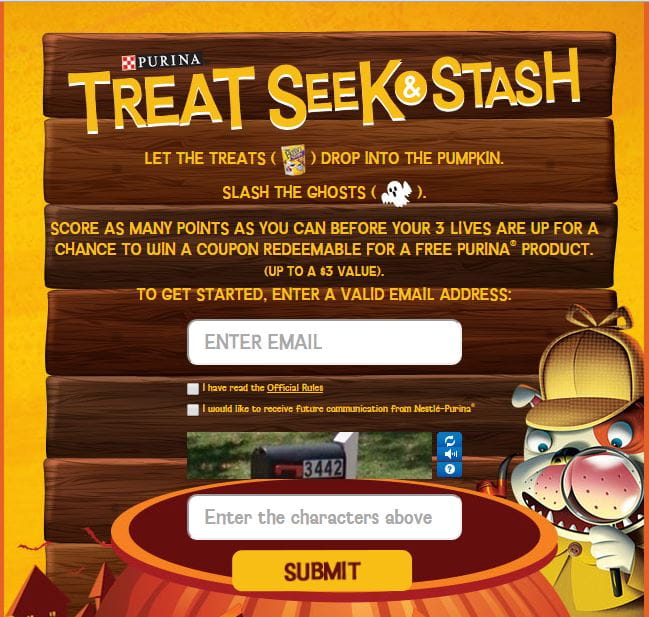 What better way to show man's best friend how much they're appreciated than through their favorite snacks?
Enter to Win
Enter below for a chance at winning one of the five (5) $50 Walmart Gift Cards so you can spoil your pet with Beggin', the Official Dog Treat of Halloween™.
Join our newsletter!
Subscribe to get updates and great stuff via email including subscriber-only goodies like free printables and giveaways.