This post is sponsored by LG and the BlogPaws Professional Pet Blogger Network. I am being compensated for helping spread the word about the LG 4K TV, but What's That Smell? only shares information we feel is relevant to our readers. LG is not responsible for the content of this article.
Picture this is you will. It's a quiet evening. I am sitting on the couch with my doggy bookends on each side. Sort of like the picture below but with me in the middle.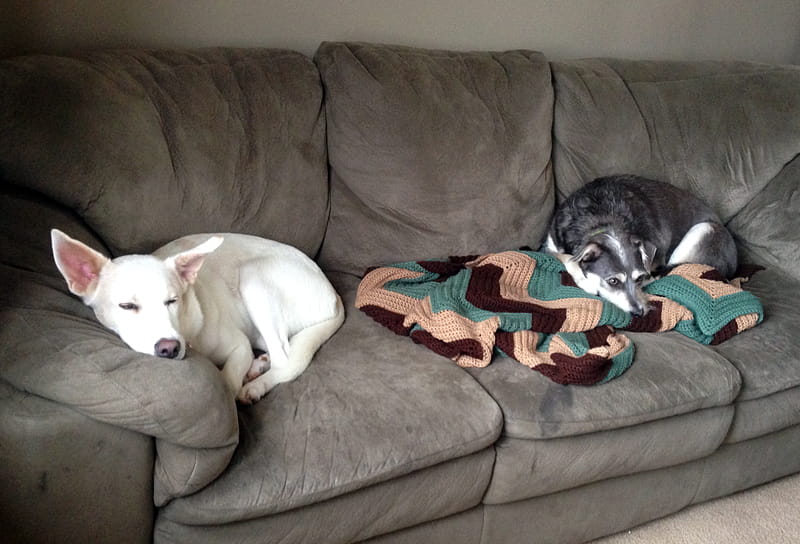 As we sit, the house is still except for the low sound of the TV and Toby's low snores. I don't have the TV turned up very high because I don't want to wake my kids. I am relaxing and enjoying the peaceful time with my furry friends.
And then it happens.
Something a parent with a sleeping child dreads.
A dog bark.
Only, it's not my dogs.
The dog barks again.
Their ears go up. and they glance at each other an I know somehow they asked each other "did you hear that?" In the split second that passes, I say a little prayer hoping no more barking comes from my TV.
My prayer is not answered.
And my dogs go crazy! They simultaneously jump off the couch and run to the front door barking like they have never barked before. And I jump up trying to quiet them, not quite sure which is noisier, their barking or my voice.
"Shhh, it's just the TV you goofballs."
This happens all the time in my house.
Animals just don't understand the TV, and it can be really funny to watch them experience it, especially on a TV with a picture as amazing as the LG 4K TV.
The LG 4K TV will reinvent how you watch TV! This amazing TV has double the amount of pixels of regular HD so you will see the picture NOT the pixels. Images are more detailed and more realistic than ever before.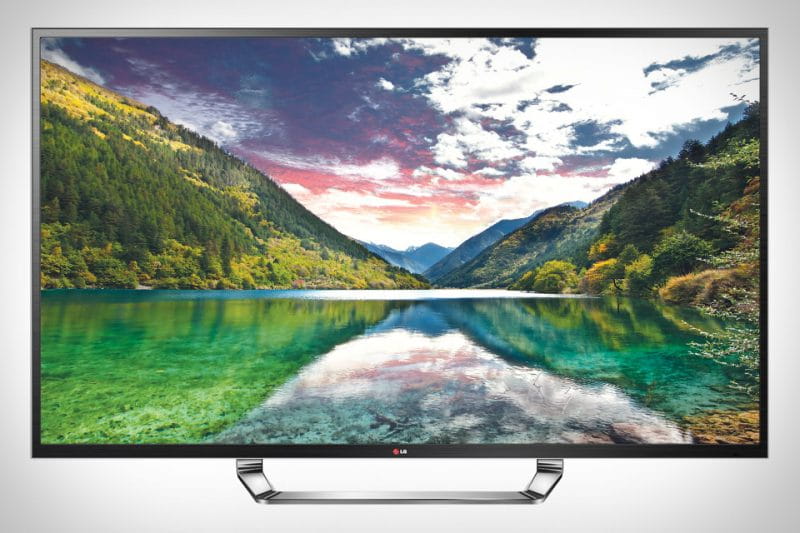 Which makes for a very interesting experiment.
Enter to win a 40″ LG 4K TV
The video below shows funny dogs and cats experiencing the new LG 4K TVs. Watch the video for clues because those clues will help you enter to win a 40″ LG 4K TV for yourself! Then you can watch your pets do funny things in person.
That is totally something my dogs would do.
Hopefully you paid attention for the clues, to enter to win the 40″ LG 4K TV, fill out the entry form below.
a Rafflecopter giveaway
For more information on these TVs check out the
LG USA Facebook page
and their 
YouTube channel
.
Join our newsletter!
Subscribe to get updates and great stuff via email including subscriber-only goodies like free printables and giveaways.