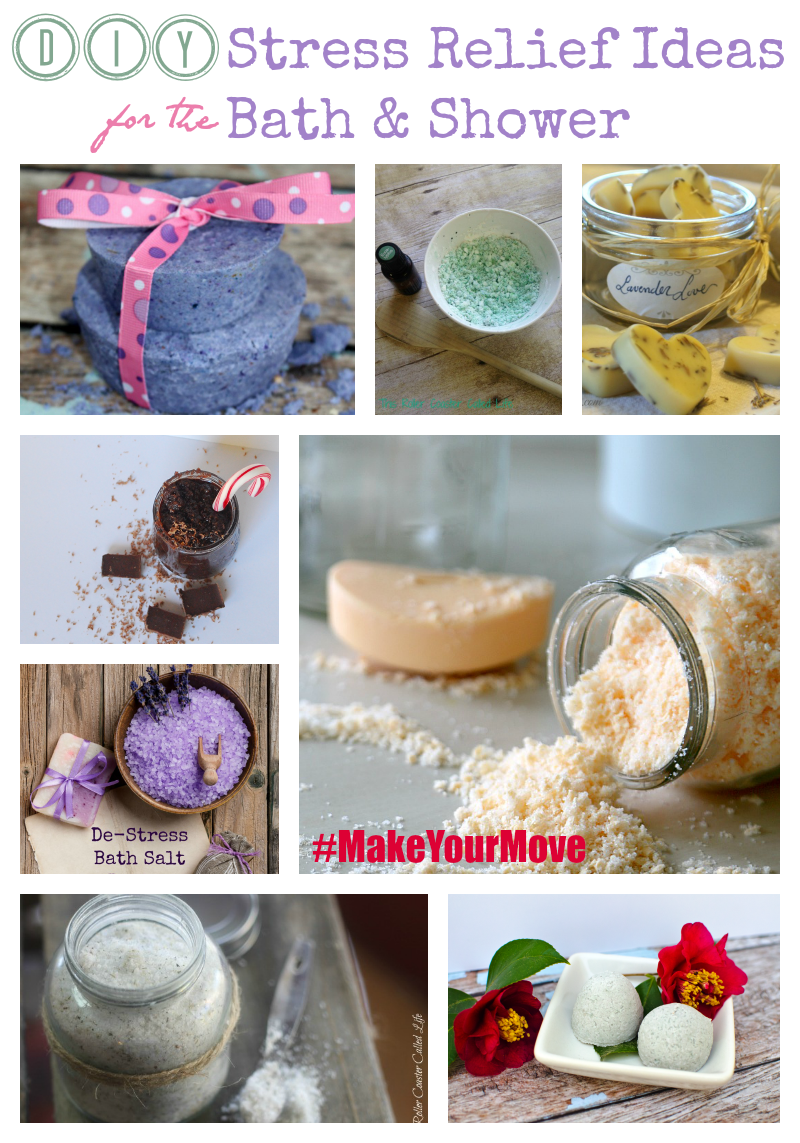 It's hard to eliminate all stress from your life as you aim to lead a healthier lifestyle. But stress can definitely do a lot of unhealthy damage to your mind and body.
Stress can cause:
Headaches
High blood pressure
Depression
Anxiety
Sleep problems
Heart problems
Substance abuse
And more
One way to relieve stress is with a hot bath or shower and you can make your own homemade, natural bath products that will help you save money plus help your mind and your body relax. As part of Kohl's #MakeYourMove campaign, I am making efforts to focus on reducing the effect of stress on my health.
These DIY solutions will help alleviate stress and hopefully help reduce some of symptoms that cause unhealthy damage to your body.
DIY Bath Bomb Recipe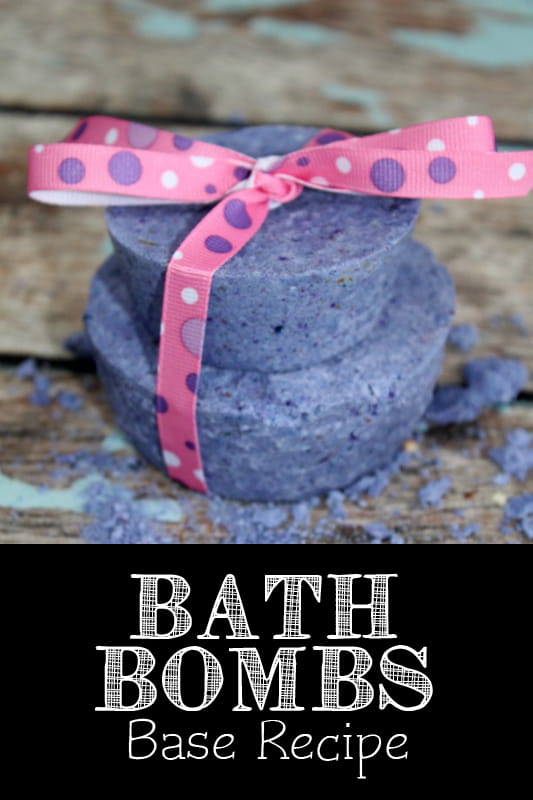 DIY Soothing Lavender and Geranium Bath Melts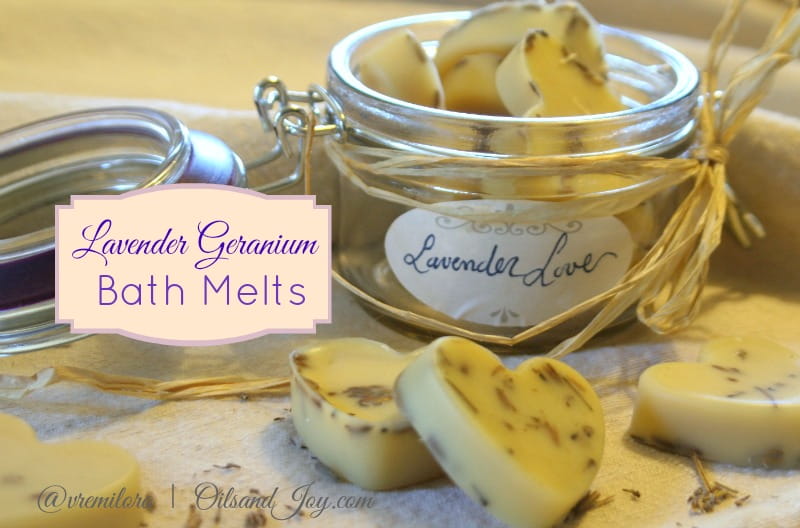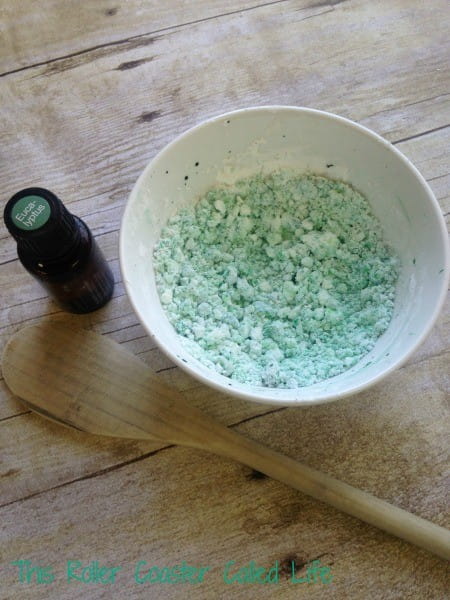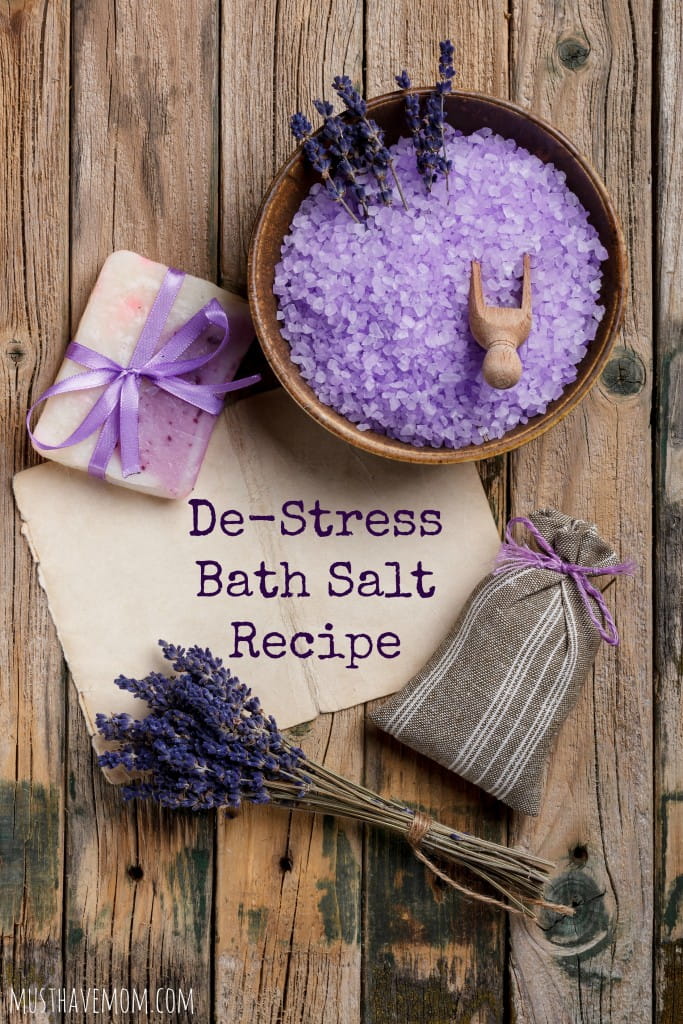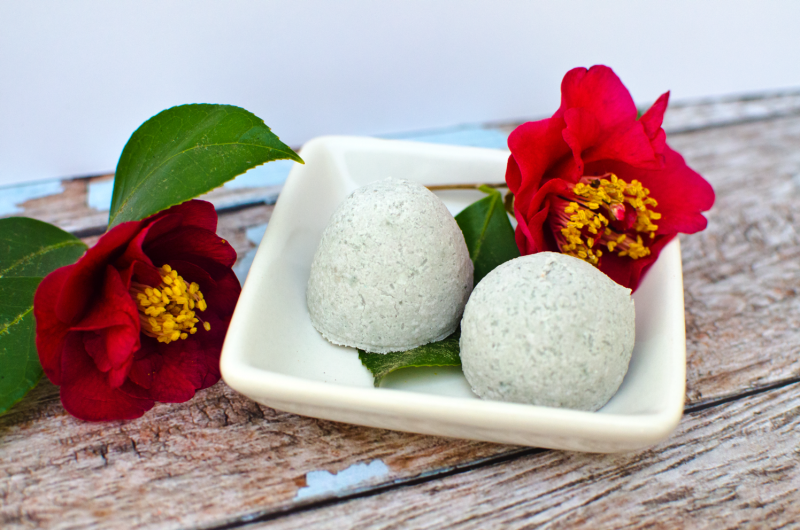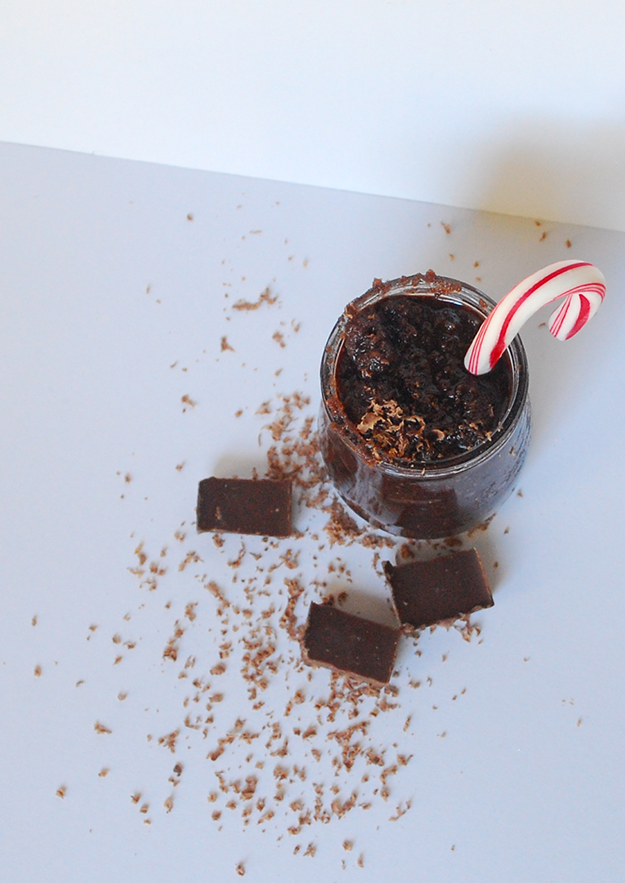 It's so easy to make these recipes with ingredients you already have at home, and what a luxurious and relaxing spa experience they will help create!
You can also add to the spa experience at home with a few simple items that you can use again and again to help set the scene for the most relaxing bath or shower possible.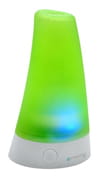 An essential oil diffuser with the soothing scent of lavender essential oil will transform the room, and subtle changing colors will add to the refreshing ambiance helping you relax even further.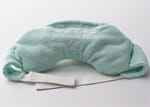 A sinus pillow can have a therapeutic effect offering stress relief through a comfortable sensation and relaxing aromas. You will feel the stress melt away as you block out the world for a little while.
Stress often builds up in your neck so adding a neck wrap to your stress relief routine will help relax that tense neck and shoulders and softens tight muscles. When you feel your neck and shoulders relax, the rest of your body will follow suit.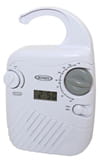 Set the mood with some relaxing music on a shower radio to transport your mind for a little while. The right music can help you forget all of your troubles for a little while which will help your body relax and get the most out of your little bit of "me" time.
Kohl's has all kinds of things can help you add to the ambiance of your room when you are looking to relax. If you are short on time and can't make your own, Kohl's even has bath salts and other body soothing products to maximize your stress relief and relaxation efforts.
Do you need some stress relief in your life? How will you #MakeYourMove to minimize the effects of stress on your health?
Continue the conversation on Twitter, Pinterest and Facebook!
This post is sponsored by FitFluential on behalf of Kohl's.