I have always loved role playing games; I grew up playing Zelda. I have always been a big fan of Disney, who hasn't?! Disney Magical World for the 3DS brings the magic of the Disney World Park to your home. Disney Magical World is a role playing game that is good for the whole family.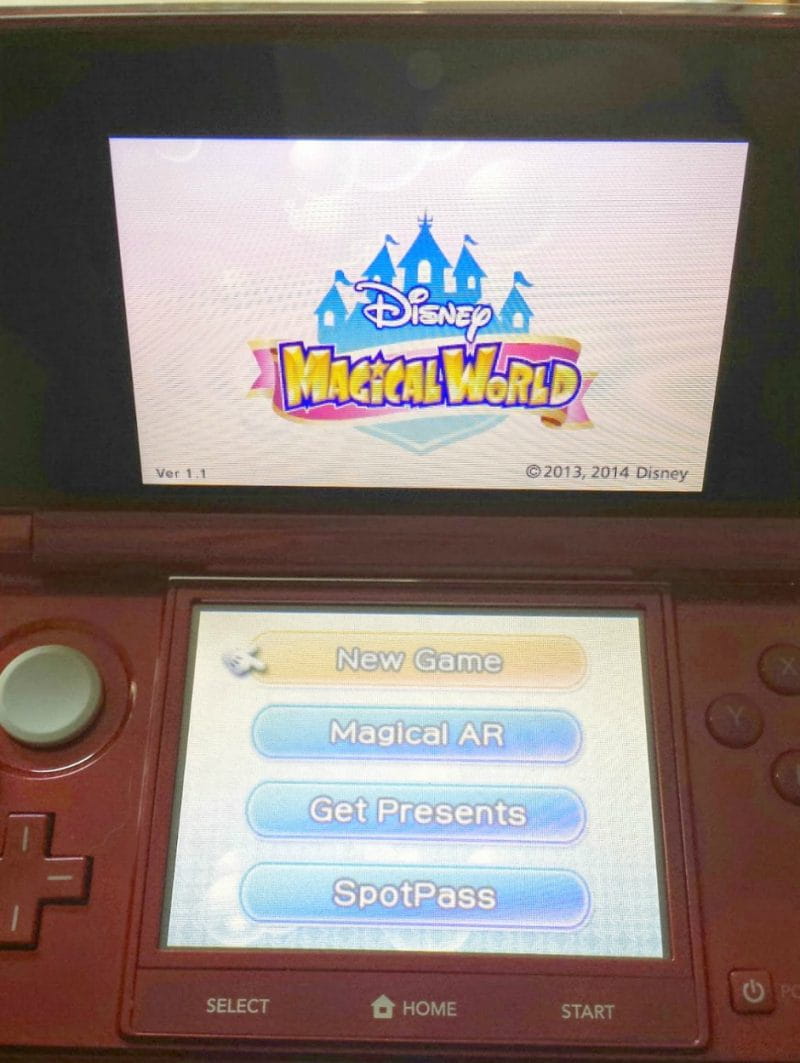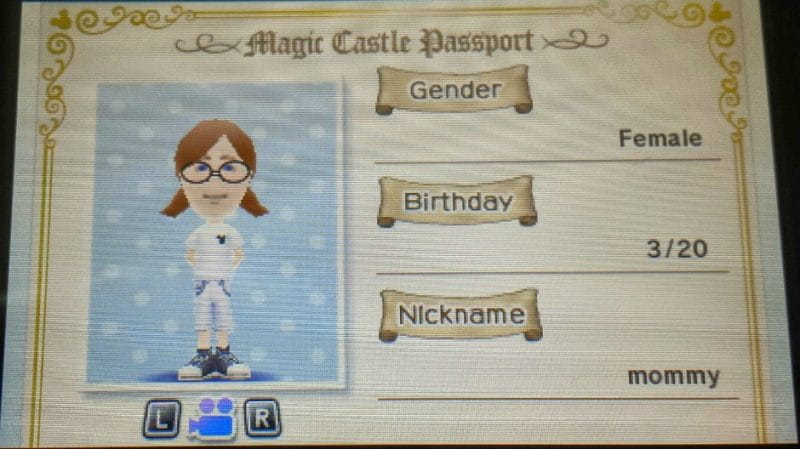 When you start the game, you create a passport with your Mii and "you" are actually transported right into the game to interact with all of the beloved Disney characters.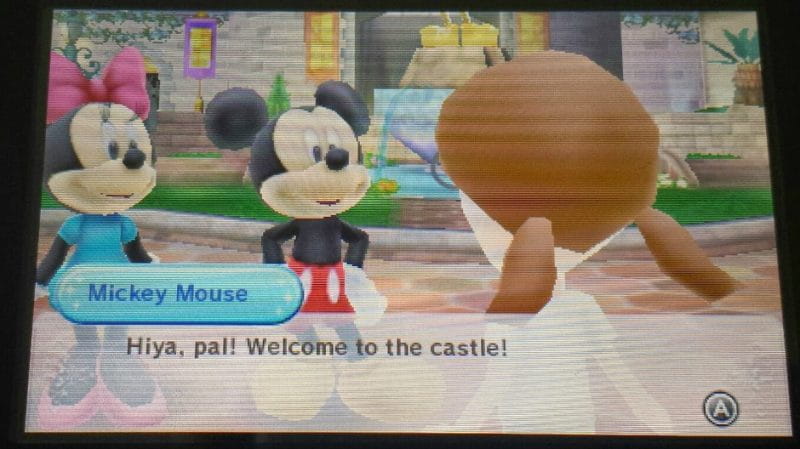 The first people to greet you are Mickey and Minnie! You really feel like you're visiting a Disney theme park when you start playing the game. All of the greeters are friendly and it really does feel like you're walking in to have a day filled with magic.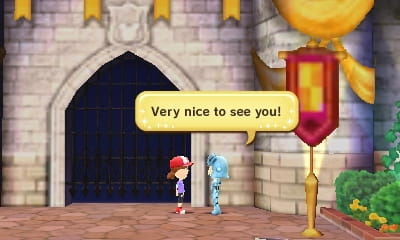 While playing the game, characters in the game will give you missions to accomplish. One mission is to find the King's card and in order to do that, you have to create a headband for a little girl. She is not specific in which kind of headband she wants. First I made pink because that's my favorite color, then I made blue to match her outfit. Neither worked! I had to read a spoiler to find out that she needed red Mickey ears to make her happy. Be sure not to wear them before you give it to her.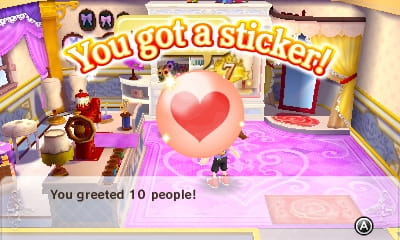 Once you finish a mission, you will earn a sticker which will also open up new, fun things to do in the world and you'll find your next mission. There are times that it gets a tiny bit annoying to run back and forth across the screen to do missions, but I think that just has to do with me being older. 🙂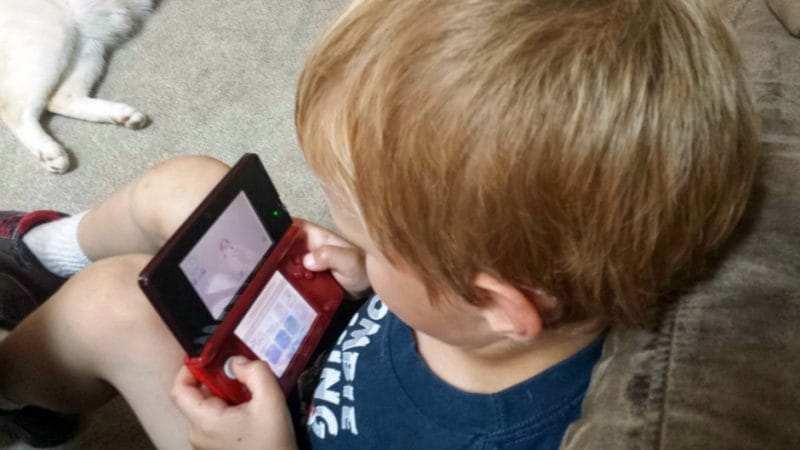 The kids enjoy playing Disney Magical World. The only thing that bothers me is that you don't have the option of making the character speak everything they are "saying" to you. Little Man is only 5 and can't read yet, but I think he could really enjoy this game more if the characters really talked to him so he would know what he's supposed to do without reading. Overall Disney Magical World is a fun game that is good for all ages!
Disney Magical World retails for $29.99. You can do an instant download from your Nintendo eShop or buy it on Amazon.
Note: I received Disney Magical World and a 3DS in order to review this game. All opinions are my own.
Join our newsletter!
Subscribe to get updates and great stuff via email including subscriber-only goodies like free printables and giveaways.