This post was sponsored by Houghton Mifflin Harcourt as part of an Influencer Activation for Influence Central.
"Did you know…..?"
My daughter amazes me every day with her curiosity. She wants to know how things work. She wants to see things work. She wants to make things work. She is always telling me that things are "interesting" from a brief fact about fish to the size of an ostriches brain. She loves collecting facts and learning about the way the world works and even the simplest things become a learning resource for her. The simple joy that she takes from learning new things is inspiring and heartwarming. One of her favorite ways to learn new things is by reading non-fiction books of interesting facts. She reads and re-reads her favorite books and is always quizzing us about what she learned. "Did you know….?"
Her bookshelf is full of books that spark her mind every day, and she always has one of her facts books with her wherever she goes.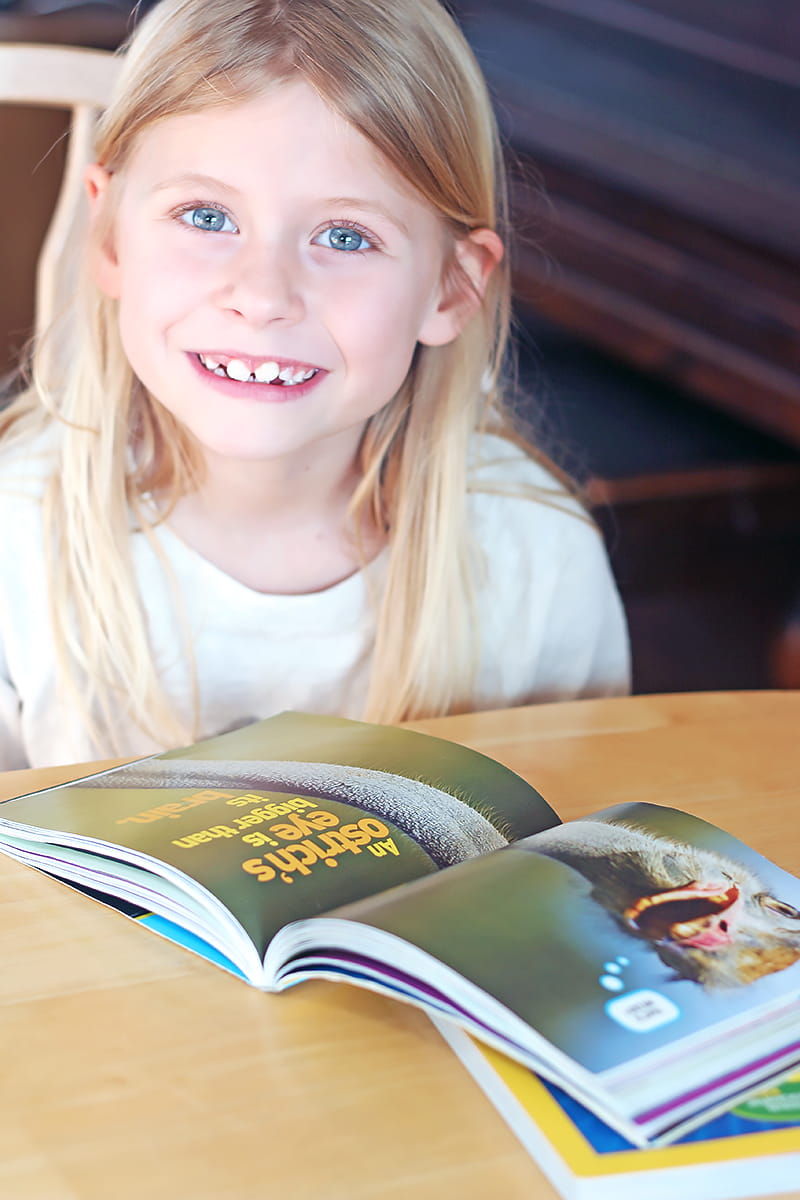 "Did you know…..?"
I actually learn something new every day thanks to my daughter and her books of facts. We have such fun learning and laughing together, and I'm pretty sure that she doesn't realize that her curiosity and love of these books is inspiring a lasting impact on her life.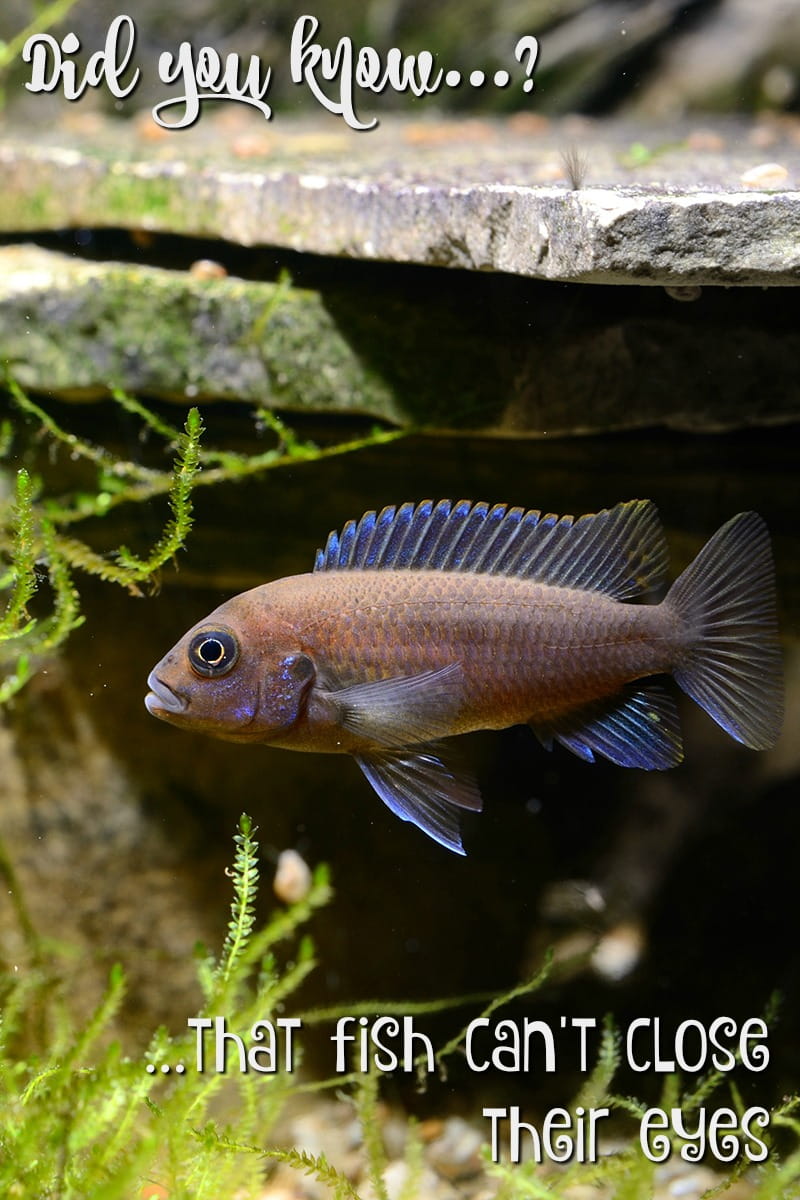 I didn't until my daughter told me.
But not all kids have access to books. It's hard to believe but 61% of low-income families don't have any children's books in their homes1. In low-income neighborhoods, the ratio of age-appropriate books per child is 1 to 300. That's 1 book for every 300 kids! In middle-income neighborhoods that ratio goes up to 13 to 12. I can't even imagine my daughter's early learning without books in her life, it's really kind of sad to know that there are so many children out there who don't have access to even a single age-appropriate book.
Houghton Mifflin Harcourt is hoping to change those statistics because they believe that everyday moments can stimulate curiosity and can help add up to a lifetime of learning. Through their #SparkAMind initiative they are not only encouraging everyone to share their ideas and curiosity inspiring moments, but every time someone does, they will also donate a children's book to an early learning organization. It's a win-win!
Simply share on your social media channels using the hashtag #SparkAMind and Houghton Mifflin Harcourt will donate a children's book for kids in need.
Another way that Houghton Mifflin Harcourt is inspiring a love of learning in kids is through the Curious World app. The app is designed for kids 3-7 and it contains over 500 games, videos and books that are both fun and educational. If you signup through this link you can get a discounted subscription (save 20%): Curious World App.
For more information about the #SparkAMind Initiative visit:
1Reading Literacy in the United States, 1996.
2Neuman, Susan B. and David K. Dickinson, ed. Handbook of Early Literacy Research, Volume 2. New York, NY: 2006, p. 31.
Join our newsletter!
Subscribe to get updates and great stuff via email including subscriber-only goodies like free printables and giveaways.