It's almost summer and I am dreaming of warm days, friends, baseball, fireworks, and grilled food!
We've already started in on the baseball, even though it's not consistently warm yet. (Tonight I watched my son's game from the car because it was 43° and wet. My toes were cold!)
So as I was sitting there warming up in the car, I started thinking more about the grill and what I'd like to make this summer on it. I love how versatile the grill is; how many different types of food can be grilled! You can do the typical hot dogs, hamburgers, and chicken, but why stop there? There are awesome ways to grill veggies, pizza, and even dessert! I want to give you some summer grill inspiration below.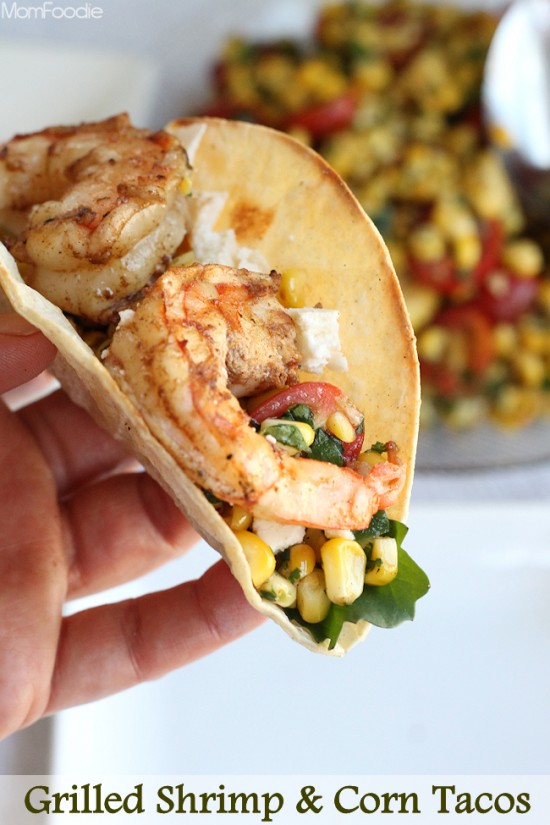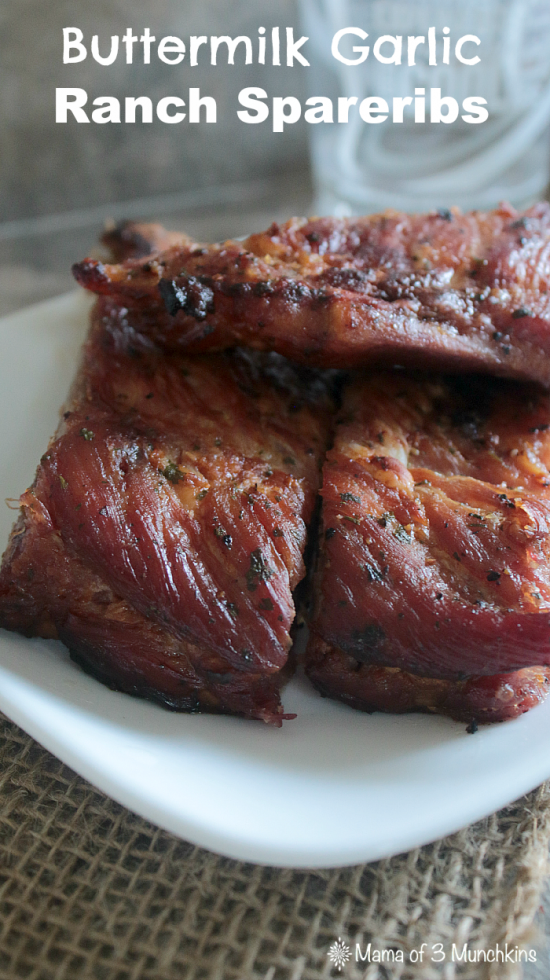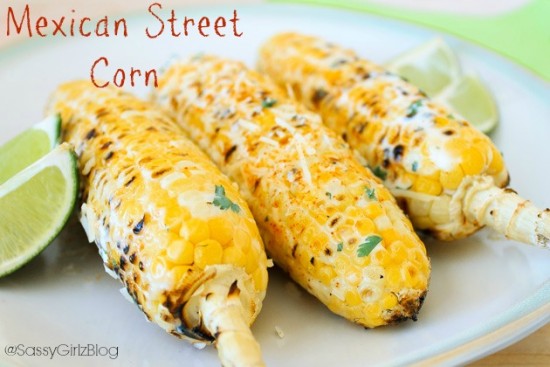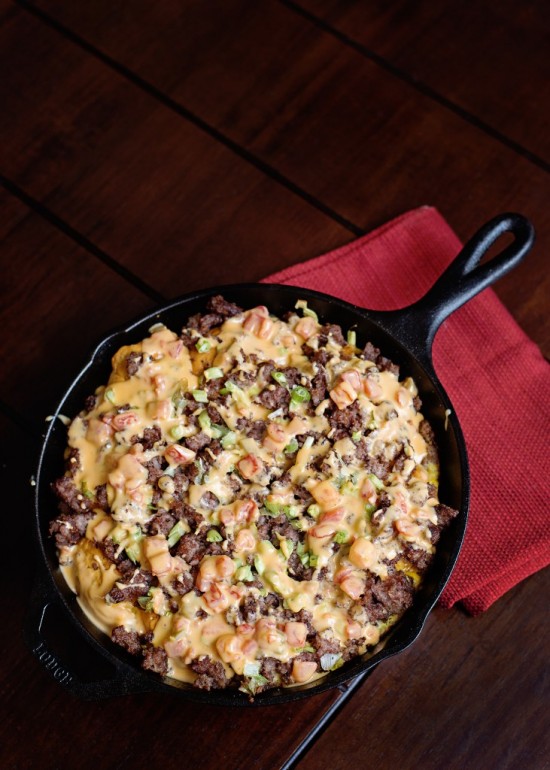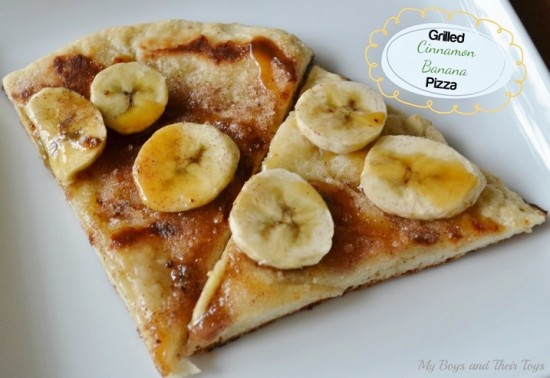 Now I want to go fire up that grill and make all the food, especially the breakfast skillet! I would have never thought about grilling breakfast before. I think that'd be a great one to take camping with us. While it's sleeting here and I want to stay warm and dry I'm going to see if I can get some more inspiration from food shows on Netflix.

I love getting inspiration from food shows and there are plenty to choose from on Netflix. You can watch shows about cakes, cupcakes, drive-ins, and running a restaurant. For food inspiration, though, here are just a few shows you can check out:
What are some of your favorite foods to grill?
This post is part of my participation in the Netflix Stream Team #StreamTeam.
Join our newsletter!
Subscribe to get updates and great stuff via email including subscriber-only goodies like free printables and giveaways.