What does being active mean to you?
Does it mean hitting the gym or the treadmill? Does it mean moving your body as much as possible to stay in shape?
Being active is about that, but it's more than that.

Being active is about more than just exercise. Being active in your life means engaging with the people in it. It means following your dreams. It means just living life to the fullest so that at the end of the day you can honestly say you made the most of it.
But within that you also want to be as healthy as possible.
In 2015 I will define active by taking the time to appreciate and join in my daughter's creativity.
Her "car" A photo posted by Kimberly Grabinski (@whatsthatsmell) on
I will define active by cherishing every fleeting moment.
I will define active by eating more fresh fruits and vegetables.
I will define active by doing something for me.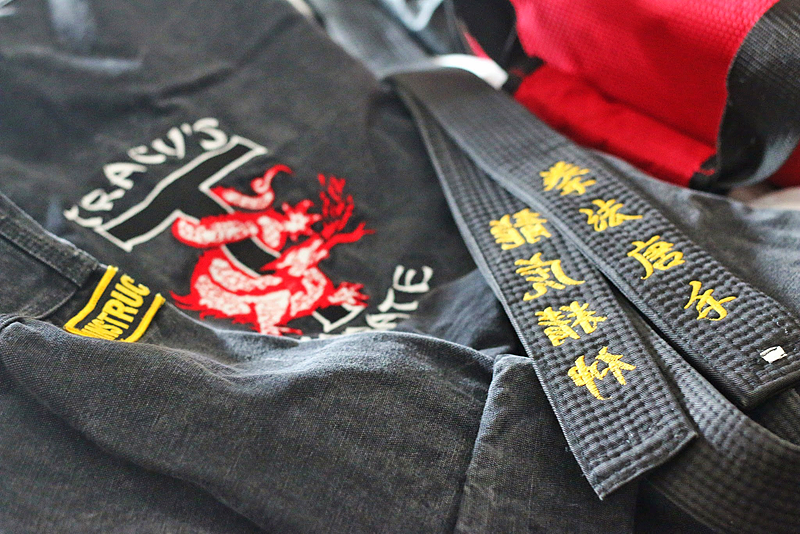 I will define active by taking care of my bones.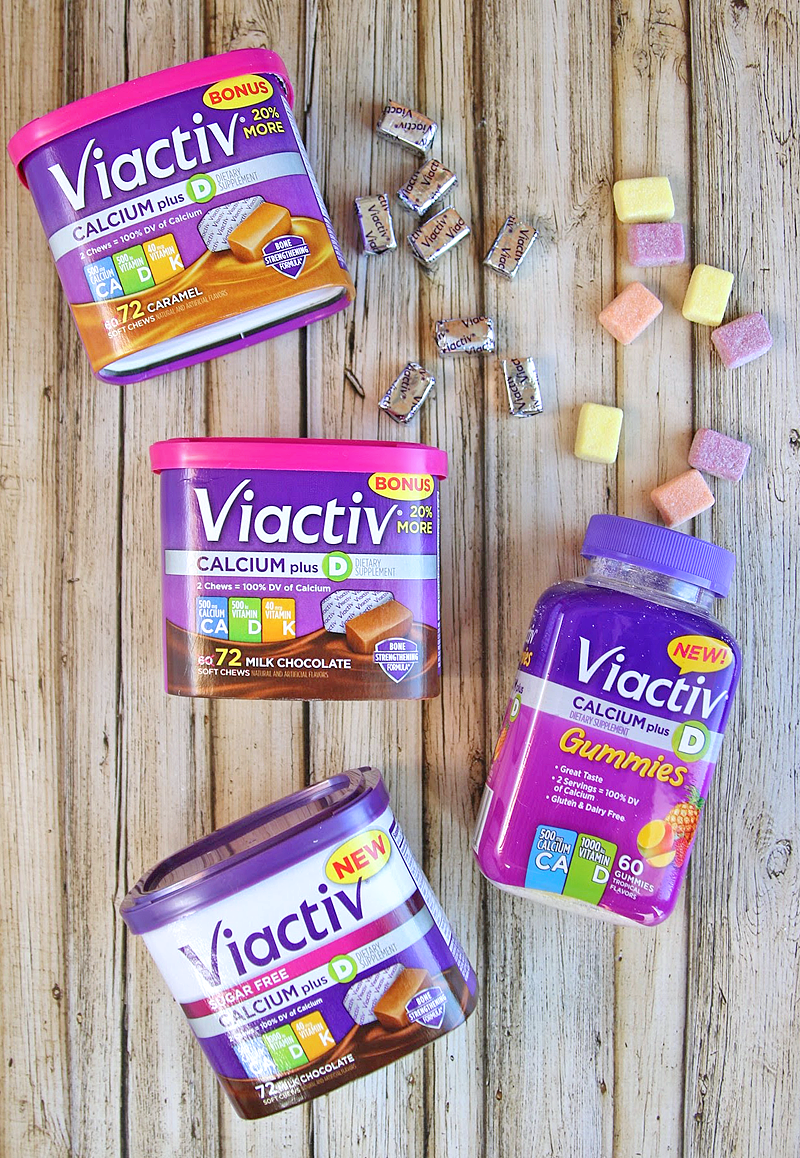 Calcium is important at any age, but is especially important for children and as you get older, especially for women. Many women experience bone loss as they near menopasue and I'm right in the middle of premenopause. Making sure I get enough calcium in my diet isn't that challenging, though when there are products like Viactiv Calcium Soft Chews and Viactiv Gummies.
Viactiv Calcium Soft Chews
One Viactiv Calcium Soft Chew taken twice daily provides 100% of the daily value of calcium for most women plus vitamins D & K.
Viactiv Calcium Soft Chews combined with dietary calcium, regular exercise and supplementing when you aren't getting enough, are key to ensuring healthy bones.
Viactiv Gummies
Two Viactiv Gummies taken twice daily provide 100% of the daily value of calcium plus vitamins D.
Viactiv Gummies are made for any age and include Vitamin D to support the absorbtion of calcium by the body.
For information visit the Viactiv Facebook page.
How will you define active in 2015?
Viactiv #BeActiv Photo Giveaway
Enter the #BeActiv with Viactiv sweepstakes through 2/26/2015 to win retailer gift cards, wearable fitness technology and Viactiv products.
To enter to win, simply submit a #BeActiv photo. Check out the entry form for complete details.
You can find Viactiv in stores like CVS, Rite Aid, Target, Walgreens and Walmart. For more information about Viactiv and to learn more about keeping bones strong, visit http://www.Viactiv.com #BeActiv
This is a product-provided, sponsored conversation written by me on behalf of Viactiv . The opinions and text are all mine.
Join our newsletter!
Subscribe to get updates and great stuff via email including subscriber-only goodies like free printables and giveaways.