I got a bit behind this week so instead of starting on Monday, I'm starting my meal plan on Friday. Adapt and overcome, right?
Oh and I am in the mood for some pasta so we are doing some gluten-free noodles one day, and some rice another day which means this is not a grain-free meal plan, but it is gluten-free. You will also notice much of it is from a specific cookbook.
That's the way I roll.
You may call it lazy, I call it convenient.
Friday
Cheddar & Cauliflower Soup – Mom 100 Cookbook pg 76
Saturday
Lemon Chicken with brown rice – Mom 100 Cookbook pg 105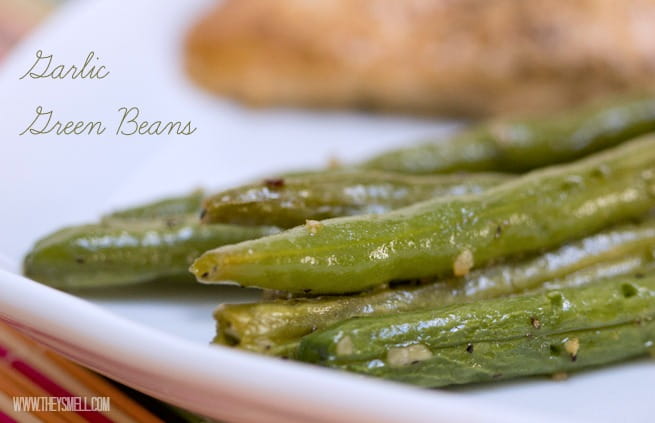 Sunday
One-Skillet Cheesy Beef and Macaroni (w/ gluten-free pasta) – Mom 100 Cookbook pg 155
Sweet Peas
Monday
Honey Ginger Soy Chicken – Mom 100 Cookbook pg 208
Roasted Butternut Squash – Mom 100 Cookbook pg 266
Tuesday
Wednesday
Thursday
What are you having for dinner the next week?
Join our newsletter!
Subscribe to get updates and great stuff via email including subscriber-only goodies like free printables and giveaways.