So.
This just happened today.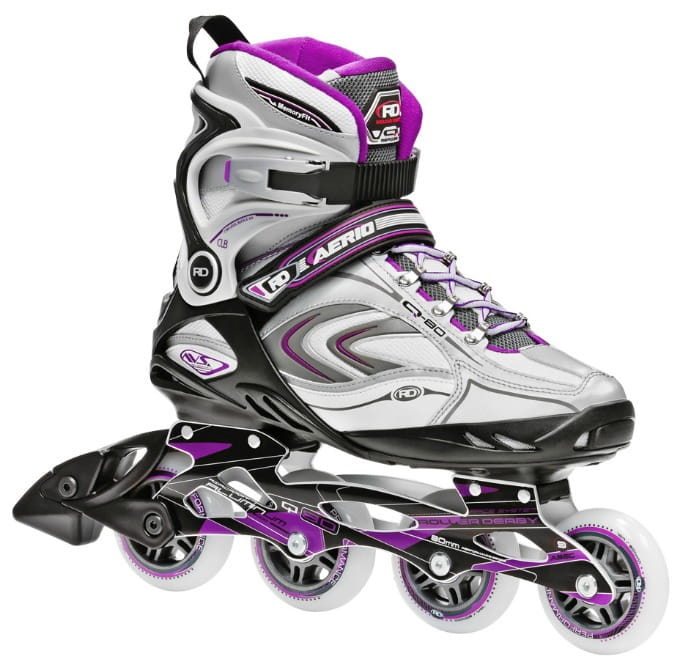 I ordered inline skates.
Asphalt is soft right?
I am 41 years old and I am going to take up skating. On a hard surface. With wheels. That move.
I actually used to inline skate in my 20's. I was hot stuff skating for miles and even doing some tricks like jumping over fallen garbage cans and parking bumpers. It was great exercise and I really enjoyed it.
20 years later I am still in great shape but things have changed. Body parts have settled. Coordination has slowly degenerated.
But I am up for the challenge! I endured childbirth, I probably won't even notice a few falls on the street….right?
When it comes to getting active, there really aren't any rules and each person is different. What motivates and excites one person, doesn't interest another. Physical limitations come into play as well. We are all different and while some people wouldn't in a million years get back on inline skates in their 40's, some of us look forward to a new activity.

But everyone can follow this mantra when it comes to getting active:
GET UP
GET OUT
GET ACTIVE
How you choose to do it is up to you!
United Healthcare wants to help us all GET ACTIVE and you still have a few days to get involved in their Fitness Challenge and be entered to win a $400 gift card simply by logging your fitness activity. Whether you went for a run, did yoga, or even tackled new inline skates, simply log your exercise and be entered to win!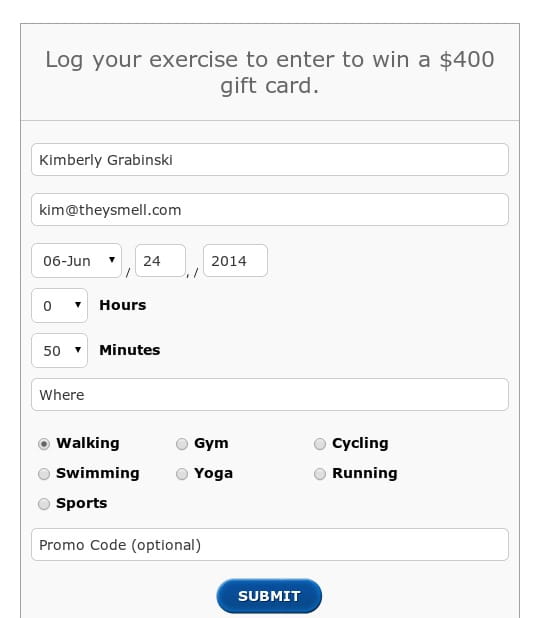 Earn extra entries and check out additional challenges!
If you had back to the main challenge page, you can then see your entry on the leaderboard!
In addition to the June Fitness Challenge, there is also a 'Share a Photo' dare and a 'Test Your Smarts' dare. Each dare has a $400 grand prize and $25 weekly prizes. They are fun and easy to do and you just may win a great prize!
So, do you accept the dare?
Let me know which dare(s) you did!
This article is part of a collaboration with United Healthcare. Opinions and text are my own.