This post was sponsored on behalf of Curious World via One2One Network. All opinions stated are my own.
Finding the right kind of entertainment for my kids is not the easiest thing in the world. Like most parents, I worry about the dangers of letting them browse the app store and YouTube (shiver) unsupervised. We have yet to run into an inappropriate situation and I would like to keep it that way.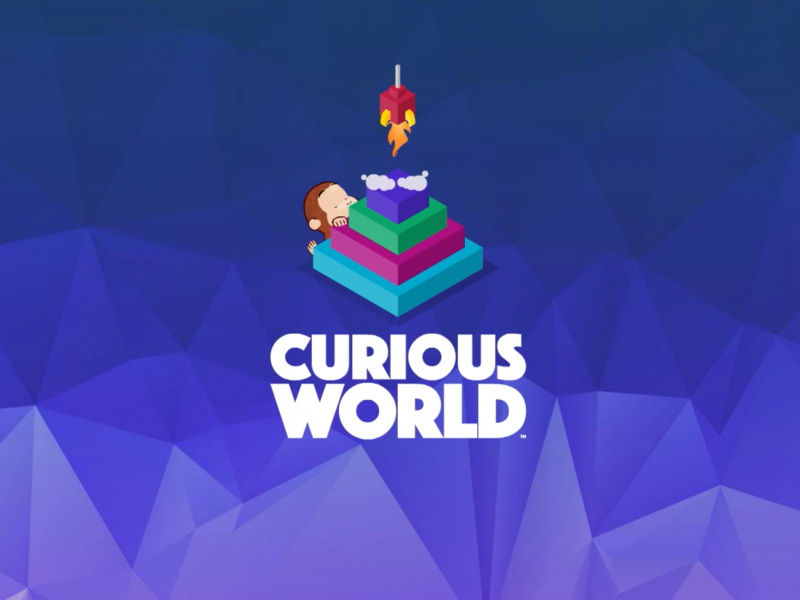 Curious World is a breath of fresh air, not only does it provide my girls with something fun to do that gets their little brains spinning and learning, they can do it together.
Finding activities on the iPad that they both can do together is not an easy thing to do. The Curious World games, books, and videos kept them entertained for much longer than I ever would have expected.
Parents Stay Connected
Not knowing what my kids are up to on the iPad (or any other Internet-connected device) is something that will stress me out until I can no longer take it. This is the one area of my life that I'm a helicopter mom. Thankfully the parent dashboard within the Curious World app makes this fear of mine almost non-existent.
Curious World is a subscription based app geared towards kids ages 3-7. It provides a trusted digital environment and each game, video and book suggestion is based upon your child's age and developmental stage.
The Curious World parent dashboard is really detailed, separating your child's progress by percentage and displaying it all nicely on a vivid pie chart. On top of that, it'll let you know how much time has been spent on each category. The categories of learning are as follows:
Creative Expression
Language & Literacy
Mathematics
Science
Family & Community (<– Really cool!)
Executive Function
Social & Emotional
Health & Well-being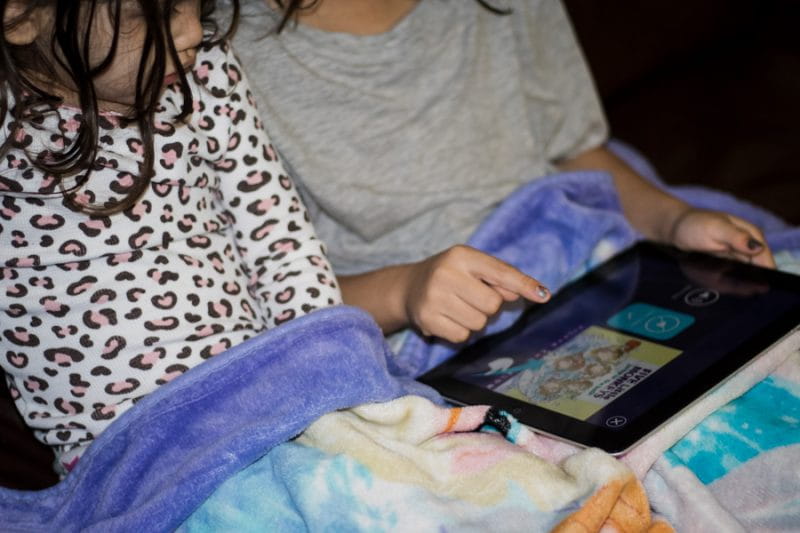 Curious World is the perfect thing for my girls to cuddle up on the couch and bond over. It doesn't hurt that Zoey's teacher role with her younger sister makes my heart melt into a gigantic puddle on the floor.
The Curious World app is currently available for Apple iPhones and iPads running iOS 8.0+ and can be downloaded from the App Store.
I know you'll love Curious World for your kids, sign up for a free 30 day, unlimited access trial now!
Join our newsletter!
Subscribe to get updates and great stuff via email including subscriber-only goodies like free printables and giveaways.