You know what? Being a parent is hard. There is so much pressure to keep up with the Joneses. To make sure your kids are as well behaved as your neighbor. And I know you have THAT neighbor. Mrs. Perfectionmom. The one who talks about their children's accomplishments in a way that makes you realize that they basically think your kid is about as bright as a slug. They talk about their grades, their extra-curricular activities, their sports abilities. They talk about how easy they were as babies. How they slept through the night from the first week. How they never complained about eating vegetables.
And you swear as they are talking to you that you are shrinking. Somehow you actually get physically smaller as they tout their children's feats of veggie acceptance. No, it's not acceptance. Their kids actually ask for vegetables. In fact, their kids choose vegetables over cupcakes.
Excuse me while I crawl home to my inadequate family.

MY LATEST VIDEOS
Now, wait a minute. I do get my kids to eat vegetables. I just have to be a little bit more creative about it. Stealthy even. Ok, I'm just downright deceitful at times. Desperate times call for desperate measures. And I have to be able to have something that even remotely compares to Mrs. Perfectionmom.
Creative Ways to Get Your Kids to Eat Their Veggies and Like Them
Put them in soup, preferably a creamy soup where they can't really see what they are eating.
Puree them and add them to sauces, soups and chili.
Chop them extremely fine and serve them with a cheese based sauce.
Serve new Birds Eye Flavor Full veggies.
Birds Eye Flavor Full vegetables come in 8 different varieties including Buffalo Cauliflower, Ranch Broccoli, Sour Cream & Onion Potatoes, Teriyaki Broccoli, Barbecue Sweet Corn, Sweet Chili Carrots, Wasabi Peas and Fiesta Lime Corn. Each one is made from quality vegetables that are flash-frozen at peak freshness and contain bold, unexpected flavors. The Steamfresh package makes them easy to prepare in the microwave in just a few minutes.
The way you prepare vegetables can make or break how they taste, and unfortunately when I prepare them, I can't actually blame my kids for not wanting to eat them. Birds Eye Flavor Full veggies are delicious right out of the bag. I don't need to do anything fancy to serve a delicious veggies side that my kids will actually eat.
And now when I talk to Mrs. Perfectionmom, I no longer have to stretch the truth about my parenting skills. At least when it comes to getting them to eat vegetables. About the rest, I'm not talking…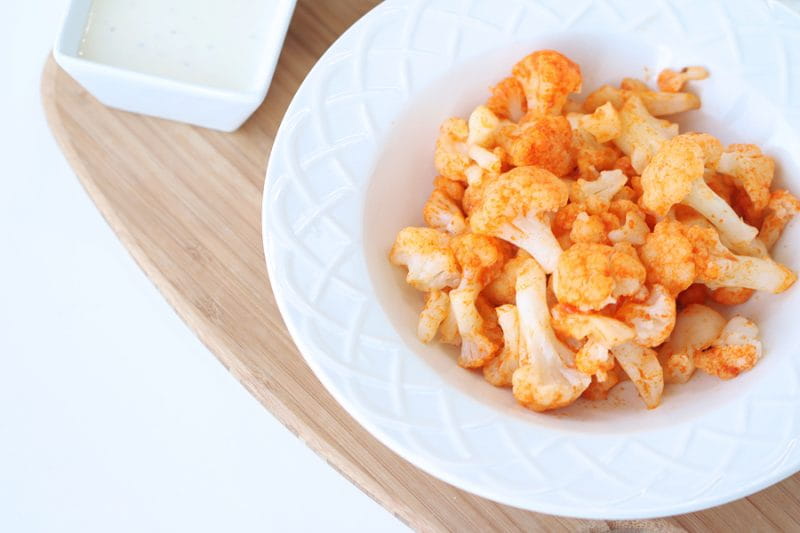 Visit the Birds Eye store locator to find Birds Eye Flavor Full veggies near you!
Coupon!
Get a $1.00 off coupon available for Birds Eye Flavor Full veggies.  Once it is downloaded it is good for 30 days and it expires on 12/31/2015.
How do you get your kids to eat their veggies?