It's that time of year! With warm weather comes this renewed passion to make things around your house look pretty. The sun is shining and it's the perfect time to tackle some DIY or home improvement projects.
There are so many creative things you can do, below are just a few of my favorites that I found on the web that are on my "to-do" list.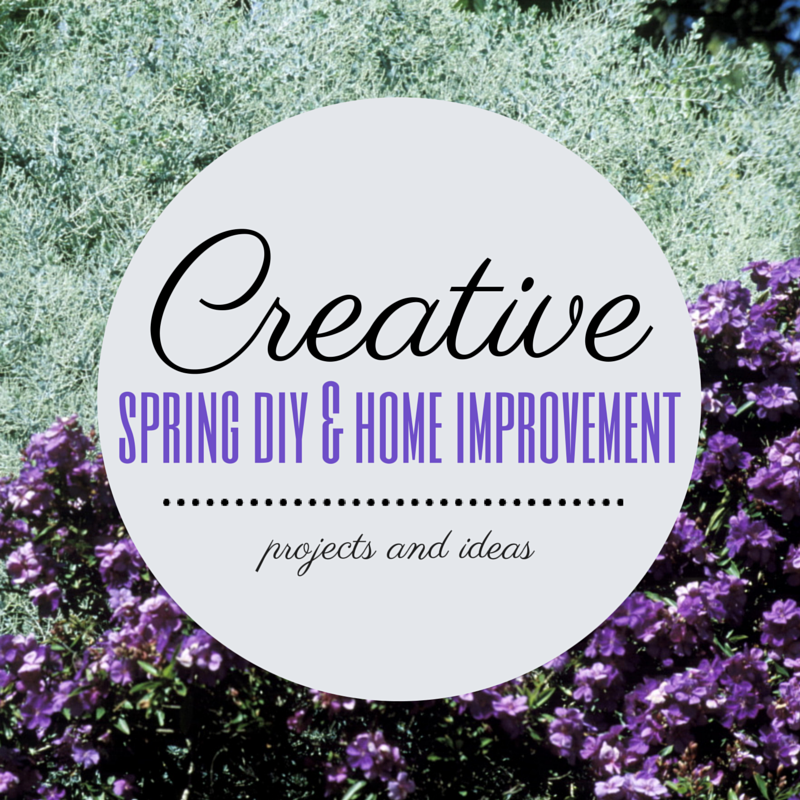 It's amazing how much character and functionality you can add to your home and outdoor space with a little bit of creativity and most of it can be done on a small budget.
I love to get ideas for my DIY projects (you know, the ones I make my hubby actually do the work on) from some of my favorite TV shows. While we don't have cable anymore so I don't get my all-time favorite channel HGTV, Netflix has some great home buying, home makeover and home improvement shows from HGTV and other networks.

Here is a list of just some of the great shows I enjoying watching that always spark great ideas for our home. I love that they are family-friendly too:
Will you be tackling some DIY or home improvement projects this spring?
This post is part of my participation in the Netflix Stream Team.