I've always wanted to to be one of those super creative moms who made their kids Halloween costumes. But I'm not. Seriously. I'm not. Although one time, I did help my son make a Rubik's Cube costume for Halloween, but that was just a box with some colored squares. A monkey could have made that one. But it was cool and got him a lot of compliments. So normally I turn to Etsy for creative Halloween costumes for kids. They are often handmade, just not by my hands. And I'm ok with this.
Etsy has some of the best creative Halloween costumes for kids that I have ever seen. So super cute! You can use it as a way to collect ideas, and even Pin them on Pinterest. Or you can be like me, and just buy one of these awesome costumes. Take a look below at 10 of my favorite creative Halloween costumes for kids from Etsy.
Creative Halloween Costumes for Kids
This costume is perfect for twins or siblings! It can be made in sizes up to 6x but the seller says they can make larger sizes and to contact them for a custom quote. These look like they will fit over cold weather clothing too which is great if you are like me and live in the Midwest.
Get the costume here: Dunkin Donuts & Coffee Halloween Costume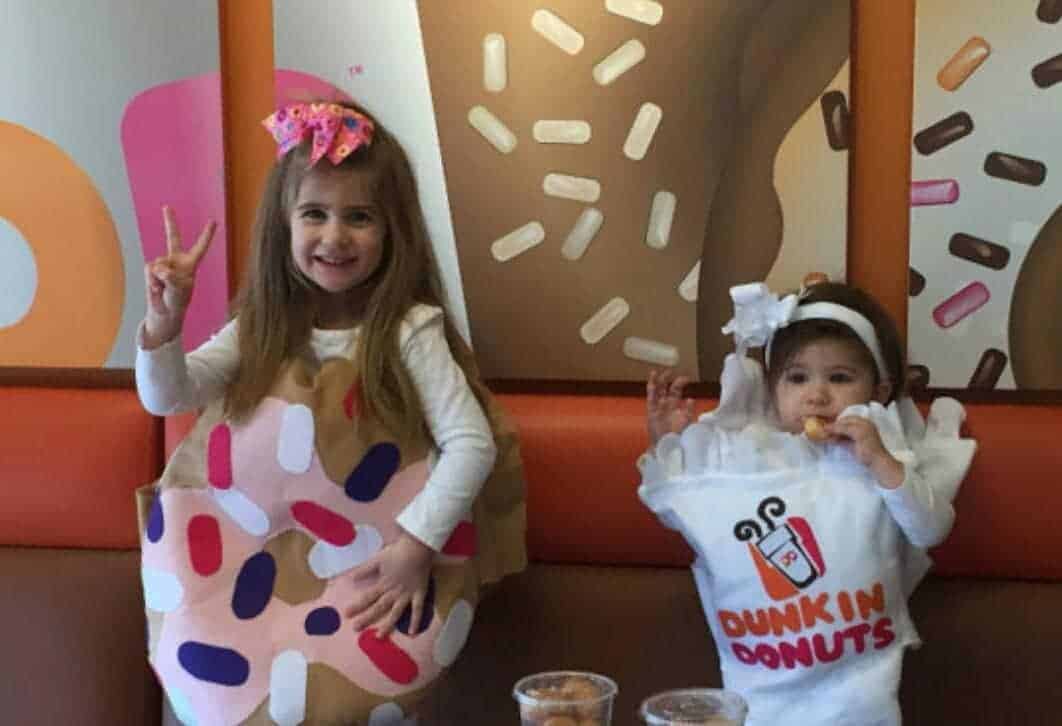 I love this one. It's so clever that the milk is a bag to collect candy in. This one too is perfect for cooler weather and seems like it is something that will fit a range of sizes so it can be re-worn the next year if need be.
Check out this costume here: Chocolate Chip Cookies & Milk Costume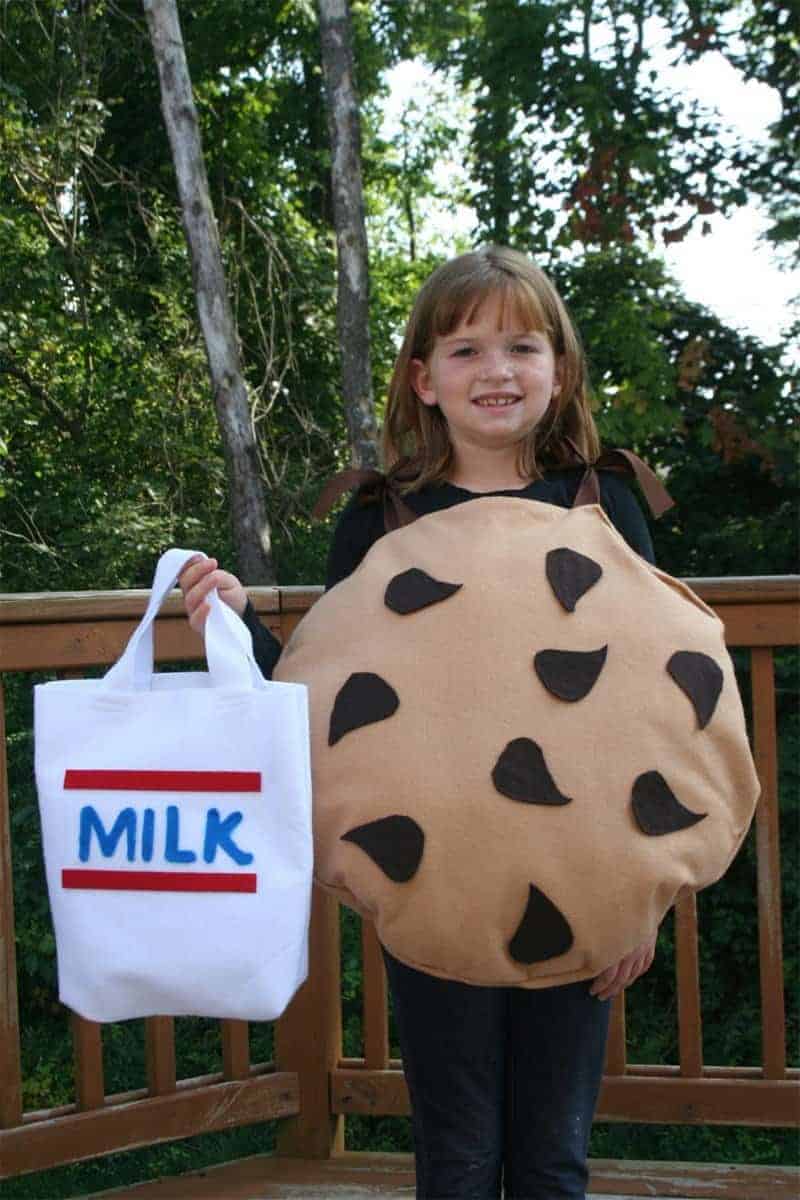 This. Is. Awesome. I love The Wizard of Oz and seeing this interpretation for girls is so adorable. This one would be a more difficult fit in cooler weather but it's so cute!
You have to go see this one: Girls Tin Man Costume
This adorable crochet shark costume is the perfect first costume for a little one, especially if it's cool out for Halloween. One-of-a-kind for sure! The seller has other crochet baby items as well that are just as cute.
Check it out: Baby Shark Costume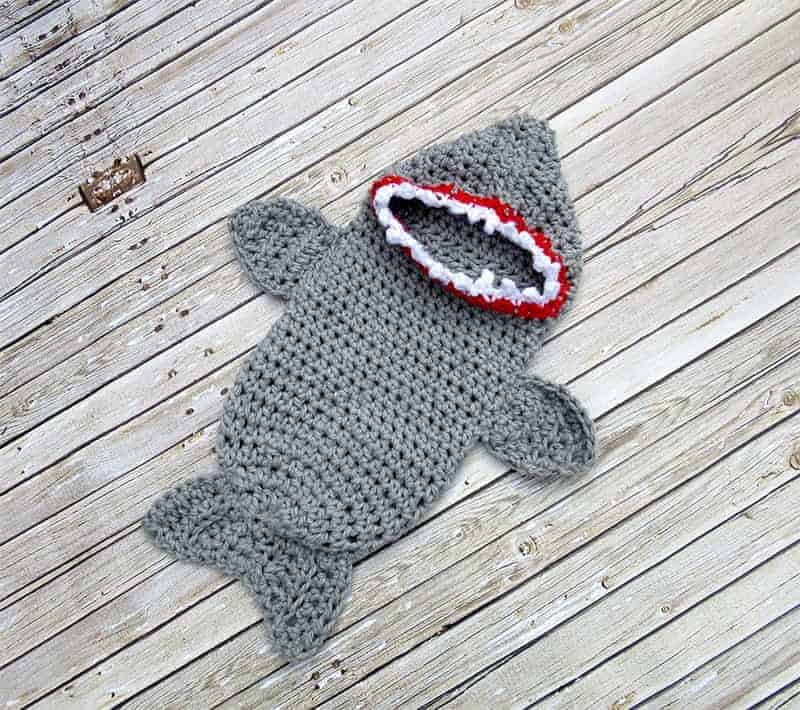 Every time I think I found a favorite kid's costume, I come upon a new one. This black chicken costume is adorable. I'd love to see a cute little hen running around wearing this. Adorable!
Learn more about this costume: Black Chicken Costume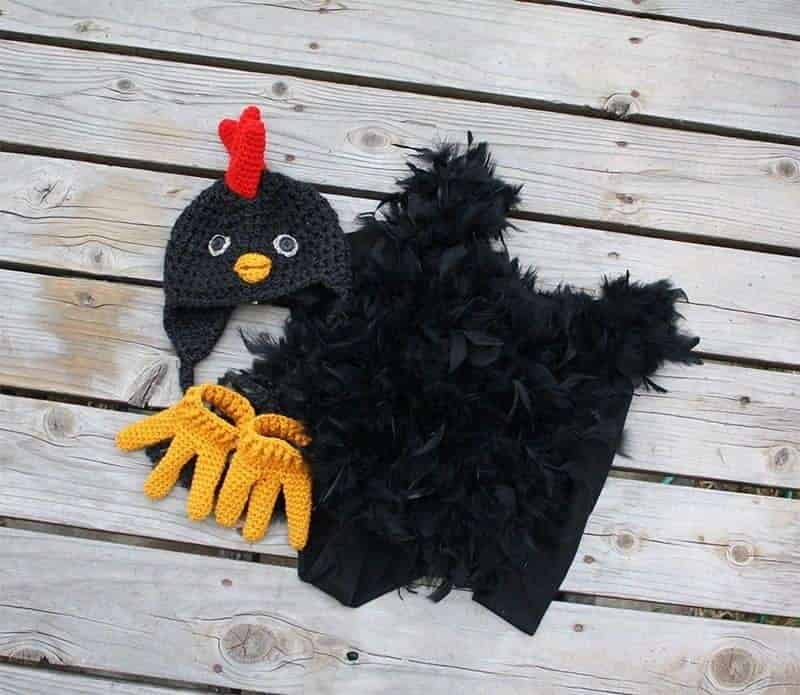 Oh my goodness, this baby Yoda costume is priceless! Perfect for the child of Star Wars fans.
Check it out: Baby Yoda Costume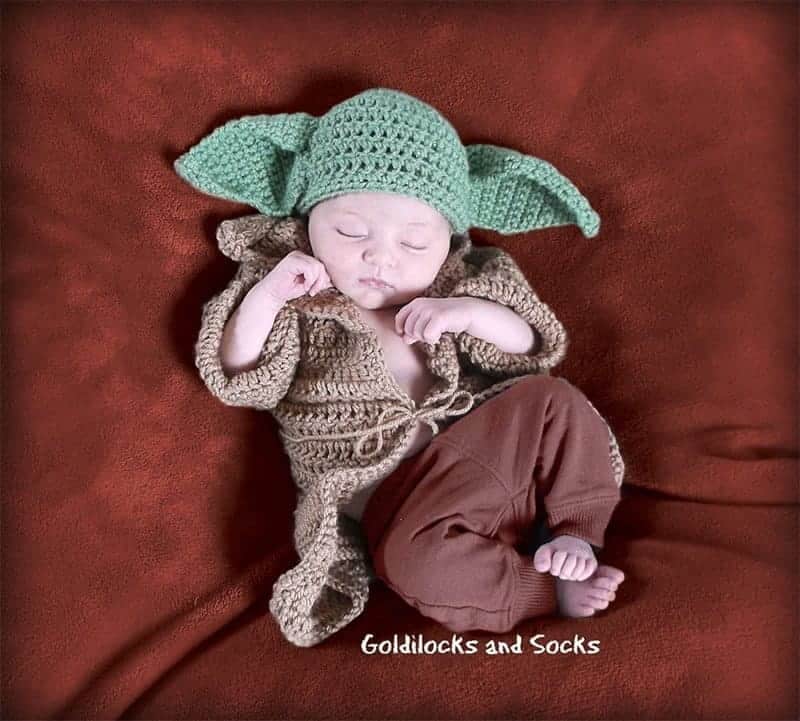 I am a huge fan of Peanuts and Snoopy and this shirt is perfect for Peanuts fan with their own little Charlie Brown needing a costume. Simply adorable! Just add a beagle!
Take a look at this costume: Charlie Brown Zig Zag Shirt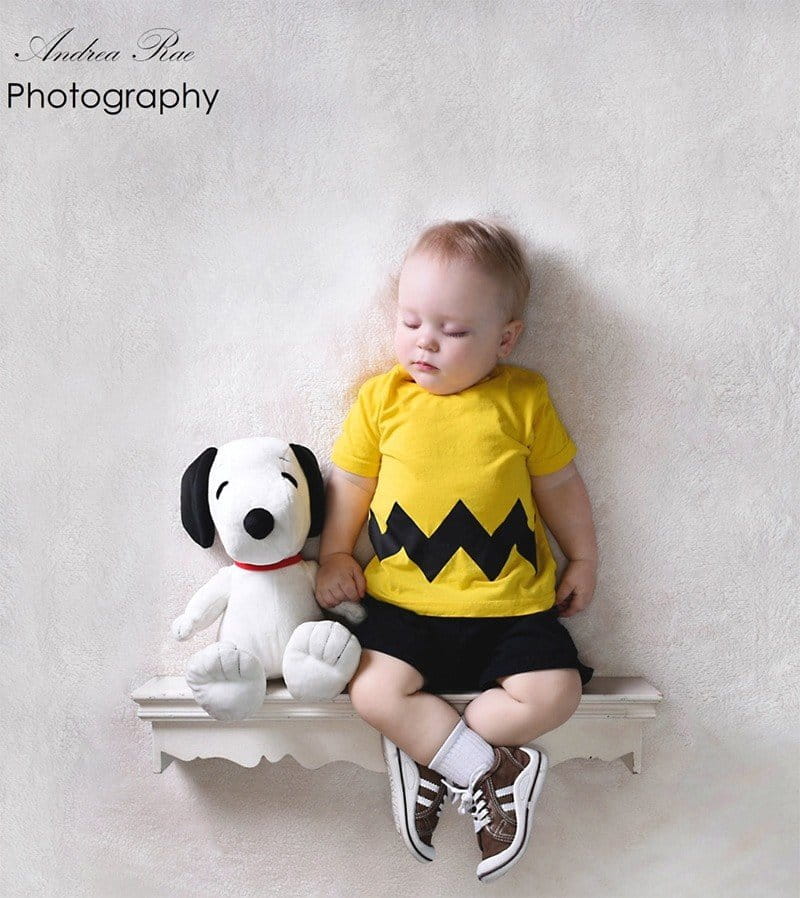 This costume is perfect for twins or siblings near the same age. So super cute and unique.
Take a look at this costume here: Peanut Butter & Jelly Costume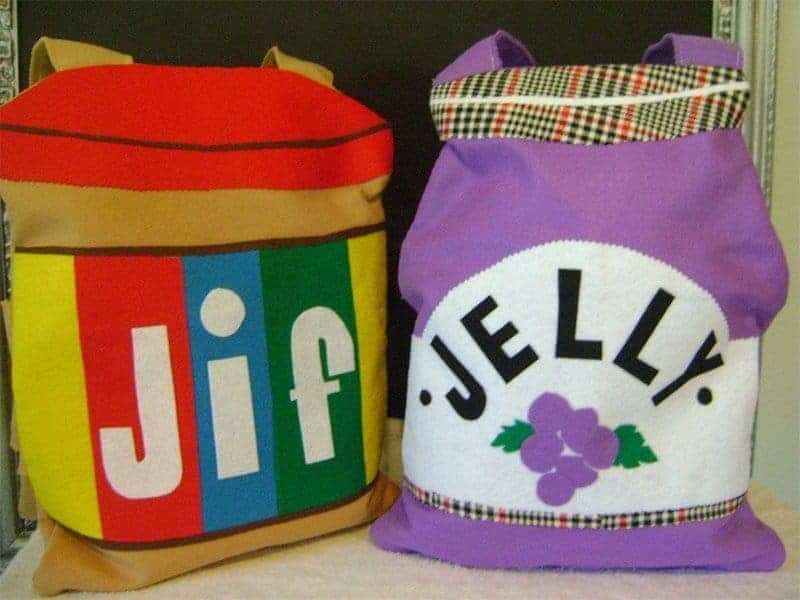 Ok, so now this one is my favorite. Holy cute Batman! Perfect first costume for a 3-6 month-old baby.
Find out more about this costume: Baby Unicorn Halloween Costume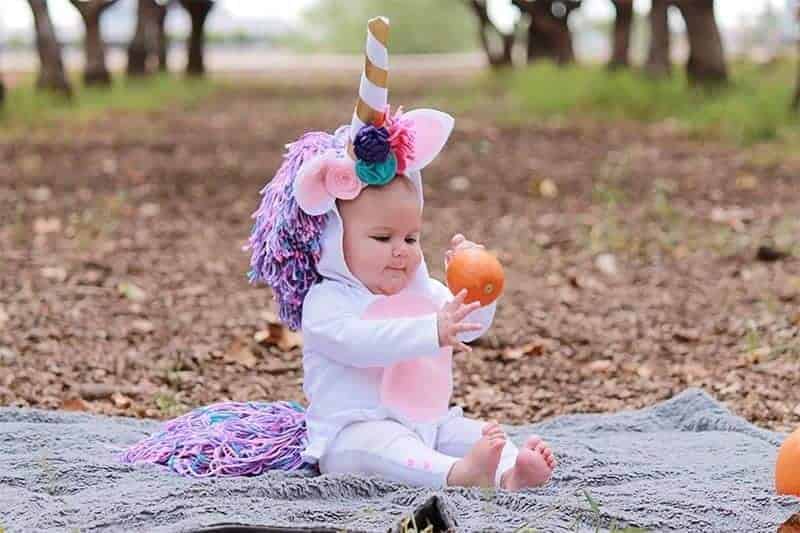 Oh, this is sure to be HOT this year! Emojis are all the rage so I'm sure this costume will be a big hit.
Check it out: Emoji Halloween Costume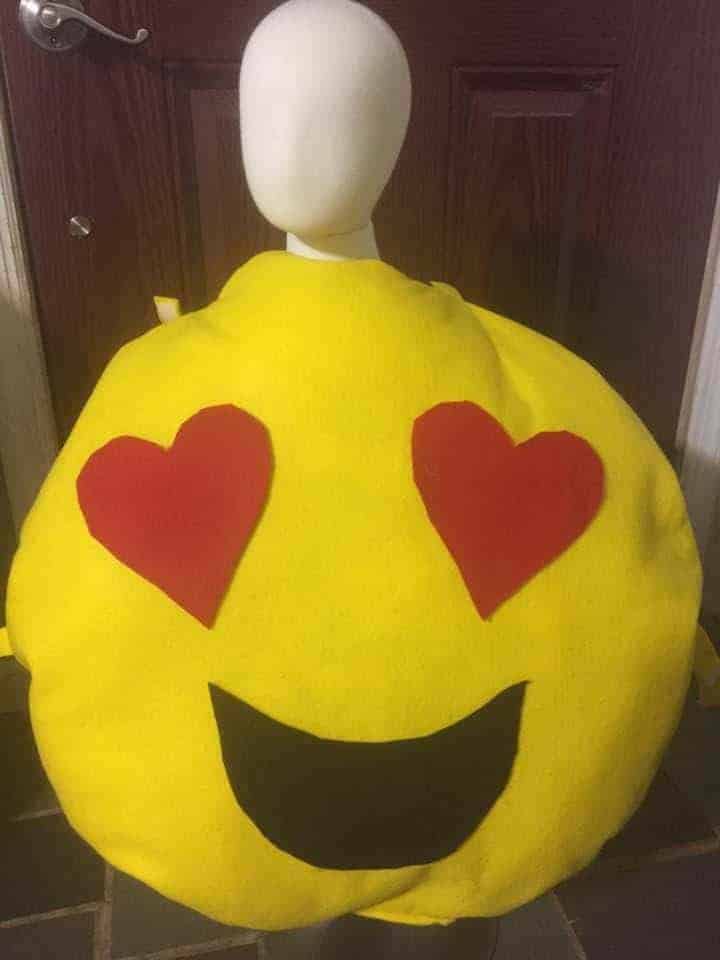 Do you make your kids costumes? If not, do you try and choose creative costumes like these? I love the idea of buying a one-of-a-kind costume from someone who made them from scratch.