Way back in high school I discovered the joys of dressing in a Halloween costume that was part of a larger group. It is a lot of fun to share a costume theme with someone else, or even a group of people. There are so many great ideas for group and couples costumes, you just have to find one that resonates with you.
For our group costume, we weren't quite a dozen, but we did have a baker.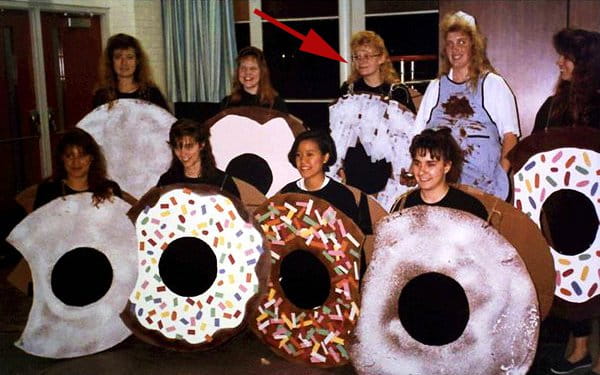 These days I'm more likely to be found wearing a couples costume with my husband. There are a ton of great ideas to help you celebrate Halloween in a fun way your significant other or a friend.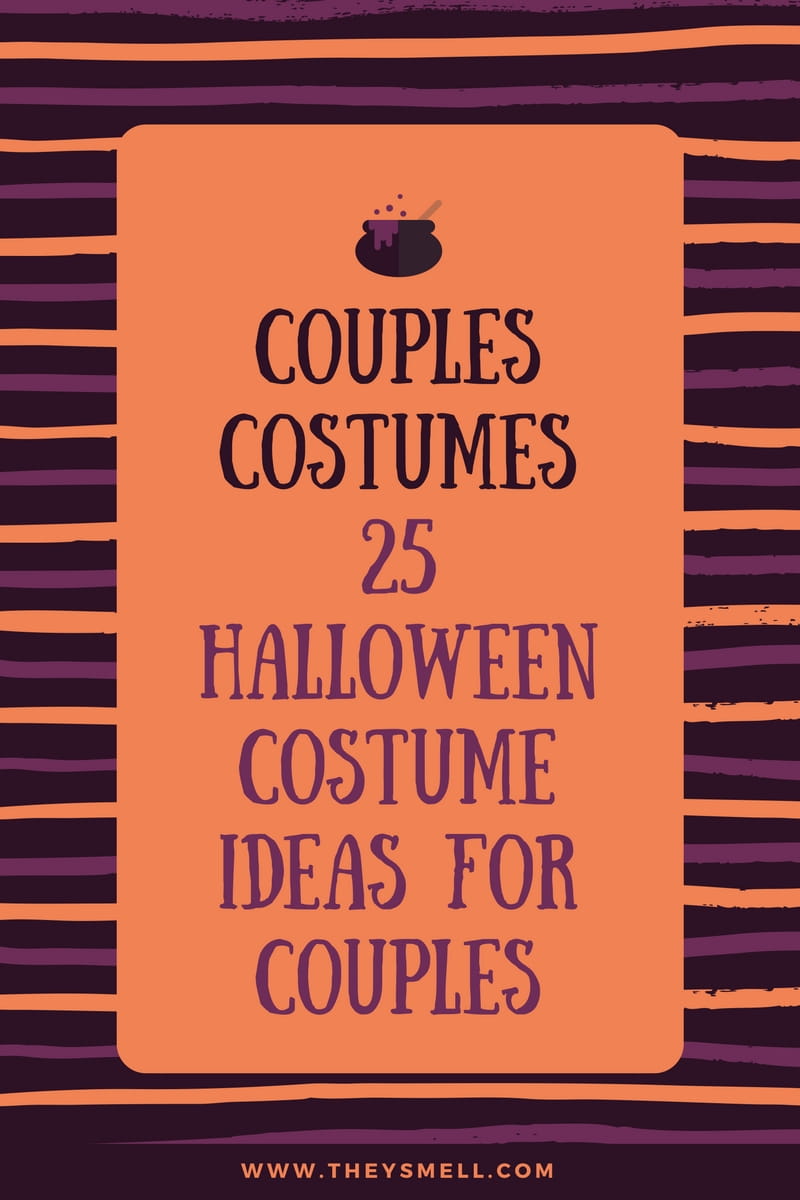 Couples Costumes: 25 Halloween Costume Ideas for Couples
Jack & Coke is my current favorite idea for a couples Halloween costume, but there are so many other great ideas too. Below are just a few fun and creative couples costumes for Halloween.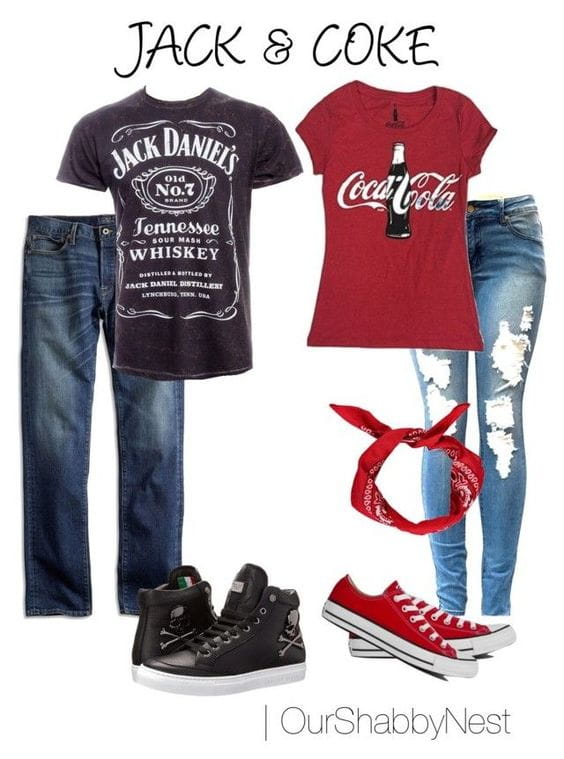 Have you ever dressed up in a couples costume for Halloween? What were you? Which of these was your favorite?
If you prefer to buy a costume, you could be Peanut Butter and Jelly, a Plug and Socket, or even Bacon and Eggs.
Join our newsletter!
Subscribe to get updates and great stuff via email including subscriber-only goodies like free printables and giveaways.