September 2011 would turn out to be a life-changing month for our family.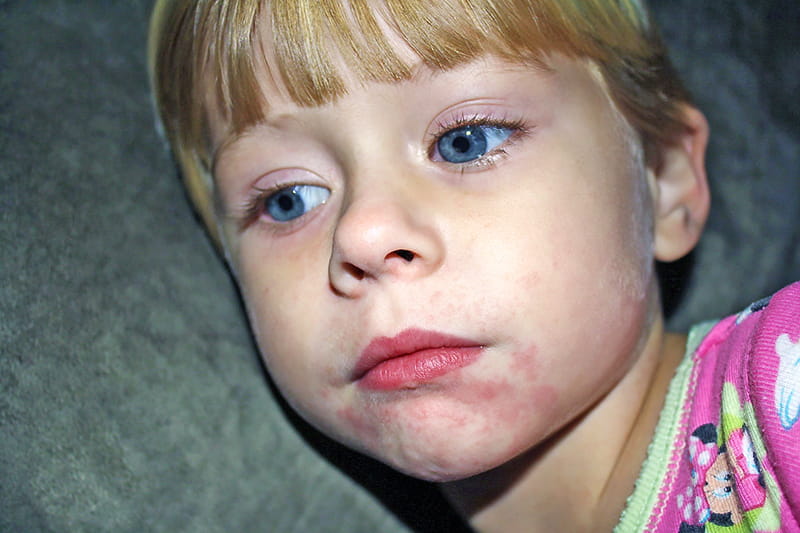 That is the month that my daughter developed an unidentified rash that doctors and dermatologists could not find a cause for. It was a frightening, confusing time for us and our daughter who was 4 years old and required her to undergo painful allergy tests that left us no closer to any answers. We were given a prescription for a steroid cream and a recommendation to give her "bleach" baths. Yeah, you read that right.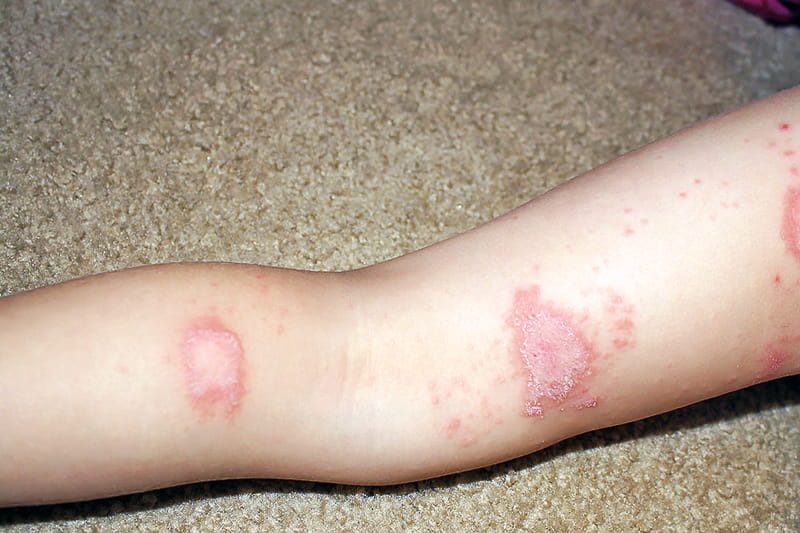 So I did what any scared mother would do.
Research.
And I discovered that the cause of her rash was potentially related to the food she was eating so we changed her diet to non-GMO and organic and her rash disappeared, reappearing only during those times where she ate non-organic, potentially genetically modified foods. This revelation changed our entire outlook on the food we choose to feed our family.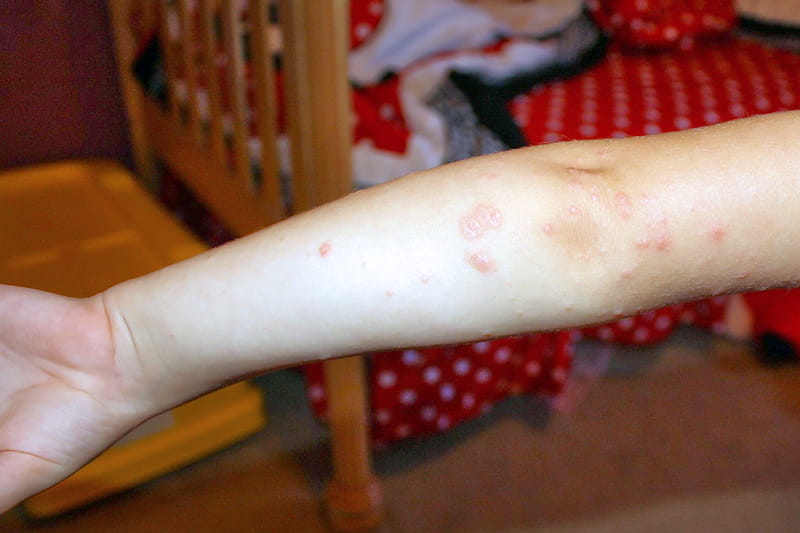 Which is why I was super excited about a new movie called Consumed, a film by Daryl Wein and Zoe Lister-Jones that explores the complex world of genetically modified food.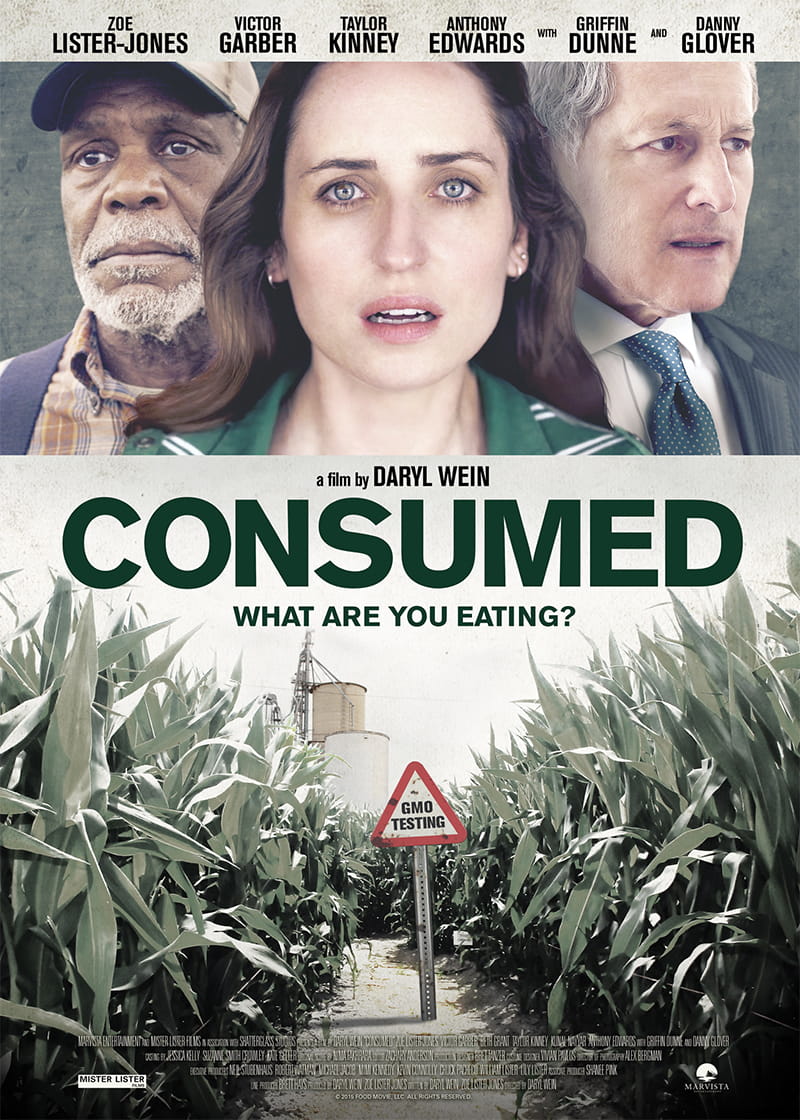 From filmmaker Daryl Wein (Breaking Upwards), this dramatic thriller in the vein of "Erin Brockovich" explores the complex world of Genetically Modified Organisms (GMOs). This is the first narrative feature film (not a documentary) to delve into these hot-button issues in an entertaining fictional landscape. The story is anchored by a working-class, single mother (Zoe Lister-Jones) on a hunt to uncover the cause of her son's mysterious illness. Interwoven are the stories of an Organic farmer, the CEO of a biotechnology corporation (Victor Garber), and two Scientists (Anthony Edwards & Kunal Nayyar) on the verge of a major discovery.
My husband and I watched the film and were so excited to see such a great cast helping to spread awareness of this important topic. So many people have no idea what GMOs are, let alone their potential effect on our bodies and presenting the information in the format of a feature film vs a documentary, I think, will help more people connect with the message.
The film is definitely a must-watch. My biggest take-away from it was how much I saw a parallel between Sophie, the mother in the film, and my own story. I've felt her panic when no one could find a cause for her child's rash. I've experienced her confusion picking up food in the grocery story and reading the label and trying to sort out the origin of the ingredients. The film chose to address the topic of GMOs from a sort of microcosm perspective. We see the impact that the corporate food system has on a small town from business to law enforcement, and one can infer the larger scale and effect this has on our nation. It really does make you feel powerless and paranoid, as Sophie did through much of the film.
Overall, I enjoyed the approach the filmmakers took from an intellectual standpoint and while I understand that they wanted viewers to form their own opinion about GMOs, it would have been nice from a film-making perspective to have more of a resolution. Because it's not hopeless. It's not the voiceless moms losing against the tyrannical corporations. Our voices are being heard and there are MANY companies out there who do believe that we have the right to know what it is in our food and are providing labels and standing behind them.
This film is a great first step, however, to really make people away of the potential dangers of GMOs.
Consumed will be available on Digital HD and On Demand platforms on March 22, 2016.
Note: I received an advanced screener of the film Consumed to facilitate my review.
Join our newsletter!
Subscribe to get updates and great stuff via email including subscriber-only goodies like free printables and giveaways.