Allianz Tuition Insurance
. All opinions are 100% mine.
I've always loved the dream that is studying hard, valuing intelligence, and discovering who you really are while preparing for life as a full-fledged adult. While this time of personal growth is extremely rewarding, it can also be one of the most stressful as well.
There are few misconceptions about going off to college. Tons of freedom, and having to hold yourself accountable. Get to class on time, don't stay up until 5 AM when classes start at 7, and definitely do not party too hard. Okay, really…who ever listens to those tidbits of advice? Not many, which makes stress levels naturally high. Balancing a free social life, studying, and class is stress enough. It may not seem like a huge deal or an appropriate thing to stress about, but this is college, they aren't out into the real real world yet.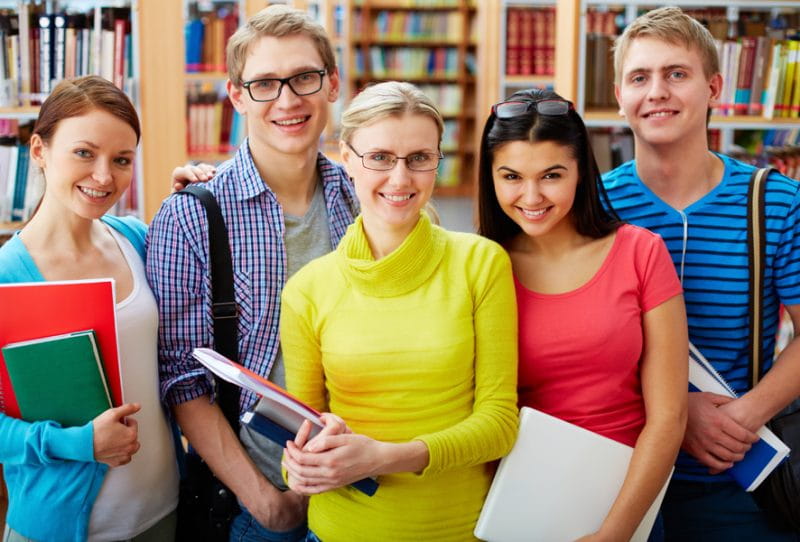 Because of that, I don't think college students should have to work double jobs just to afford college, instead of enjoying the valuable life experiences.
They've got Calculus to ruin that! All joking aside, as parents we can prepare for this with Allianz Tuition Insurance. I understand that can sound different, I hadn't heard about it until recently, but I'm already hooked on the idea.
Why would we need Tuition Insurance? What is it for?
In short, tuition insurance is there in case of an emergency situation in which the student needs to withdrawal, or for another of the approved reasons. In a lot of these cases, refunds are either given partially or not at all by the university or college. Tuition insurance helps offset that burden.
Allianz Tuition Insurance covers the following:
A student suffers a serious illness or injury
A student suffers from a psychological condition.
A chronic illness forces a student to withdraw.
An unforeseen crisis occurs.
I can almost hear the sigh of relief from all of you parents reading this. If you're ready for some even better news, it isn't complicated either. Allianz Global Assistance offers three simple and easy to understand plans.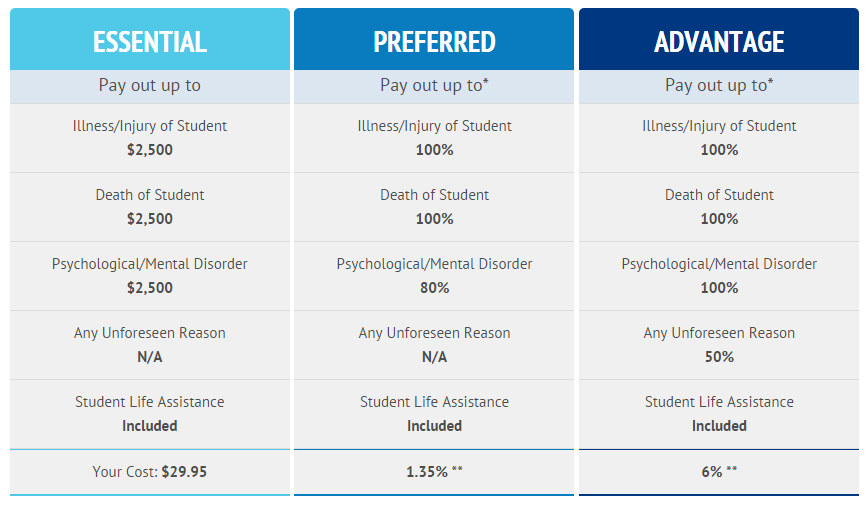 When helping our kids pick college classes, the last thing we need to do is worry about complicated insurance plans. Thankfully they thought of that, and it is greatly appreciated.
Allianz Global Assistance will be offering tuition insurance very soon in the following states:
Arizona
North Carolina
New Jersey
Michigan
California
Virginia
Texas
Illinois
Pennsylvania
Georgia
Do you have a child or family member going off to college this year who would benefit from Allianz?
Join our newsletter!
Subscribe to get updates and great stuff via email including subscriber-only goodies like free printables and giveaways.

This is a sponsored post written by me on behalf of