This post was sponsored by Cleveland Clinic Children's as part of an Influencer Activation for Influence Central. All thoughts and opinions are my own.
When my son was 6-years-old he ended up in the hospital for a couple of days with a very high fever that no one could seem to account for. The doctors were baffled and made a guess at a diagnosis and the fever mysteriously disappeared a few days later.
It was one of the scariest times in my life, not knowing what was going on and seeing him hooked up to IVs and monitors. We stayed in the hospital with him day and night, scared and unsure of what they might find wrong with him.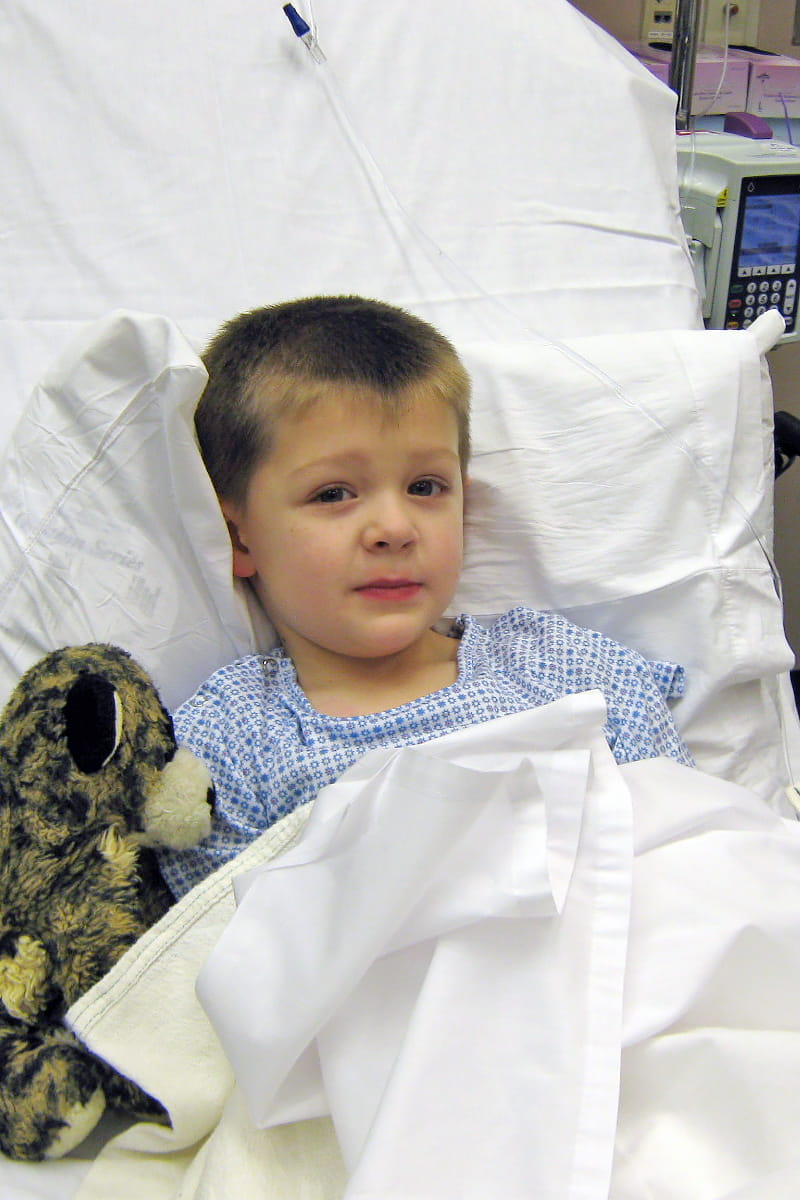 MY LATEST VIDEOS
Thankfully my son was released from the hospital with a healthy diagnosis but some children are diagnosed with frightening heart conditions that require additional medical treatments and can leave parents feeling frightened, heartbroken and unsure where to turn.
Cleveland Clinic Children's is a national leader in children's healthcare and was ranked one of the best children's hospitals by U.S. News & World Report for 2016-2017. They provide world class care for babies, adolescents and all children and they collaborate with the #1 Heart Program in the nation to provide the best possible care for kids. But Cleveland Clinic Children's doesn't only treat the children facing health problems, they also provide comfort for the entire family because they provide the best care possible no matter where you live.
Cleveland Clinic Children's provides specialized care for each child depending upon their specific needs and conditions ranging from heart defects to congenital heart disease and everything in between. Their expertise helps children overcome any medical obstacle they may face.
For more information you can call Cleveland Clinic Children's directly at 216.444.KIDS. You can also follow them on their social media channels:
Has your family been affected by a child's medical condition?