Christmas came early to our house this year. A brand new stove was delivered last night. Five burners. Stainless steel. Ohhh. It's pretty. So, pretty that we should attach one of these Christmas Gift Tags to it -  To: Us. From: Us.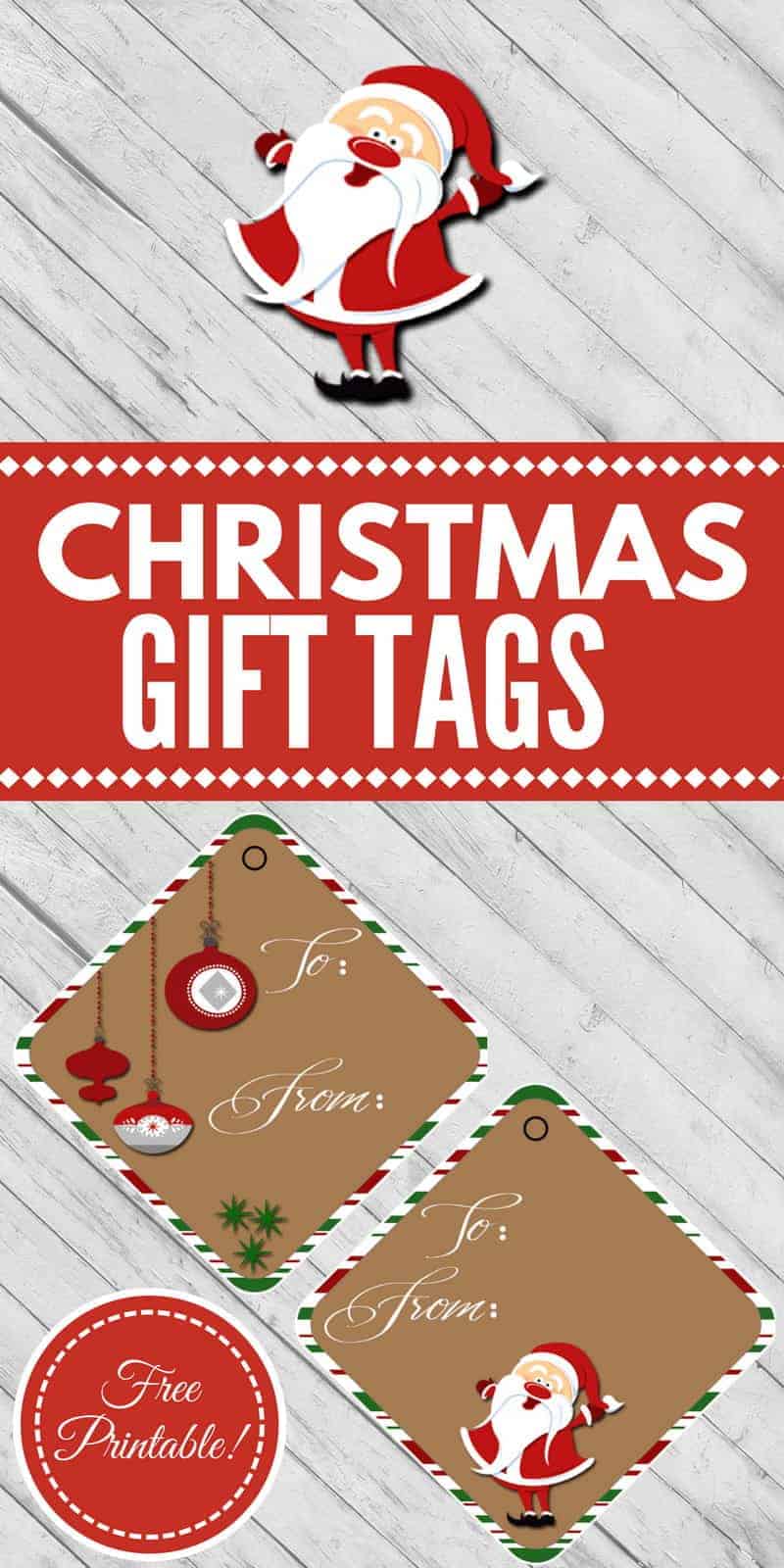 The new stove was not a "luxury" purchase - as in, 'Honey, we just HAVE to have a stove that matches the refrigerator. I don't think I can stand looking at that white stove for one more day.' This was a necessity purchase.
On Thanksgiving Day, I turned the oven on and waited for it to pre-heat. And waited. And waited. Eventually, I opened the door and it was ice cold. Luckily, we did not have a house full of guests, and my mom's house is nearby, so we packed everything up and moved the party.
That was three weeks ago. Since then, we have had use of the burners, but no stove. You don't realize how much you use your oven, until you can't. So, last night really was an early Christmas.
Do you realize Christmas is only a few weeks away?? If you're looking for some Christmas Gift Tags, scroll down and take a look at the cute ones I created.
Christmas Gift Tags Free Printable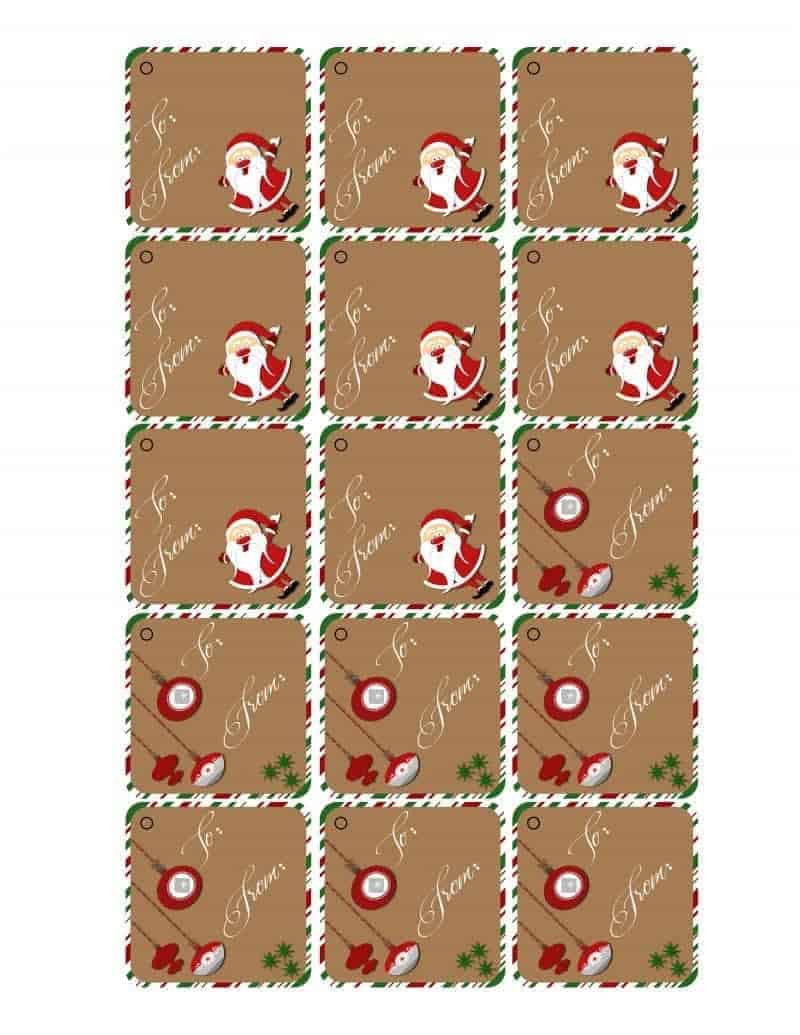 Scroll to the bottom for the PDF
PRINTING TIPS
The PDF should print easily to your default print size without having to change anything. It prints to an 8-½ x 11 size sheet which is standard paper size.
PRINTABLE USE TERMS
730 Sage Street has provided this printable free of charge for personal use. You may NOT link directly to the PDF file, redistribute, sell, resell, or use commercially. This is a violation of the terms of the graphics and the copyright. Personal use includes printing the document for parties, classrooms, homeschool, church, community activities, etc.
I have matching Christmas thank you tags or pop over to my page full of holiday Christmas ideas for you and your family.