In the eyes of a little girl there is something about a princess.  Heck, even some of us not-so-little girls remain captivated by the fantasy of it all. I want my daughter to grow up with the knowledge that she is a strong and independent person who can do anything she sets her mind to, but I also want her to be fueled by the idea that there is a happily ever after for her – whether that means a Prince sweeping her off her feet, saving her mom who has been turned into a bear or some other story yet to be written.
Dress-up has such an amazing power to transform kids imaginations. Whether it is a Princess Halloween costume or just every-day playtime, a simple costume can catapult them into a different place. A place where they can live out their hopes and dreams. A place where a girl doesn't just become a princess, but where she IS a princess.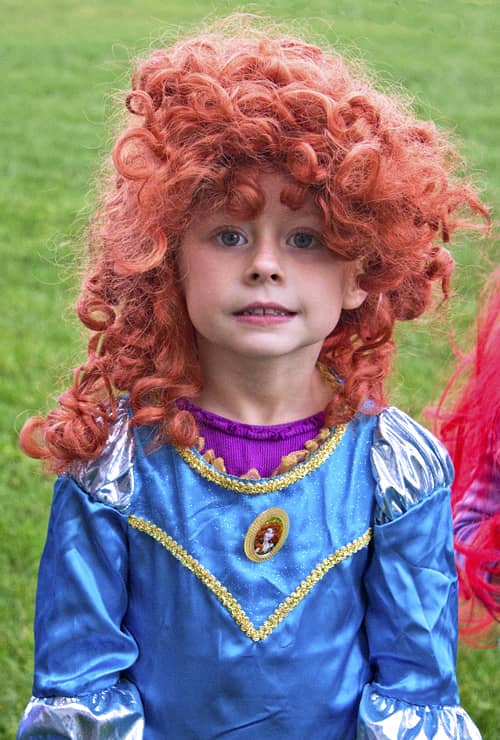 To help celebrate the launch of Disney's Diamond Edition Sleeping Beauty DVD, Walmart is hosting a Sleeping Beauty Retailtainment Event at a Walmart near you!
Sleeping Beauty Retailtainment Event

The Sleeping Beauty Retailtainment Event is an opportunity for your children to dress up as their favorite Disney Princess and come enjoy all of the things a princess deserves to experience at Walmart.
Event Details
Date: Saturday, October 11th
Time: 10am-4pm
Where: Walmart locations across the country – check out the store list for participating locations.
Hashtags: #DisneyBeauties #CollectiveBias
Event Activities
Disney Princess coloring and activity sheets
Photos with a life-sized sleeping beauty cutout
Disney Princess cupcakes
And more
American Greetings Coupon
While you are enjoying the Sleeping Beauty Event, Walmart has an exclusive coupon available at all stores hosting the event which will let you save $3 with any $10 purchase of Disney-themed Party Goods supplies (at participating Walmart stores).
Join Me
I will be attending the Disney Princess Event, I'd love for you and your little princess to join me at the local Walmart near you. I haven't told my daughter but she will be there in costume and we will be picking up a copy of the the Sleeping Beauty Diamond Edition on Blu-ray and some other fun Disney Princess items. I can't wait, and I'm sure she will have an amazing time!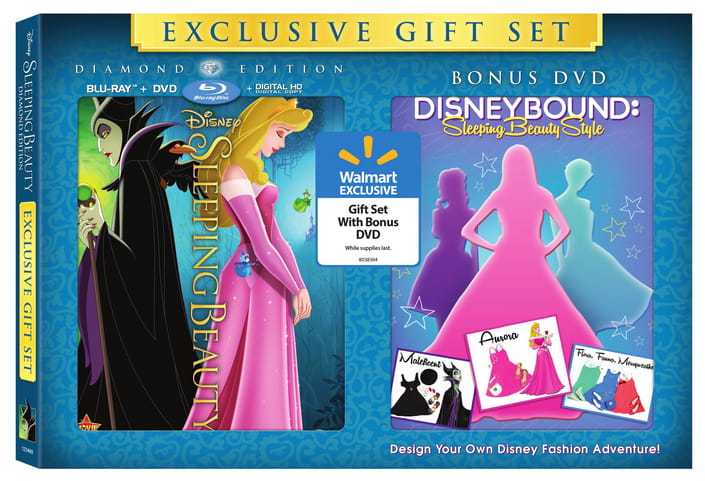 Join our newsletter!
Subscribe to get updates and great stuff via email including subscriber-only goodies like free printables and giveaways.

This shop has been compensated by Collective Bias, Inc. and its advertiser. All opinions are mine alone.