My daughter's new Spring Break outfit was sponsored by Crazy 8. Opinions are my own.
It's Spring Break time around here which means a lot of different things. It means warmer weather (yay!), more time spent outside (double yay!) and in the case of a growing 8-year-old, it means new clothes. Again. Which means a struggle to find things that we can afford that actually look like something an 8 year old would wear, not an 18-year-old.
Thankfully there is Crazy 8!
Crazy 8 is a clothing brand that believes kids clothes should be fun, affordable and be designed to let kids have the latest fashions but with age-appropriate fit and style. Which means that my daughter will like like an 8 year old. A fashionable 8-year-old with great taste, but an 8-year-old none-the-less. Crazy 8 helps make shopping easier and more fun because parents will get great deals which makes them (super) happy and the kids get clothes that they actually want to wear. It's a win-win!
Finding the perfect Spring Break outfit for my daughter at Crazy8.com was so easy. You can shop sort of a la carte for individual items or use their outfits recommendations to find pieces that will work well together. I found the perfect outfit for her with just a few clicks.
And it was a huge hit!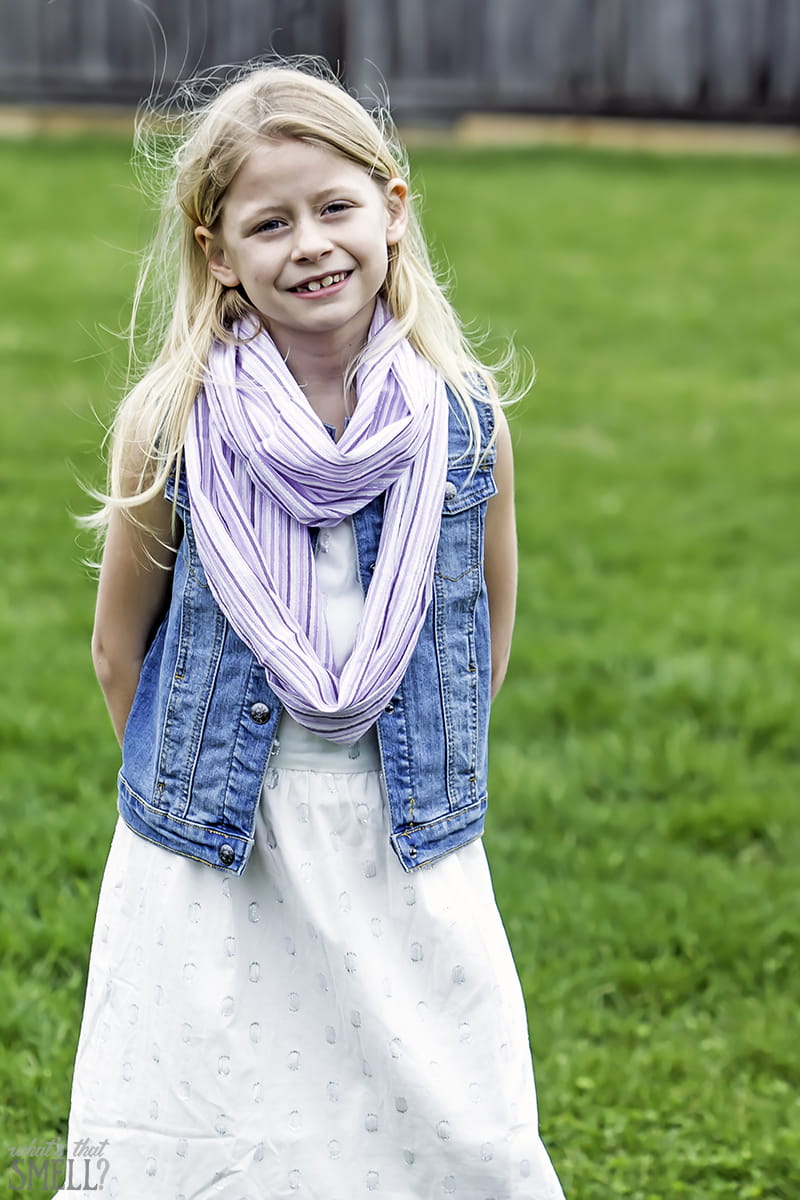 She loves her dresses and shiny, strappy sandals and her latest obsession is vests and scarfs so this literally was the perfect outfit for her.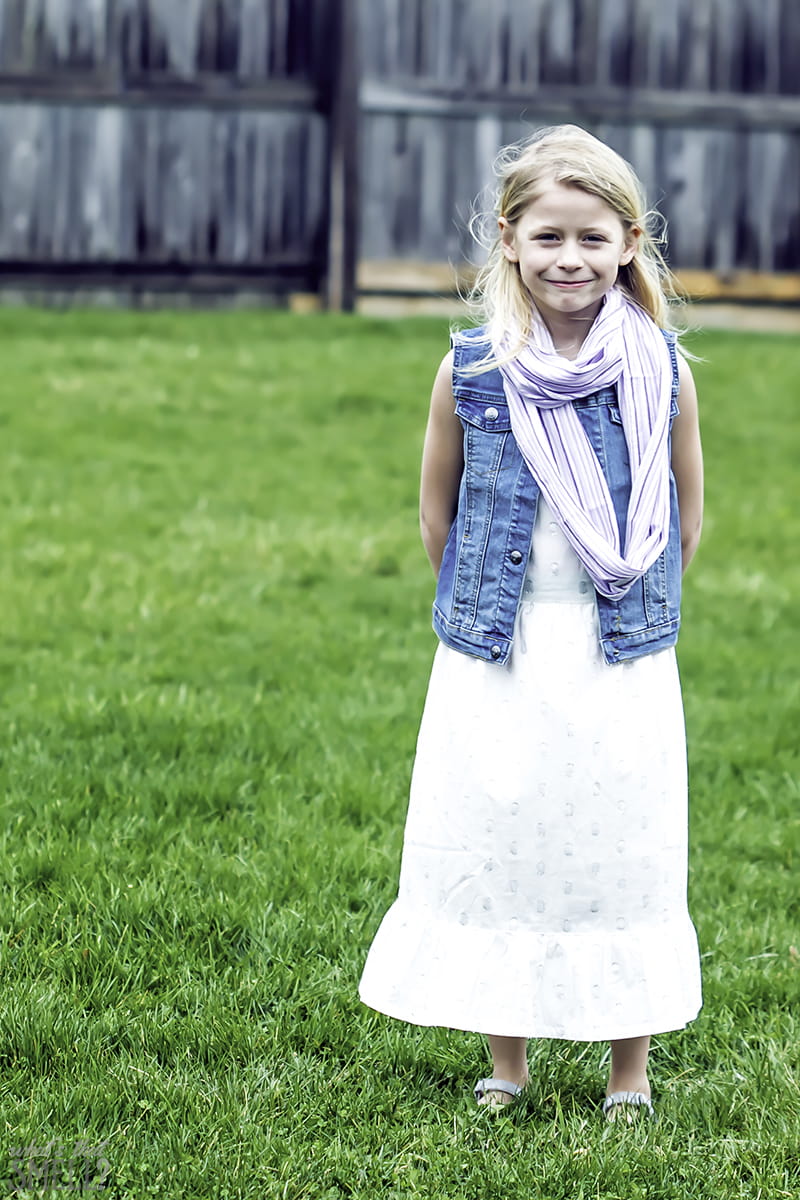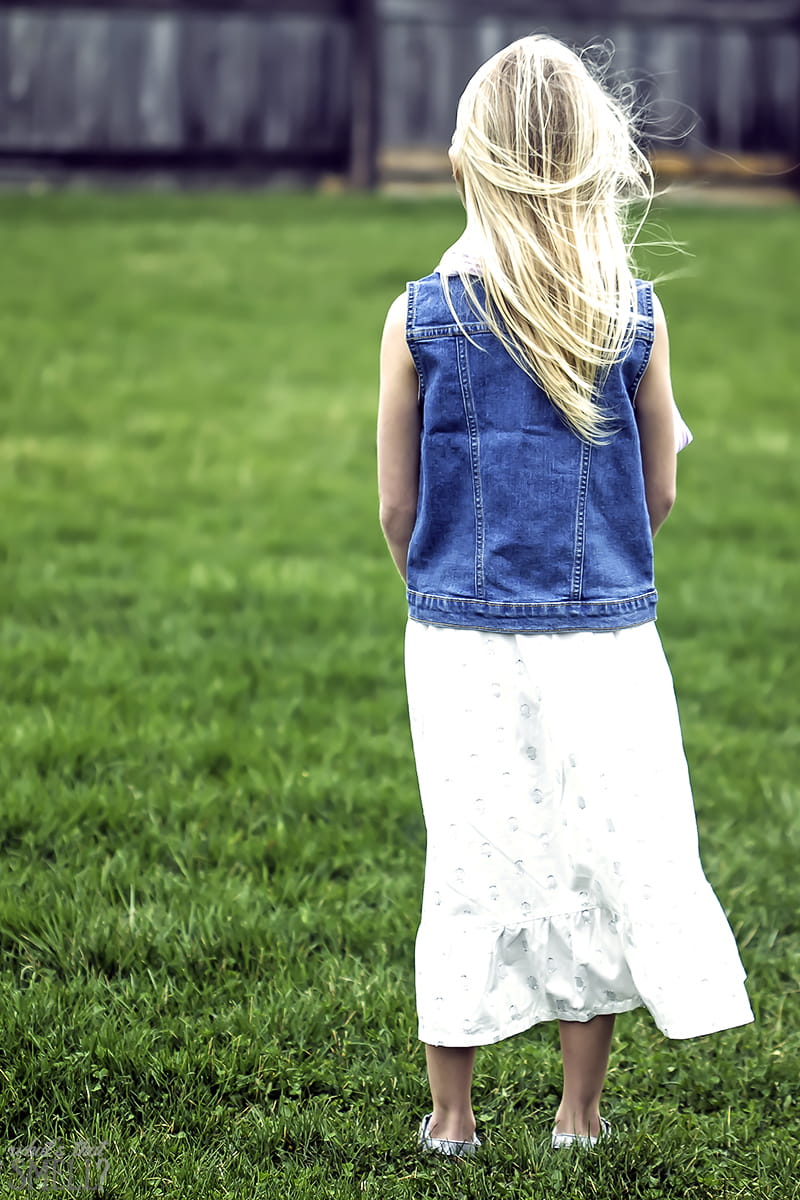 The outfit can be changed up too, the Crazy 8 scarf and vest could be worn with another dress, or shorts and a top as well giving you a lot more value for your money!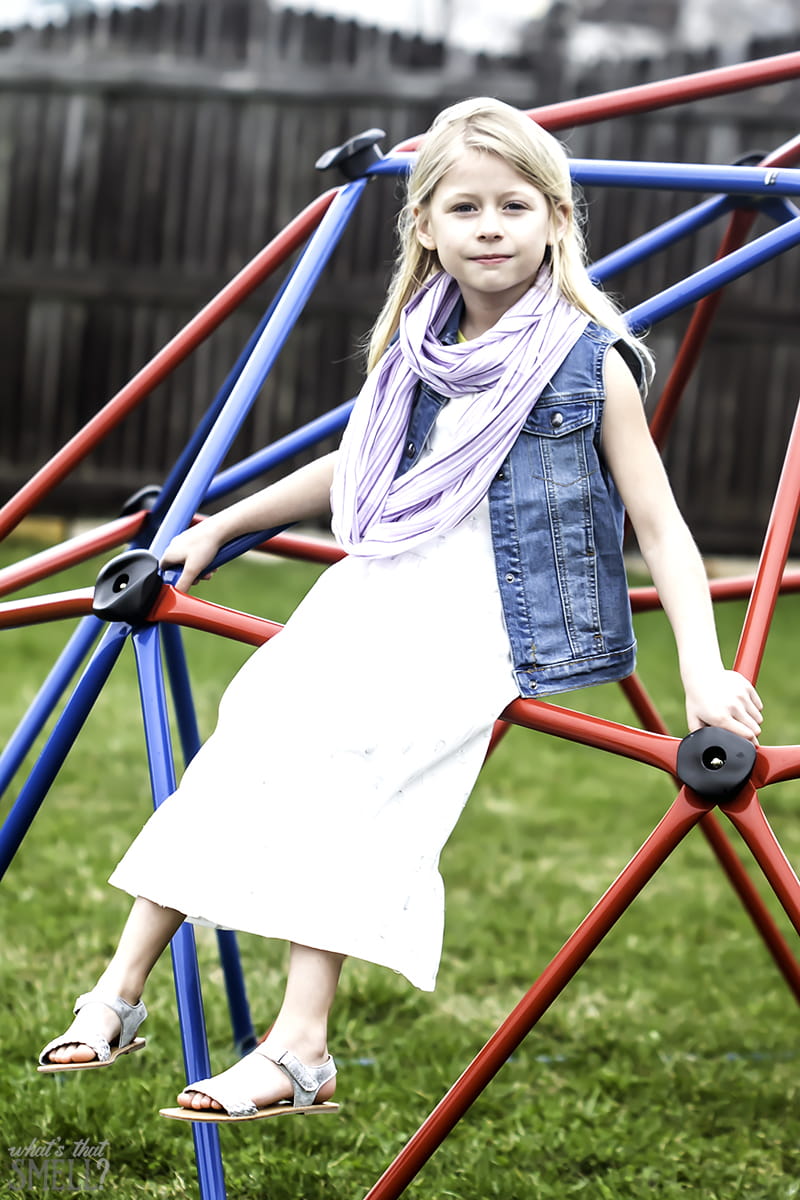 Adorable and stylish, but because of the great prices, I don't have to freak out when she decides to play on the monkey bars wearing her new clothes from Crazy 8! As a kid, there is nothing worse than your mom nagging you because she doesn't want you to ruin your expensive dress, and as a parent it's kind of sad to buy something expensive only to be afraid to let them wear it and then they outgrow before you could get your money's worth. Crazy 8 has great quality items, but at prices you won't cringe over, when shopping and when they happen to get them a little dirty.
I think she likes her new outfit from Crazy 8, and has some big plans to do some more shopping there soon!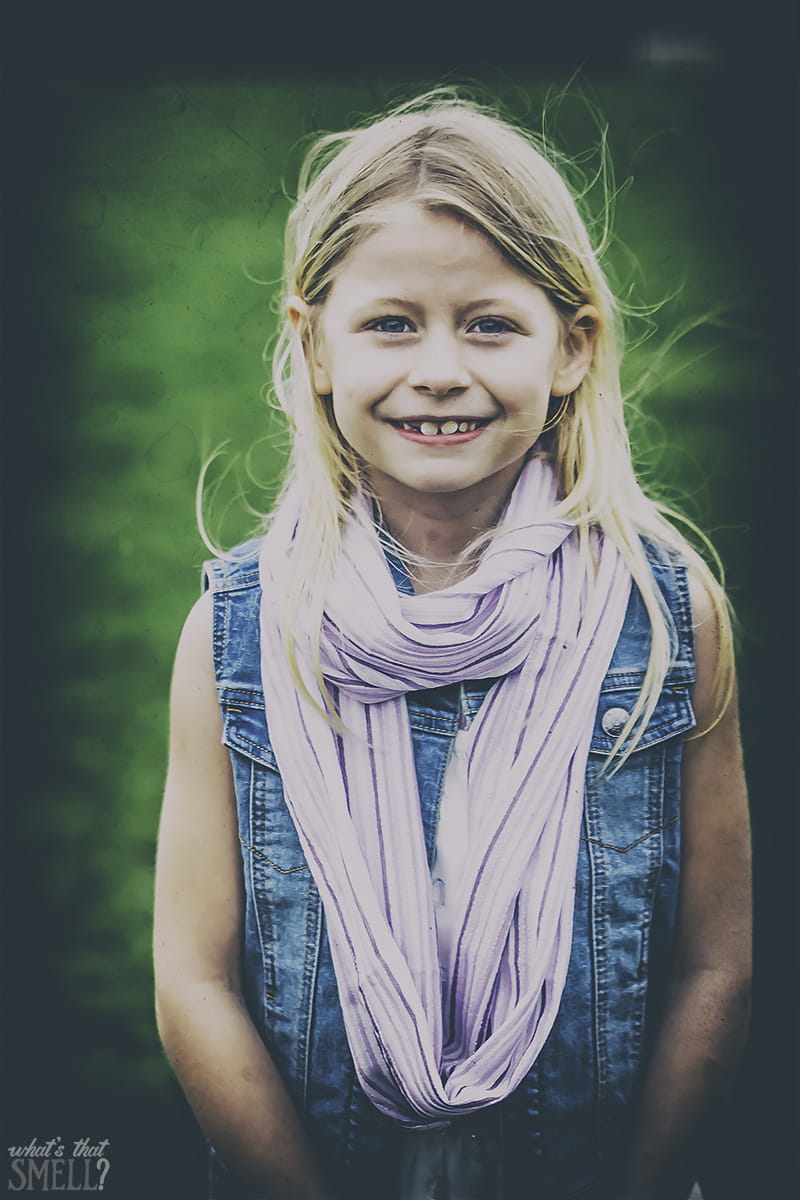 Join our newsletter!
Subscribe to get updates and great stuff via email including subscriber-only goodies like free printables and giveaways.