When it comes to taking pictures of my kids, they both have two things going for them – they are cute and they like to make funny faces. Ok wait, make that three things, they also can't seem to stand still! But that doesn't stop me from trying to capture that perfect shot, and 333 photos later, sometimes you actually find that you got it.
Now, when I say "perfect shot" I don't mean a shot that is magazine worthy. I don't mean a shot with perfect lighting. I don't mean a shot with the most vivid colors that looks like it was shot by a pro. What I mean is a shot that makes my heart melt.
MELT.
They make me melt because of an expression. An attitude. A moment in time that I have captured that really makes me cherish my kids and be thankful to be a mom. It's not an easy job. It comes with it's share of struggles. But when I look back at that photo emotion comes rushing in and I get lost in nothing but their faces.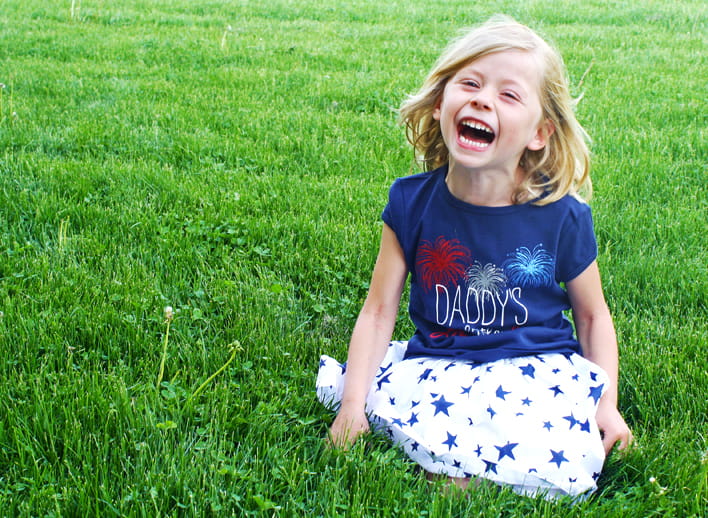 The joy in her laughing makes all of my troubles disappear.
Carter's knows that being a mom is one of the most rewarding things in the world, and so they want to reward moms with their "100,000 Ways to Celebrate Moms" Sweepstakes on Facebook.

About the "100,000 Ways to Celebrate Moms" Sweepstakes:
You deserve to be celebrated EVERY day. Count on Carter's to keep celebrating Moms well beyond Mother's Day. Tell Carter's why you love being a Mom and share a photo of you with your little (or big) ones for a chance to win!
"Like" Carter's on Facebook then enter for your chance to win $100,000, plus outfit your children for an entire year in the cutest Carter's kids or baby clothes with a $5,000 gift card.
Once you enter, you're eligible for a chance to win*!

One grand prize winner: $100,000 plus a $5,000 Carter's gift card
Ten second prize winners: $1,000 Visa gift cards (total $10,000)
Ninety third prize winners:  $100 Carter's gift cards (total $9,000)
You could also be one of 250 instant winners and win a Carter's gift card valued at $10-$50.

*See the Official Rules for complete prize details and restrictions.

Visit www.facebook.com/Carters daily to play our instant win game for a chance to win a Carter's gift card valued at $10-$50. It's easy, fast and fun.
NO PURCHASE NECESSARY. The Carter's 100,000 Ways To Celebrate Moms Sweepstakes ends 6/3/13. Mothers, 18+, 50 US/DC/PR only. Go to www.facebook.com/carters for Official Rules/details and alternative method of entry instructions.
One of the things I love about having kids is watching them grow and develop their own personal style. Both of my children get fairly excited over getting new clothes but having a daughter is such a wild ride. She gets so passionate about wearing skirts and dresses then proceeds to lay in the grass and put bugs in her pocket. She definitely has her own personal style and Carter's helps me not only find clothes that match her style but that stand up to her tomboy lifestyle and are affordable on top of it!
Around here, July 4th is a huge holiday and my daughter loves her "dada" so it was only natural that the style we loved most from Carter's is the 4th of July!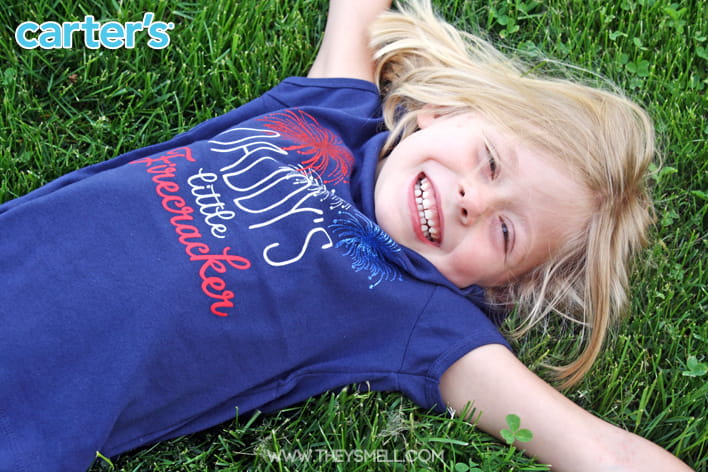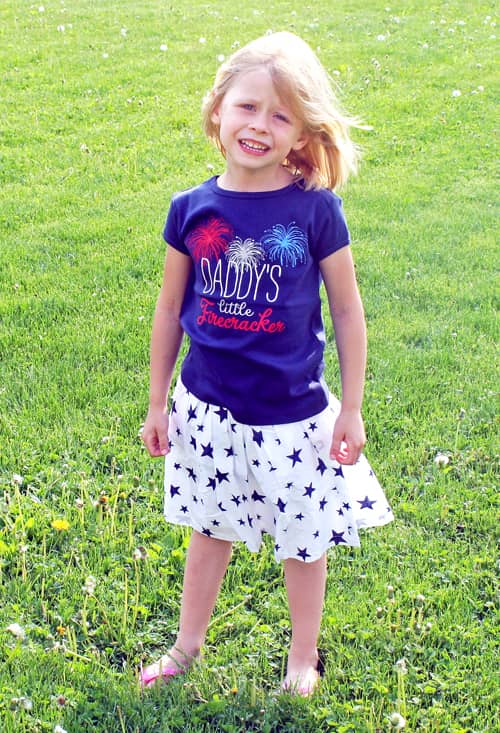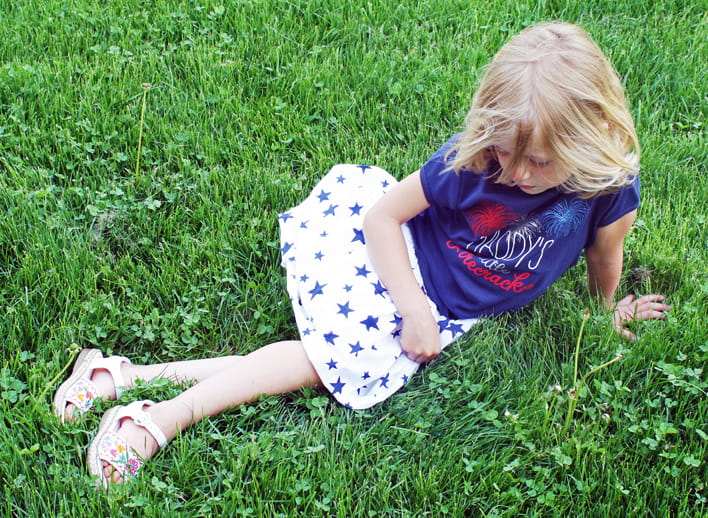 So, which style do you love most on Carters.com? You will need to answer that question in order to enter the giveaway below!
For more information about Carter's including where to buy, choose your favorite style and to enter the sweepstakes, visit these links:
ENTER TO WIN A $50 CARTER'S GIFT CARD
One winner will receive a $50 gift card to use at Carter's.
To enter simply leave a comment telling me which style you love most on Carters.com, then fill out the entry form below.
a Rafflecopter giveaway
Carter's Disclosure Statement
Carter's partnered with bloggers such as me to help promote Carter's "100,000 Ways to Celebrate Moms" Sweepstakes. As part of the program, I received product or gift cards.  Carter's believes that consumers and bloggers are free to form their own opinions and share them in their own words, and therefore did not tell me what to purchase or what to say about the products I used. Carter's policies align with WOMMA Ethics Code, FTC guidelines and social media engagement recommendations. The winner of any giveaway in this program will be randomly chosen and gift card fulfillment will be handled by a third party.
Join our newsletter!
Subscribe to get updates and great stuff via email including subscriber-only goodies like free printables and giveaways.

Carter's has provided me a gift card to purchase clothing and has provided the prize for this post. I provided the adorable 5-year old, and any opinions herein.