A couple of months ago I shared with you that a vacation home is actually within your reach no matter what your budget with Carefree RV Resorts. I told you that vacation and retirement homes at Carefree RV Resorts start at only $20,000 and that they have numerous locations across Florida.

I also told you that a Carefree Parks Model Home is only a fraction of the cost of owning an RV.
Carefree RV Resorts let you live the RV lifestyle without owning an RV.
But there is more to a vacation home or a retirement home than the home itself. That's only half the package. The other half is the lifestyle that goes along with it.
Live a Carefree Lifestyle!
Whether you are on vacation with your family or enjoying a carefree retirement, there are things you want to do. Activities you want to experience. Skills you want to master. All amid the beautiful Carefree Community setting and Florida, California's and Texas's beautiful weather.
The Carefree Lifestyle is social.
The Carefree Lifestyle is energized.
The Carefree Lifestyle is active.
Every Carefree Community has an exciting line-up of activities, events, classes and clubs for every interest and personality. I have always wanted to take dance lessons, and at Carefree I can! Imagine taking a family vacation and coming back well rested and with a new skill under your belt. Maybe you want to learn a new language? Interested in water aerobics? Is participating in a chili cook-off on your to-do list? How about a talent contest?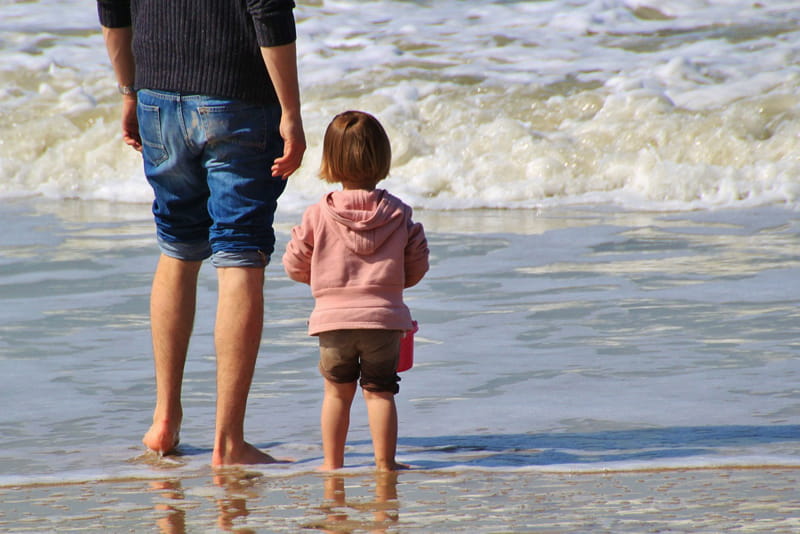 Every March, Carefree holds the Carefree's Got Talent in Lakeland Florida. Each park in Florida has the opportunity to participate and the winner of the talent show wins $250 and a ticket to the finale show for the chance to win $5,000. The event also raises money for Disabled American Veterans.
If you are looking for something geared a little more towards retirement age, you can take a class to learn how to use an iPad or learn to play the guitar.
No matter why you chose a Carefree Community, the Carefree Lifestyle offers a range of social, mental, and physical activities and programs that keep our residents hearts, bodies and minds active.
Special Offer: "Start Your Journey with a Passport to Savings!"
Carefree wants to give you the opportunity to experience a few different Carefree RV Resorts during your stay so they are offering a Stay 3, get 1 free promotion at their RV site. This gives guests the opportunity to sample a few Carefree RV Resorts. Note: This offer is based on the number of parks a guest visits, not the length of stay.
Start Your Carefree Lifestyle Now!
For more information and to get started on your Carefree journey visit: Carefree Lifestyle.
Many thanks to Carefree RV Resorts for sponsoring today's story and sharing their #carefreelifestyle with me!
Join our newsletter!
Subscribe to get updates and great stuff via email including subscriber-only goodies like free printables and giveaways.