This post was sponsored by Avitae Caffeinated Water as part of an Influencer Activation for Influence Central and all opinions expressed in my post are my own.
It's kind of amazing how many people I know who don't drink coffee. I love coffee, especially a warm cup that is just the right color of creamy caramel. But some people just don't drink it. I think it's weird, and possibly, unpatriotic, but who am I to judge?
When you don't drink coffee, your options for energy are kind of limited to sodas and energy drinks filled with artificial ingredients. Even a cup of coffee can be an unhealthy choice of beverage when loaded with sugar and artificial creamers.
And sometimes you just need energy but coffee doesn't make sense.
Enter Avitae Caffeinated Water.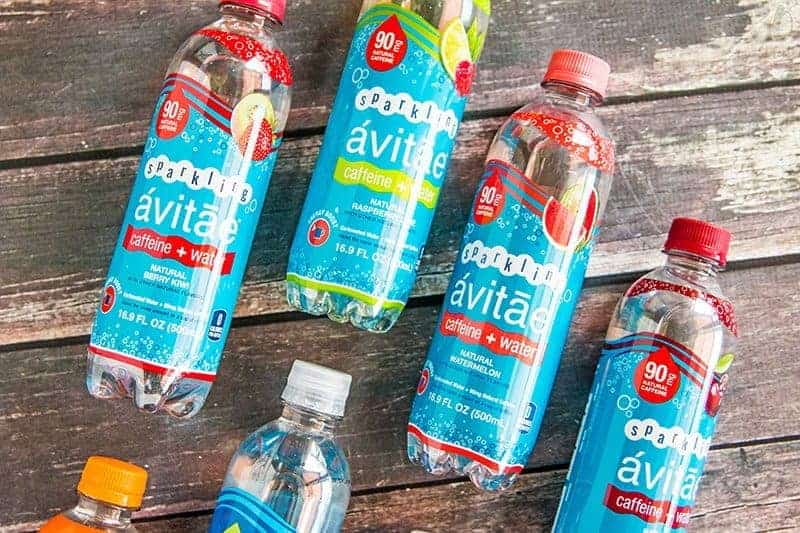 Avitae Caffeinated Water
Avitae caffeinated water is a caffeine beverage derived from green coffee beans that has no calories and no sugar. Avitae is a great alternative to soda, energy drinks, teas and coffee drinks loaded with cream and sugar.
Avitae caffeinated cater comes in unflavored, flavored and sparkling options. They are available in 45 mg (a half cup of coffee), 90 mg (one cup of coffee) and 125 milligrams of caffeine (one and a half cups of coffee).
Avitae also has a line of extended release caffeinated water called AvitaeXR that provides up to 4 hours of time released energy.
Avitae caffeinated water provides a natural caffeine boost so you have the energy you need when you need it.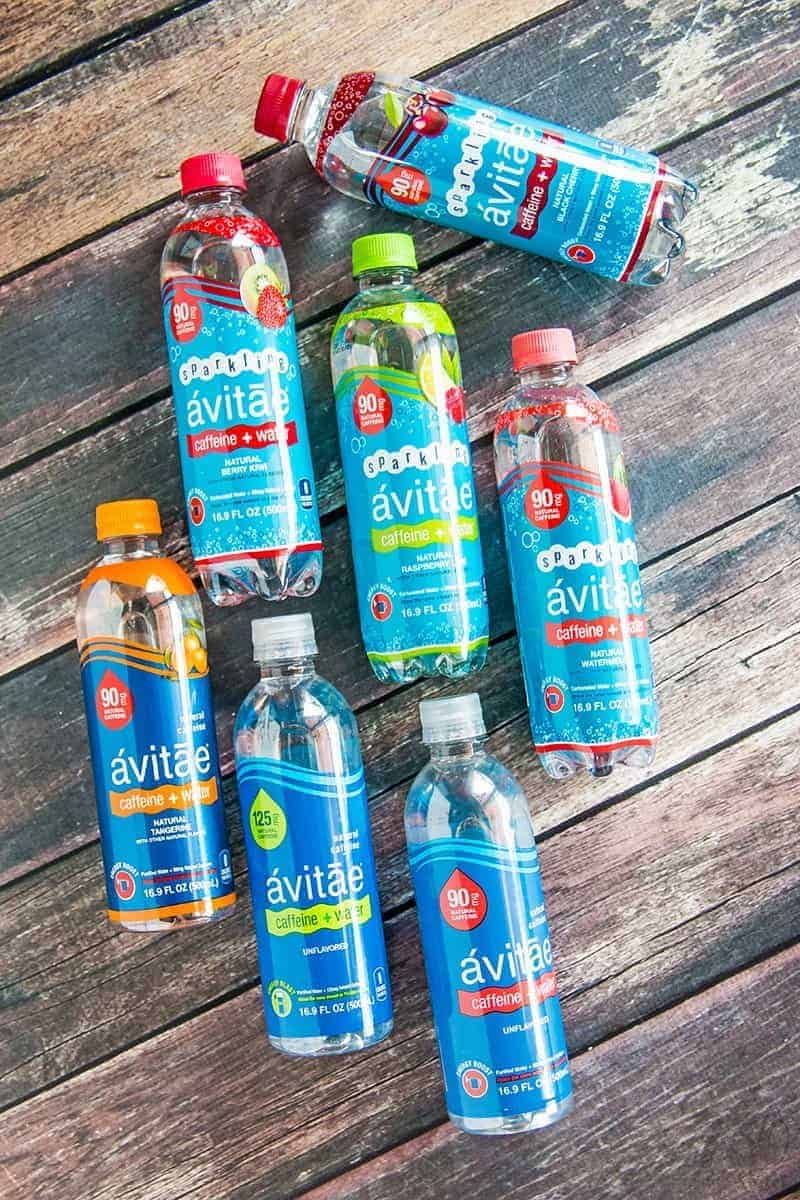 While I love my coffee, as I mentioned, there are definitely times where coffee just doesn't make sense. Times where I need the energy but I also need something more hydrating. This is where Avitae is the perfect choice for me. I can stay hydrated and choose just the right level of energy boost I need for the situation.
It's great for when I hit the gym, but Avitae is an absolute necessity for me when I mow the lawn. I mow two 1/3 acre lots with a push mower every week and it's exhausting. That is 29,000 square feet. I usually get around 16,000 steps and my arms and legs are like mush by the time I am done.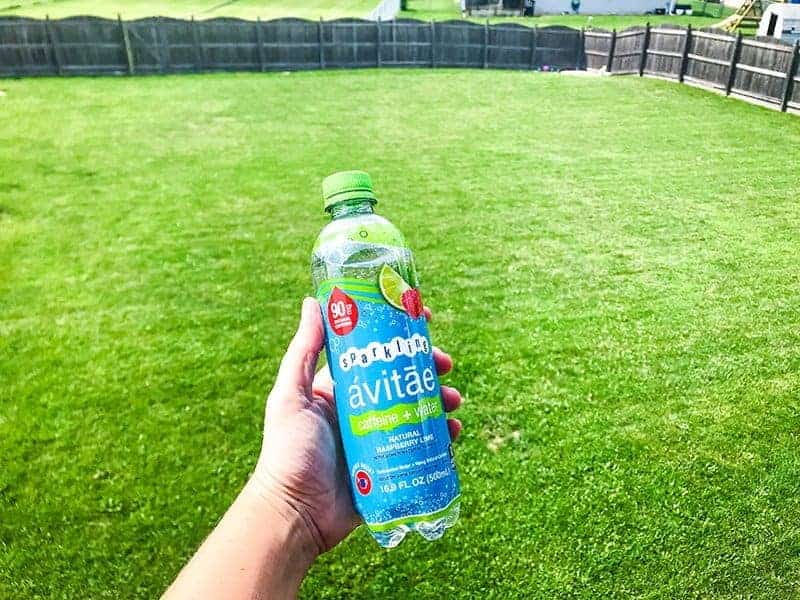 But with Avitae, I feel at least like I can take on the rest of the day after mowing, and maybe even volunteer to mow someone else's lawn too!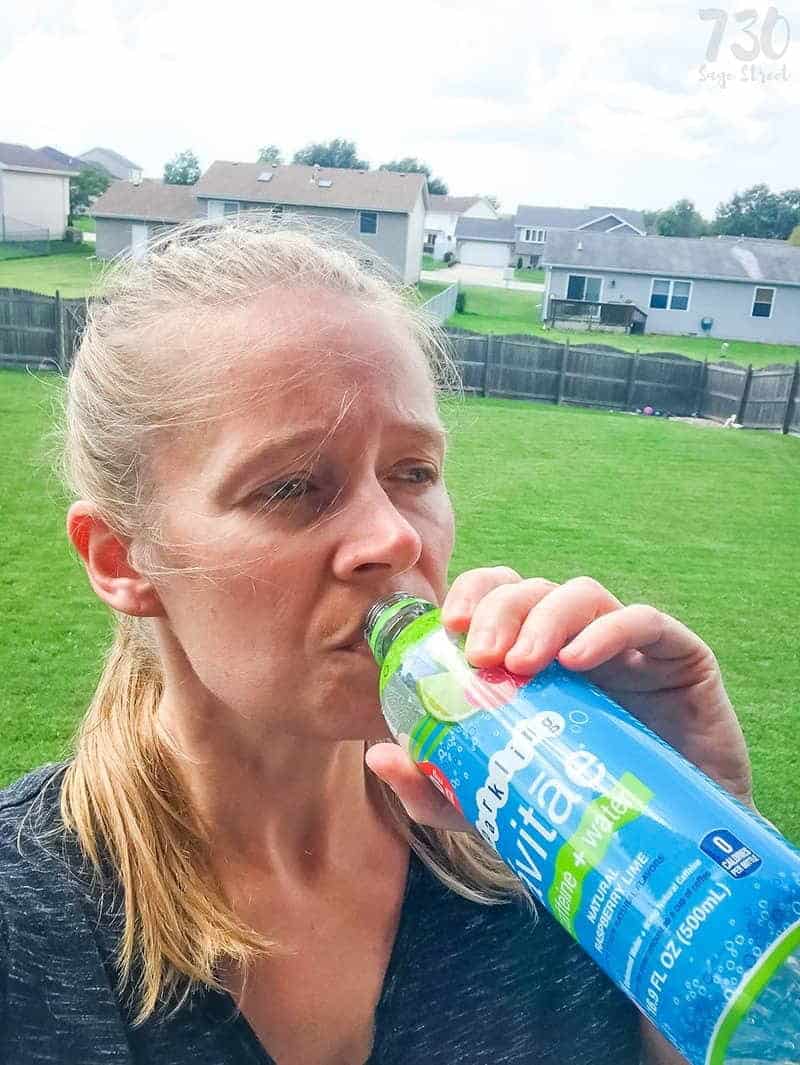 Find out where Avitae you can purchase near you: https://goavitae.com/find-now/ and get your first bottle FREE with this printable in-store coupon (expires 10/31/18) you can print here: Avitae Coupon.
If you want to order Avitae online, you can get 30% off your purchase with the coupon code 30AVITAE2018 at checkout (through 9/15/18): Shop Avitae now.