Since the holiday season is over and stores soon going to start preparing for the next season, huge clearance sales are hosted all around the world. Right now prices are all time low, and stores will do everything you get more space in their stock and prepare for new items. And this is just the perfect time for you to hit the stores and shop for everything you wanted, but were not able to afford!
So, really, prepare yourself for a big shopping spree, and try to get a deal of the lifetime for sure. But to make this post-holiday season more effective, you should take notice and read the list I prepared. This list contains five essential things every stylish woman should have in her wardrobe, and right now it is just the right time to look for them and buy them!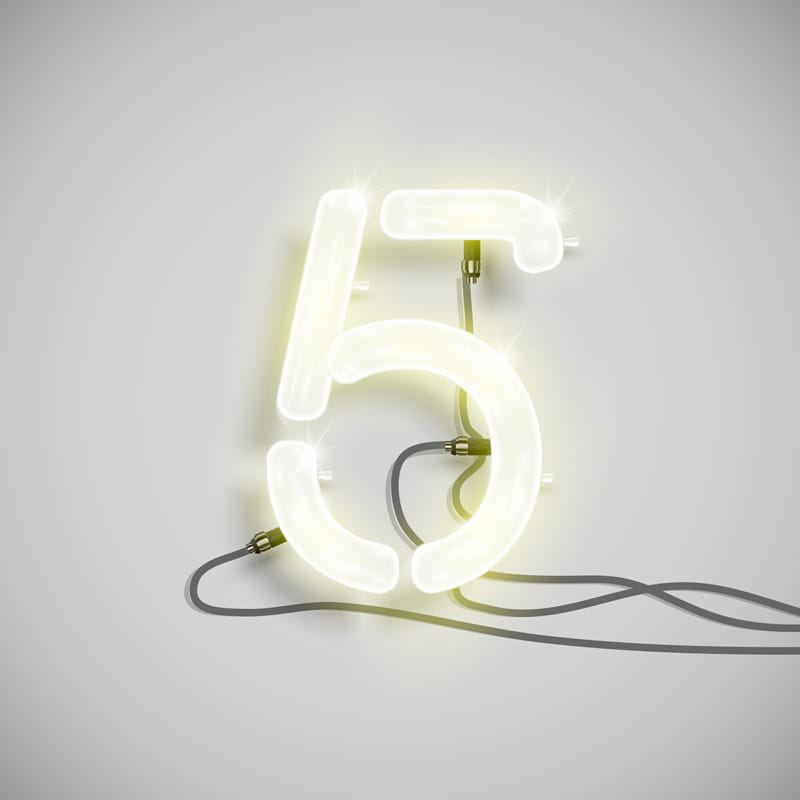 A black leather jacket 
A one cool leather jacket should always find a place in your wardrobe. It is not only a classical fashion piece which never goes out of style! You can mix and match it with other clothes, but also, it will keep you warm during mild spring days as well. So it is not only a practical purchase but also a strong and fashionable statement piece.
Reminder: if you don't want to buy a black leather jacket – no problem. Other neutral colors like navy or various browns are also easy to mix and match and will look great on every lady there is.
A sequence skirt
This is not so classical, but you can definitely invest in one such fun and sparkly clothing item. A skirt like that will be fun to match everywhere you go, and if you choose more neutral shades you might even give it a shot and wear it at work! Combine it with neutral colored shirts and create sophisticated, yet young and fun look immediately. For a girls night out – bring more color to an outfit, add some bright accessories and shine brighter than a diamond! So maybe sequence skirt sounds not so flashy after all?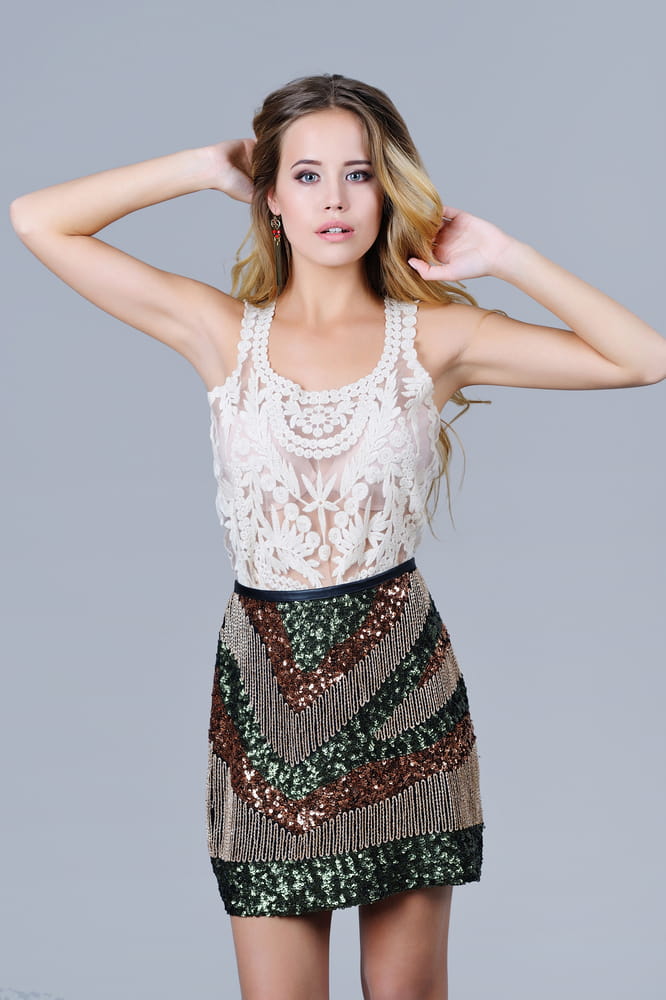 A knitted sweater dress
Another thing you should consider buying this time of the year is surely the coziest one. I am talking about all those cute, warm, and most importantly, super easy to wear knitted sweater dresses! These dresses are so comfortable to wear, and style and you can both dress it down and up considering the occasion as well. So you must find some place in your wardrobe for at least one knitted dress and be warm and stylish at the same time!
Reminder: I would strongly recommend you buying light colored and shaded knitted dresses instead of black or dark ones. Dark knitted materials tend to wash off pretty quickly, and they might soon look cheap and not stylish at all. While white colored knitted clothing will never wash off and always look brand new. Although, if you really want to buy a dark piece, then prepare yourself for some hand washing and dirty spot treatment only!
A little black dress
I do firmly believe that you have one black dress already, but it is always fun to have more than one classic and easy to wear black dress. So right now, when even the designer made clothing gets huge discounts, you can give it a shot and buy one really great black dress which will work at an office and party equally good.
Although, if you don't want to buy another black dress, then there are two extra options. Little white dress and little red dress are not so legendary but are easy to match depending on the occasion. So – maybe invest in one of these two as well?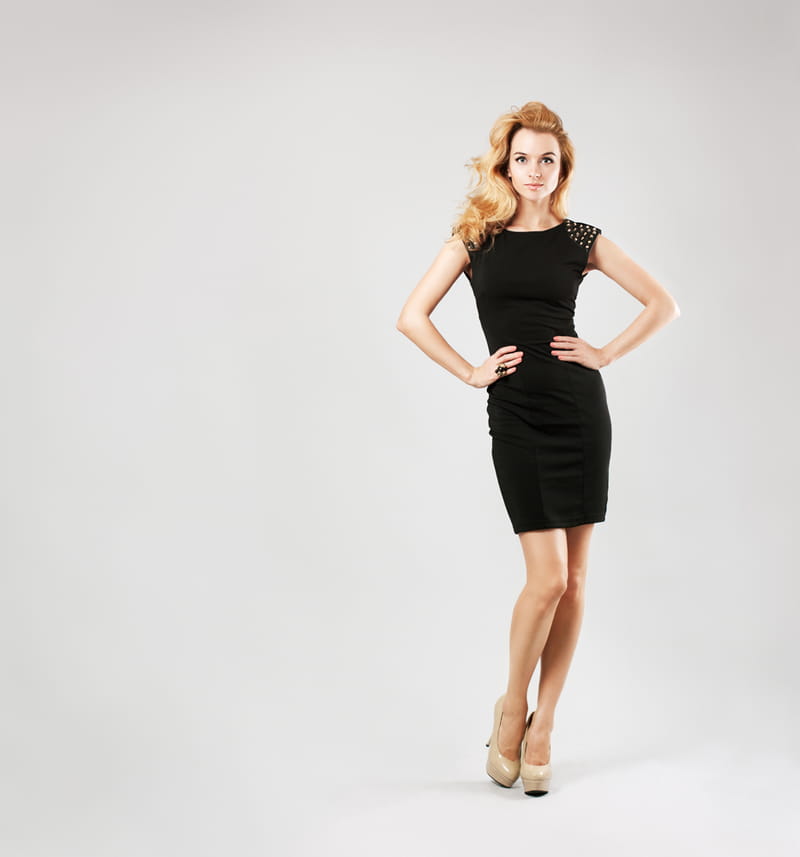 A warm and cute parka
And finally, definitely consider buying one super warm and super cute parka as well. These must-have winter items will keep you warm during even the coldest days, and if you find one cute parka in blue, brown, khaki or black you will be able to match it with everything you own!
Take notice that good parkas are pretty expensive, so you might need to open up your wallets a bit more even during sales. Although it is worth investing in it, since it is not only a fashionable piece but very practical item as well.
Now you know what you are missing, and now you can start shopping. But there is still one thing you should remember. There always are some ways how to decrease those prices even more. And yes, I am talking about coupons! I always get a good deal from these Last Call discount codes when I am shopping online, and I strongly recommend you using them as well. Some of these coupons work even during clearance sales, so you can save even more money and get the most stylish clothing even easier. Check them out and enjoy shopping even more!
Join our newsletter!
Subscribe to get updates and great stuff via email including subscriber-only goodies like free printables and giveaways.