Because I am in the midst of launching a brand new business selling Mialisia Jewelry, I am looking for great, affordable ways to get my business seen by as many people as possible.
Buildasign is a company that allows you to create custom signs quickly and easily – in minutes, and it ships in as little as 2 days!
Buildasign.com has signs of all kinds, banners, magnets, bumper stickers, decals, business cards, sandwich boards, window clings and more.
Buildasign lets you start from scratch on your own design or use a premade template that you can them customize to your needs. The website is easy to navigate and the page where you customize your design is straightforward and allows you to upload your own custom images.
Within only a few minutes I was able to complete my design to make a car magnet and make my purchase.
I ordered a custom 12″ x 24″ truck magnet for my van and a box of 250 custom business cards and was able to design both of them completely myself.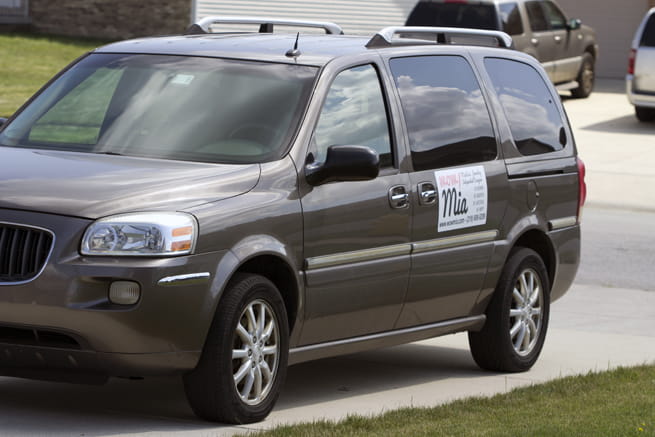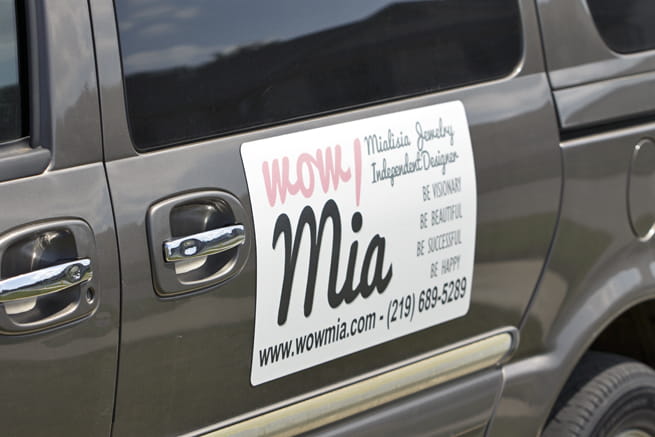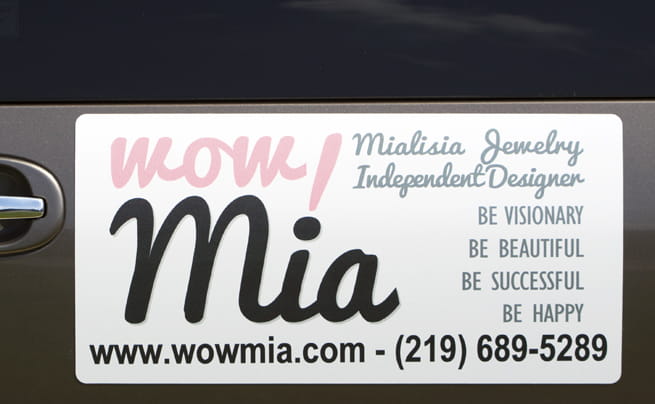 The magnet is a perfect fit on my van, and I was impressed by the thickness of it and how well it sticks to the side of the van. The print quality is good and it really stands out and makes an impression.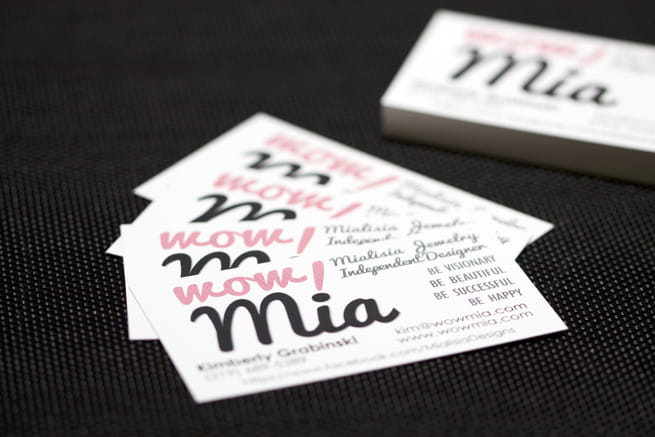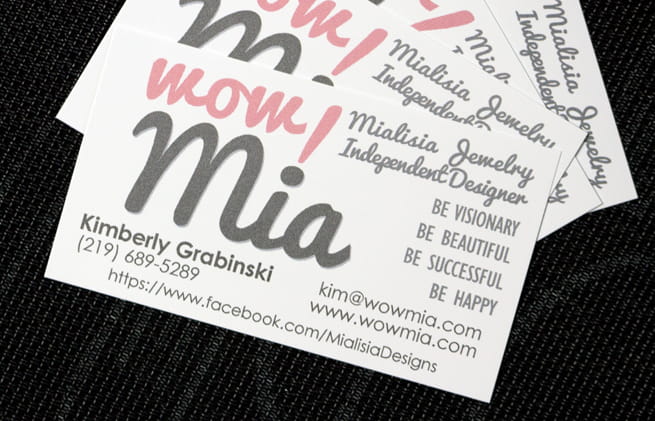 The business cards also impressed me with the quality. The printing is crisp and clear and the cards are nice and thick on a good quality cardstock.
Buildasign.com also ships your order for free which is a great bonus!
I will definitely by heading back over to Buildasign.com for additional advertising materials. My next purchase will be a window cling for the back of my van and a vinyl banner for when I have a booth at a market or fair.
Head on over to Buildasign.com to make your own sign, business cards or other materials to help you market your business.
Join our newsletter!
Subscribe to get updates and great stuff via email including subscriber-only goodies like free printables and giveaways.

This review is made possible by BuildASign.com who provided a $50 gift code for me to purchase my advertising materials.