My first trip to Disney
No, I've never been Disney.
Not Disney Land.
Not Disney World.
In fact, I've only been in a Disney store in the the mall TWICE EVER.
Yes, I must be some kind of freak.
Luckily, that streak ended for me during our Brandcation event because thanks to Disney I got to spend a day at The Magic Kingdom!
It was everything I imagined and more.  I actually thought it was kind of neat to experience Disney for the first time without the kids there.  I was amazed at the detail, organization and sheer size of it all.  I can see why they call it the "happiest place on earth."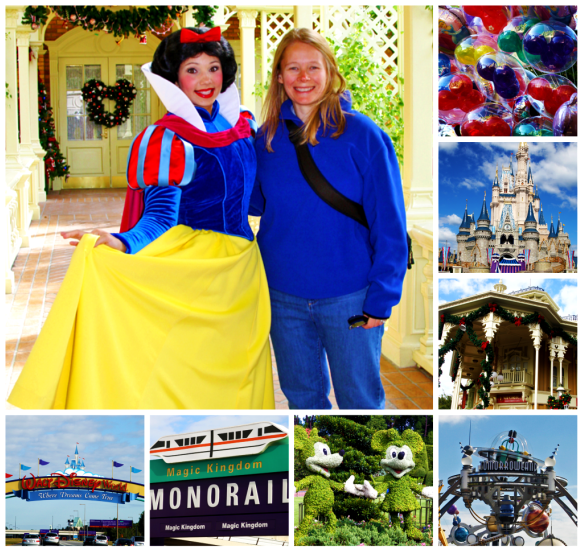 My first ride in a Jaguar
I rode shotgun in Lorie's cool car a lot.  I'm pretty sure you can see why.
Thank you Disney for the opportunity to get a glimpse of what the Disney parks have to offer, and Lorie, thanks for letting me be your navigator!
This post was written in response to a sponsored Brandcation event.  Opinions expressed are my own.