Our Brandcation Event kicked off with a bang on Friday May 4th with what we called the Blogger Beach Olympics.
The activity was a series of fun "ice breaker" type events on the beach and across the resort property we were staying at and was sponsored by Jambu Footwear.  There were 4 teams representing each of the 4 condos we were staying at during Brandcation.  My team was called "The Ladybugs" (thanks to my daughter) and we had the wings to prove it.
We had the following events:
Scavenger hunt across the resort grounds
Sand castle building contest (of the White House)
Raft relay race
Hula hoop contest
Hula outfit relay race
These activities really were a lot of fun (especially to watch) and I think it helped make this group made up of many strangers get to feel comfortable around each other in very short order.
While my team did not win the entire event, we did come in first in the scavenger hunt, because…well, ladybugs clearly possess superior intelligence.
They borrowed a cart AND a driver.

photo courtesy of: https://www.kidsumers.ca/
The 4 team leaders (Trisha, Lynsey, Nicole and myself – see this post – Brandcation: Bloggers Gone Coastal) remained on the 11th floor of one of the condos and got to watch the four teams (each wearing different colored shirts) scavenge across the resort and it really was hysterical to watch, especially the golf cart zooming in and out of different areas with wings flapping in the wind.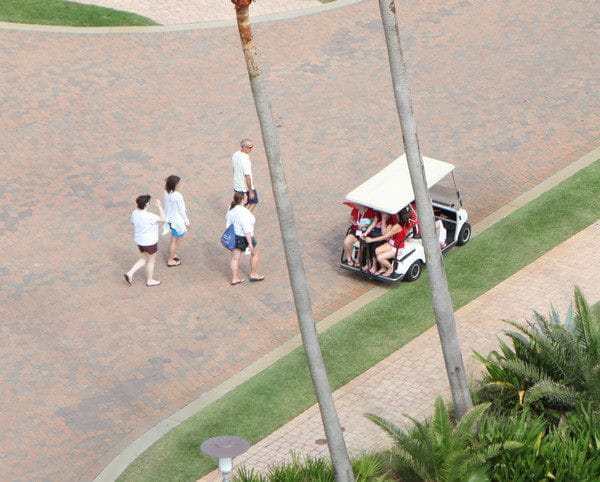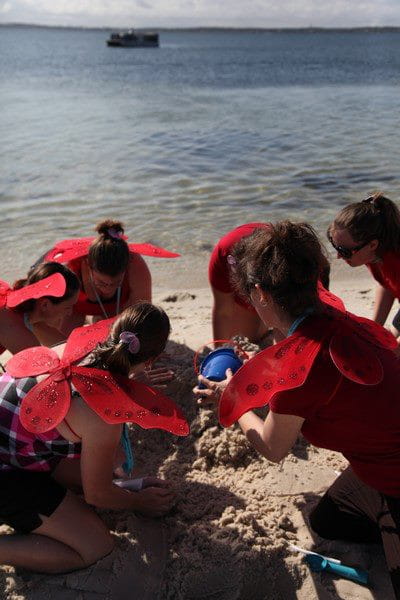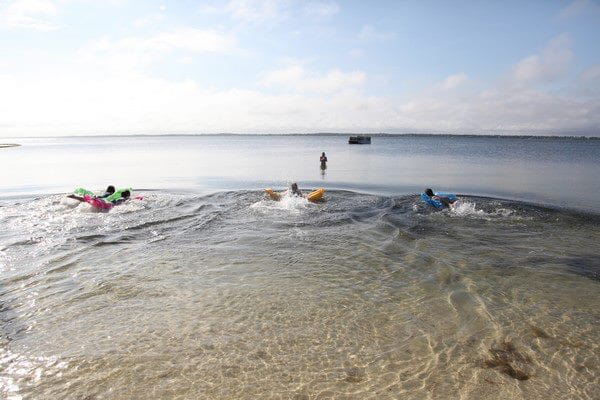 Thank you Jambu for your support of our event, the Blogger Beach Olympics was truly memorable, right down to the prizes!
Yes.
That's a sheep.
Long story.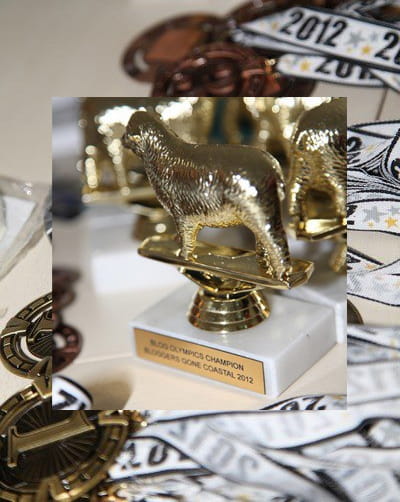 In addition to sponsoring this activity, Jambu provided tote bags that came in very handy for our swag.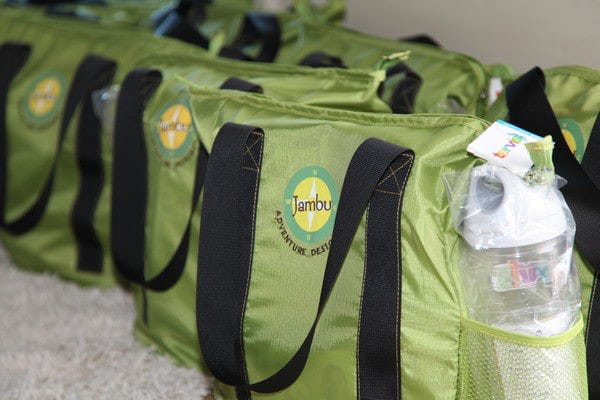 Make sure you check out Jambu on Facebook and Twitter.
Note: unless indicated, photos provided by:
Brandy Goleman Photography