I consider myself somewhat of a nutrition buff. I am always trying to learn new things so that I can provide the healthiest food for my family. Protein is a key factor in a healthy diet and the first thing we all think of when we think of protein sources is meat. And meat is a really good source of protein, but it's not the only way you can get quality protein into your body.
Animal protein comes with certain challenges. It's not always non-GMO, it can have a high environmental impact and it can contain hormones and antibiotics that just aren't meant for humans.
There are plenty of alternatives and substitutes for animal proteins but they too come with challenges such as containing GMOs, not having as much protein and not having the same taste and texture as meat.
The Future of Protein
Beyond Meat is a brand whose mission it is to redefine protein. Their 100% plant based products bypass the animal altogether to create plant based products that aren't a substitute or alternative to meat, their products turn plants into meat. Beyond Meat products are THE FUTURE OF PROTEIN.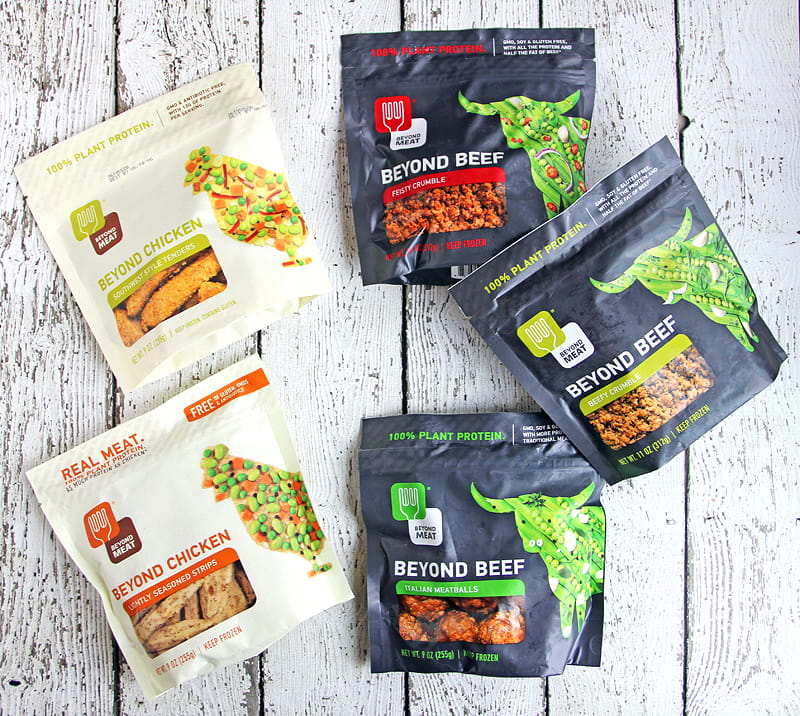 In order to prove that Beyond Meat products can stand up to even the most discerning palate, they have challenged me to secretly replace the animal meat in one of my family's favorite dishes with a Beyond Meat product in a blind taste test.
And I accepted the challenge!
There were a lot of options when it came to our favorite recipes, and a Beyond Meat product for each of them. Tacos, fajitas, chili, meatball subs, and more but I decided to appeal to my daughter's tastes and make a simple Swedish Meatball dish. It's one of her favorites!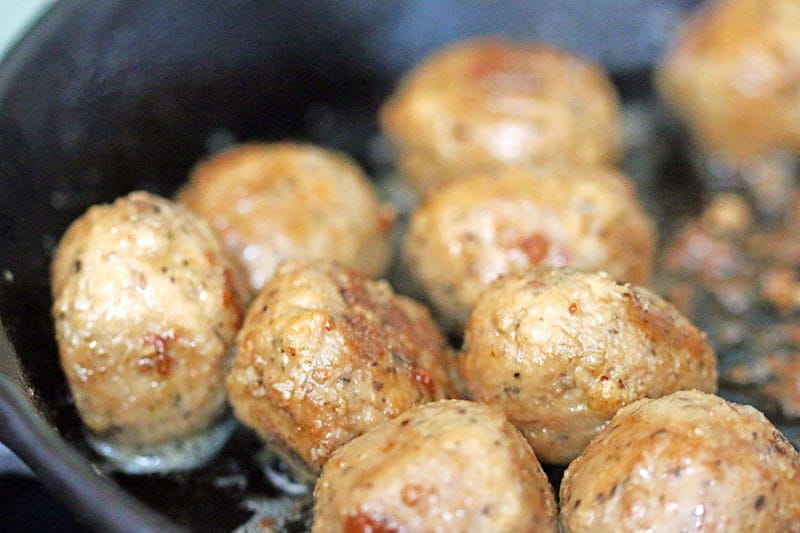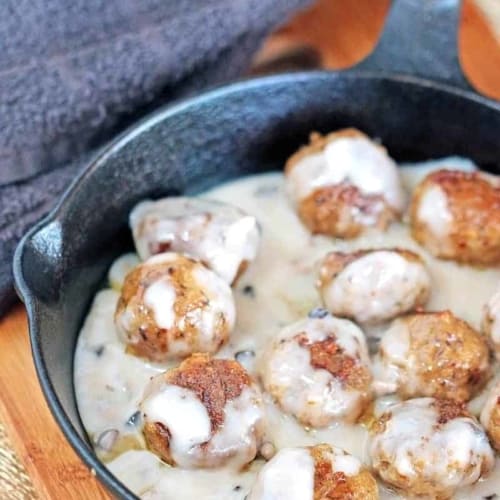 Ingredients
1

package Beyond Beef Italian Meatballs

1 - 12

oz

package Cream of Mushroom Condensed Soup

1

tsp

soy sauce
Instructions
In a small saucepan, heat soup (do not add water) and soy sauce until warm and slightly bubbly.

In a deep skillet Saute Beyond Beef Meatballs per product package.

Add soup to the meatballs and simmer for 10-15 minutes.

Serve over egg noodles or by themselves as an appetizer.
Nutrition or specific diet information shown is an estimate or best guess and is for information only. 730 Sage Street is not responsible for the factual accuracy of any nutrition information, calculations or claims.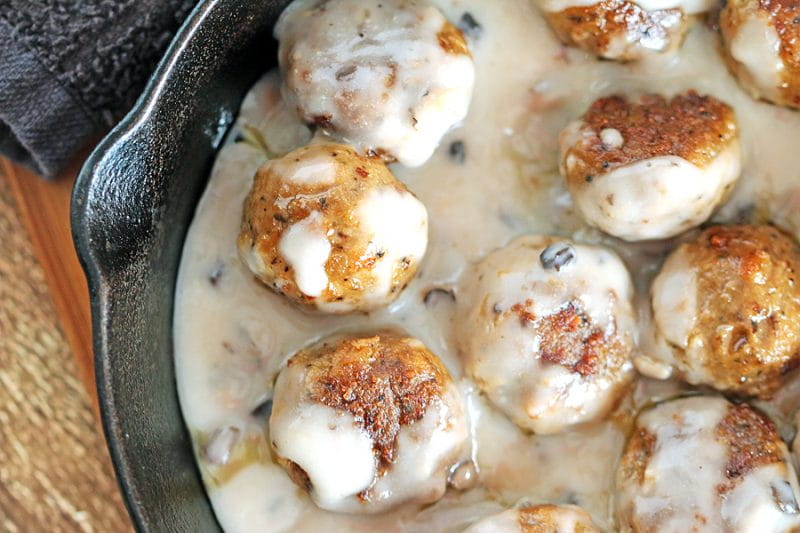 My daughter only needs to hear the word meatball and she starts drooling so I had gave her a small bowl and a couple of the meatballs and let her dig in. She liked them, so that's when I revealed what I had done.
I said, "hey, you know those meatballs aren't actually made with meat."
I got this look.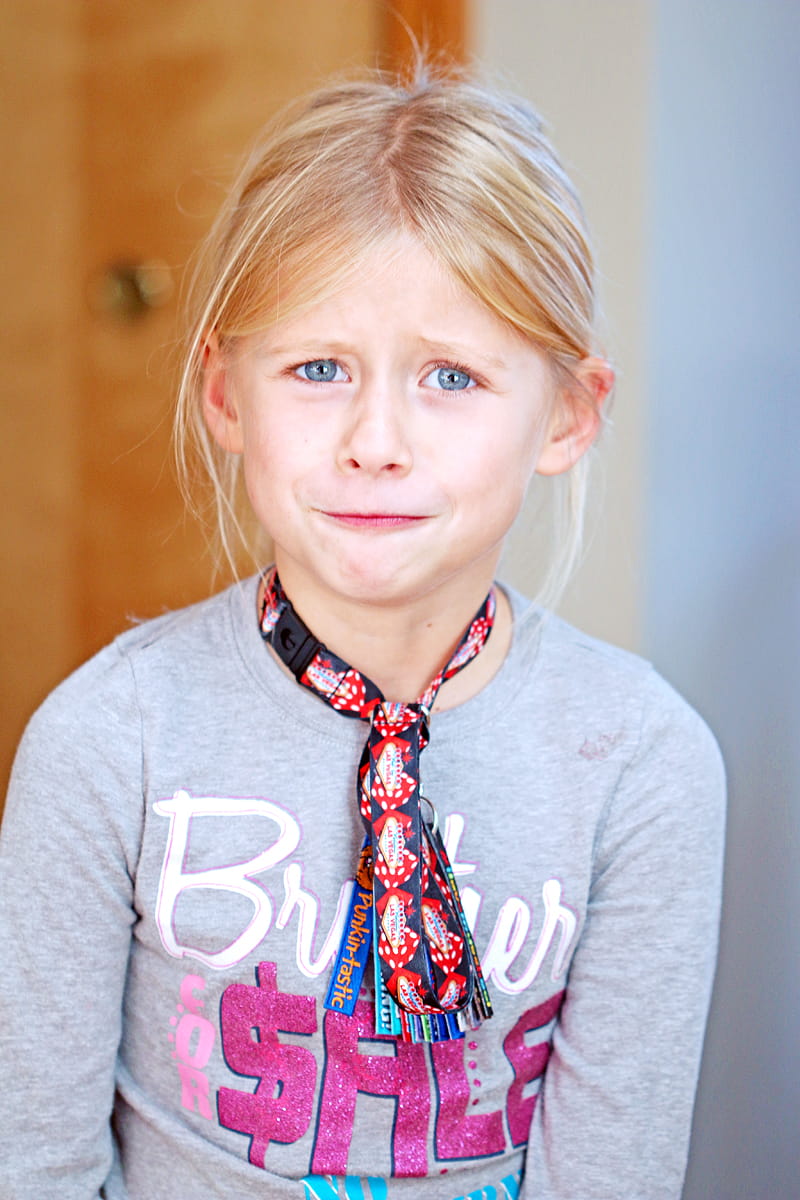 Confused.
I then told her that the meatballs were made with plants. Peas mostly.
I then got this look.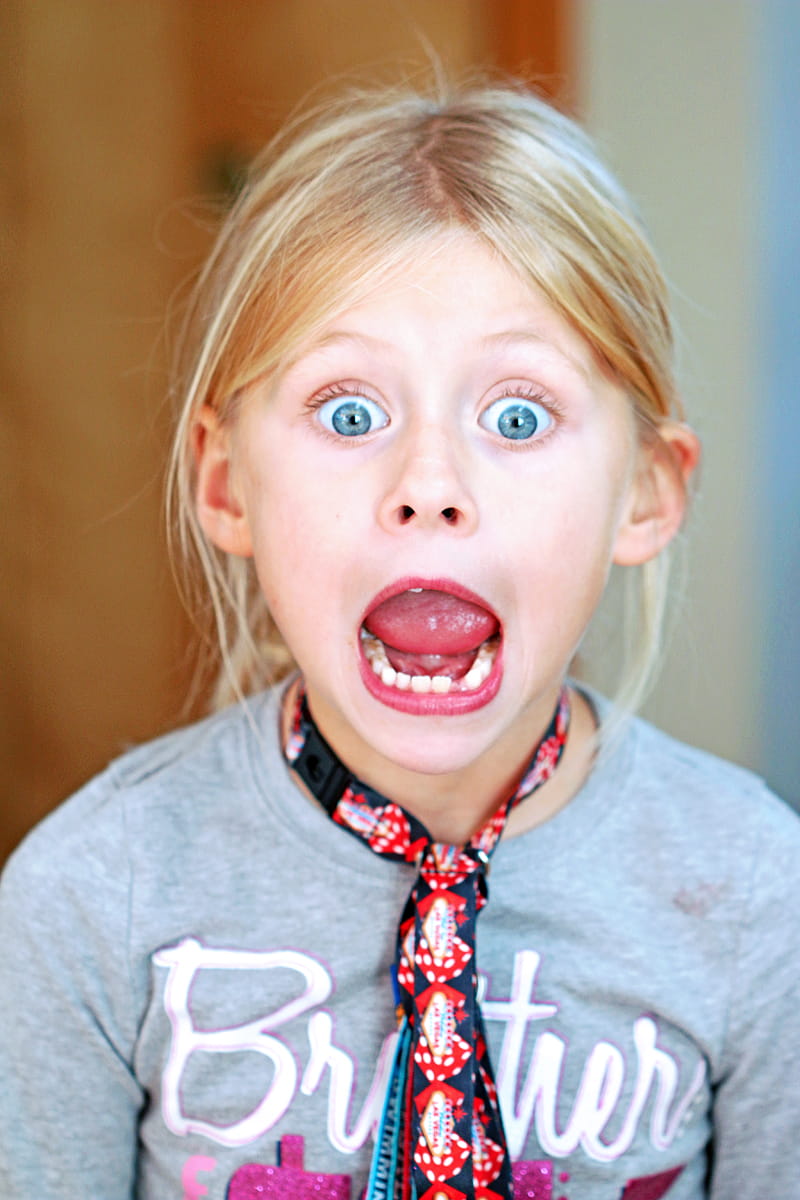 She's not fond of vegetables.
I then asked her if she liked them.
She said "yes, they were good, can we have them with spaghetti next time?"
It's safe to say that she is fan!
Beyond Meat is a quality protein source for my family, and it's so good that some elite athletes are promoting the benefits of Beyond Meat plant-based protein.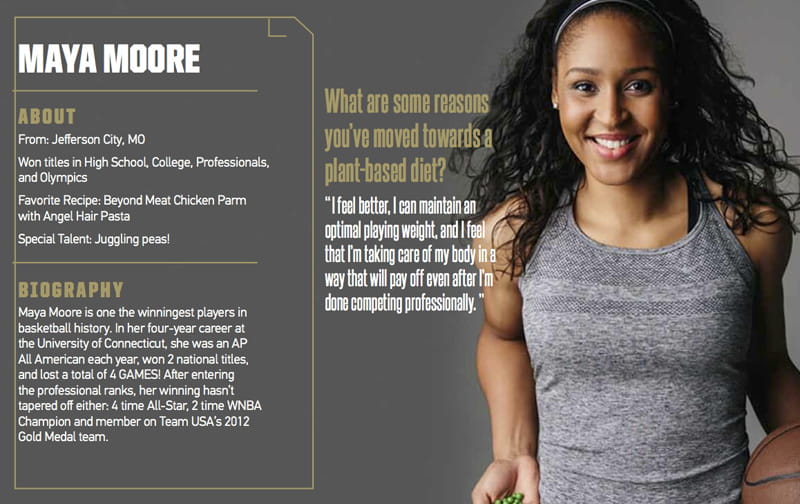 The Future of Protein Challenge Sweepstakes
To help inspire your family to embrace the benefits of plant-based protein, Beyond Meat is challenging you to do your own blind taste-test for a chance to win some amazing prizes.
Select a favorite family recipe to replace the meat protein with a

Beyond Meat product

. You can also use one of Beyond Meat's

recommended recipes

.
Print a $2 off coupon for a Beyond Meat product.
Serve the meal to your family as a blind taste test.
Reveal your secret and snap a picture of the meal and their reactions.
Post your photos to Instagram or Twitter by 11pm PST on 10/31 tagging @BeyondMeat and using the hashtag #FutureofProtein to be entered in the sweepstakes.
Prizes:
Le Crueset cookware
3 months of Chef'd meal delivery
$500 Visa Gift Card
And more!
This is a sponsored post, opinions are my own.