This is an advertisement for SheSpeaks/St. Martins Press.
I love to read, but I am a very slow reader. It takes me weeks to finish a book, even if I am really enjoying it. But every once in awhile, a book comes along that changes the way I read. Every once in awhile, I come across a book that I can not put down.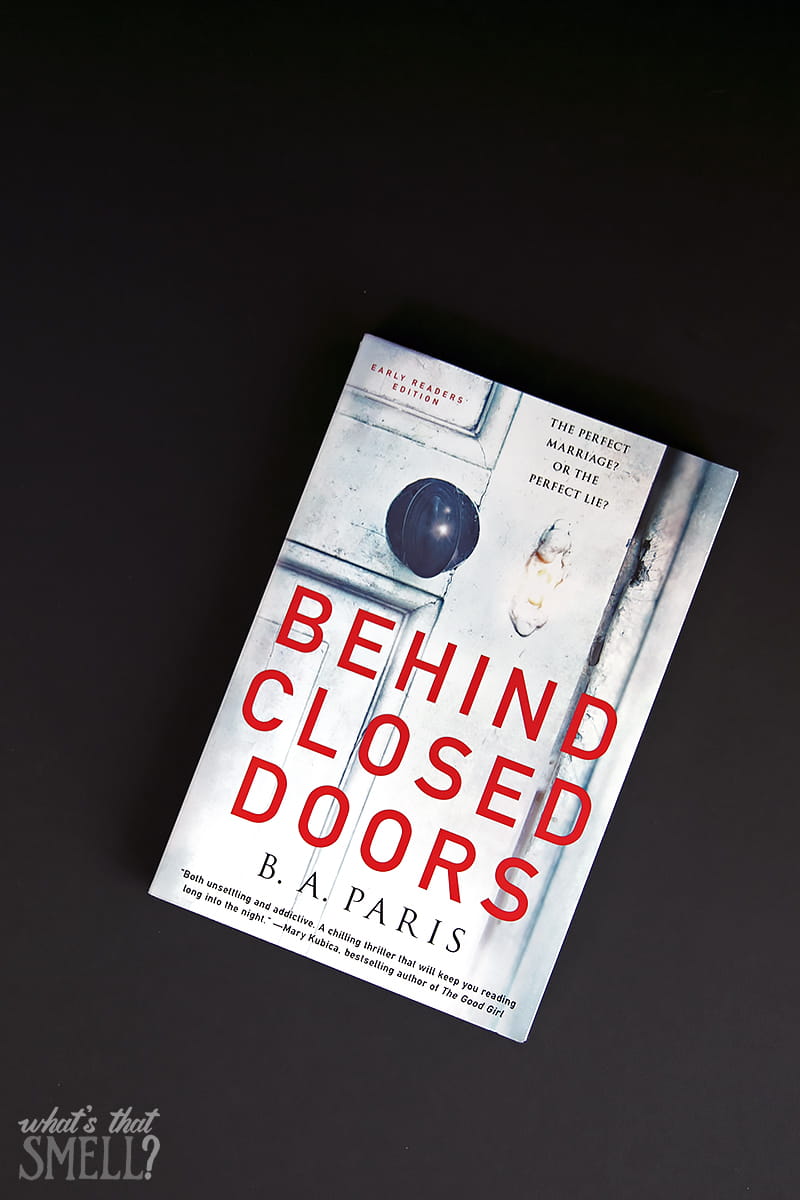 Behind Closed Doors by B.A. Paris
Everyone knows a couple like Jack and Grace. He has looks and wealth, she has charm and elegance. You might not want to like them, but you do.

You'd like to get to know Grace better. But it's difficult, because you realise Jack and Grace are never apart.

Some might call this true love. Others might ask why Grace never answers the phone. Or how she can never meet for coffee, even though she doesn't work. How she can cook such elaborate meals but remain so slim. And why there are bars on one of the bedroom windows.

From author B. A. Paris comes a thriller and international phenomenon Behind Closed Doors.
The reviews on this book were fantastic. It was touted as addictive, chilling and 'unputdownable'. Some reviewers called it 2016's answer to 'Gone Girl' and suggested that it will leave you breathless. So I was really excited to be able to read the book before it was released. Despite this excitement, I admit to being a bit skeptical about the reviews because there are very few books that I find myself so engrossed in that I just keep reading long into the night.
The book is setup in a way that each chapter alternates between past and present in order to allow you to experience Jack and Grace in the present, as you learn about their past. The story weaves together nicely and really adds to the tension and unsettling feelings as you read. Eventually past and present meet and culminates in a spectacular ending.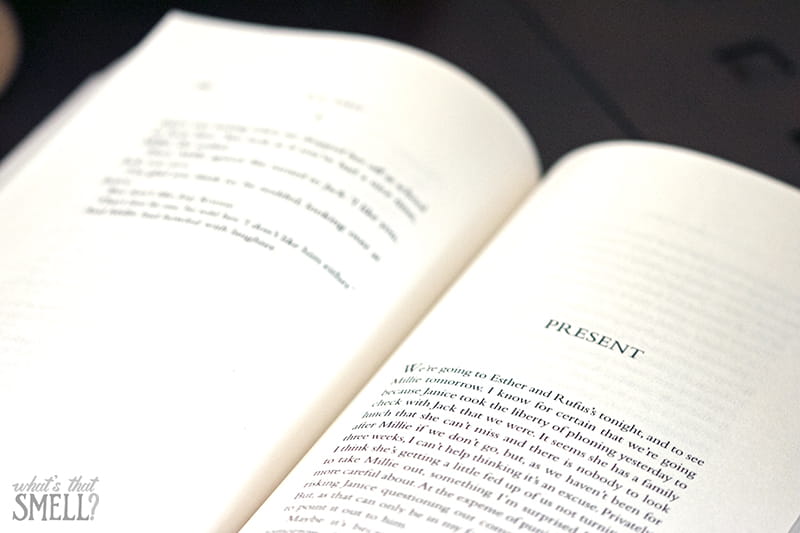 I was hooked pretty much right from the beginning. Something seemed amiss with this couple and I had to figure out what it was. A couple of chapters in, the book delivers a line that is the most chilling line ever from a book regarding the housekeeper. I won't give it away – I promise it will be one of the most heart-pounding things you read this summer.
This is the perfect book to get lost in just make sure you have some time set aside and maybe read it on a day that you don't have to get up early the next day.
The book is available for pre-order on Amazon NOW and will be released on August 9, 2016. To celebrate the release, SheSpeaks is hosting a Twitter party for the book.
SheSpeaks' #BehindClosedDoors Twitter Party
SheSpeaks' #BehindClosedDoors Twitter Party on August 9 at 2pm ET. Participants will have the chance to win Behind Closed Doors prize packs and chat with the author & other book lovers about summer reading and the book of course! Participants must RSVP to be eligible to win. RSVP here: bit.ly/2aNwFru.
What are your favorite types of books to read during the summer?
For more information about the book:
Join our newsletter!
Subscribe to get updates and great stuff via email including subscriber-only goodies like free printables and giveaways.