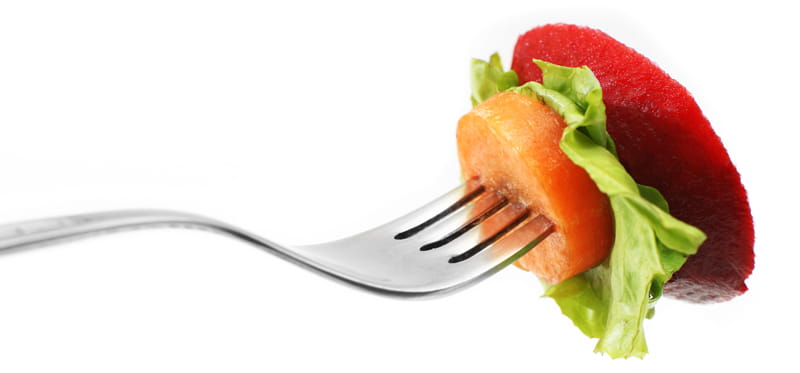 The point of food is not to taste good.
It's just not.
The point of food is to give your body the ideal nutrition it needs to be healthy. But clearly very few of us eat the right foods 100% of the time. Because the food that tastes really good often doesn't have much, if any, nutritional value.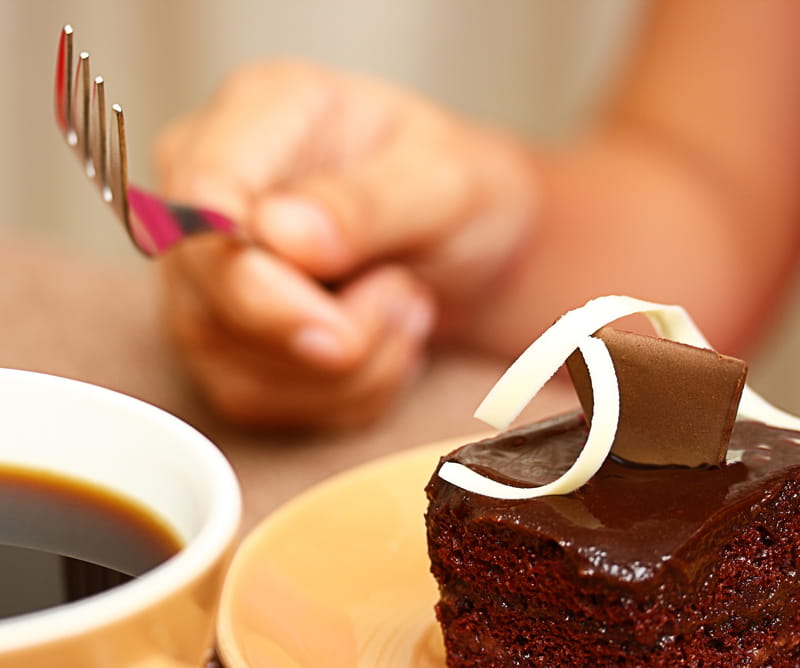 I'm going to let you in on a little secret.
I like cake.
And I don't always eat enough vegetables.
Oops, that's 2 secrets.
There are a number of reasons my diet isn't perfect. Too much work to do. Not wanting to spend time in the kitchen when I could be enjoying amazing summer weather. Running my kids to sports and lessons. Laziness. And the fact that cake tastes amazing.
Not to mention concession stand nachos.
Add all of that up and you end up with less than optimum nutrition which means I'm not getting all of the vitamins and minerals my body needs.
I bet you probably could say something similar.
Which is why I love new Centrum® MultiGummies!
Centrum® MultiGummies help support my whole body so that I don't have to feel guilty about the occasional piece of cake. I know that even if I indulge a bit that I am getting the vitamins my body needs to support energy levels, immunity, metabolism and whole body health.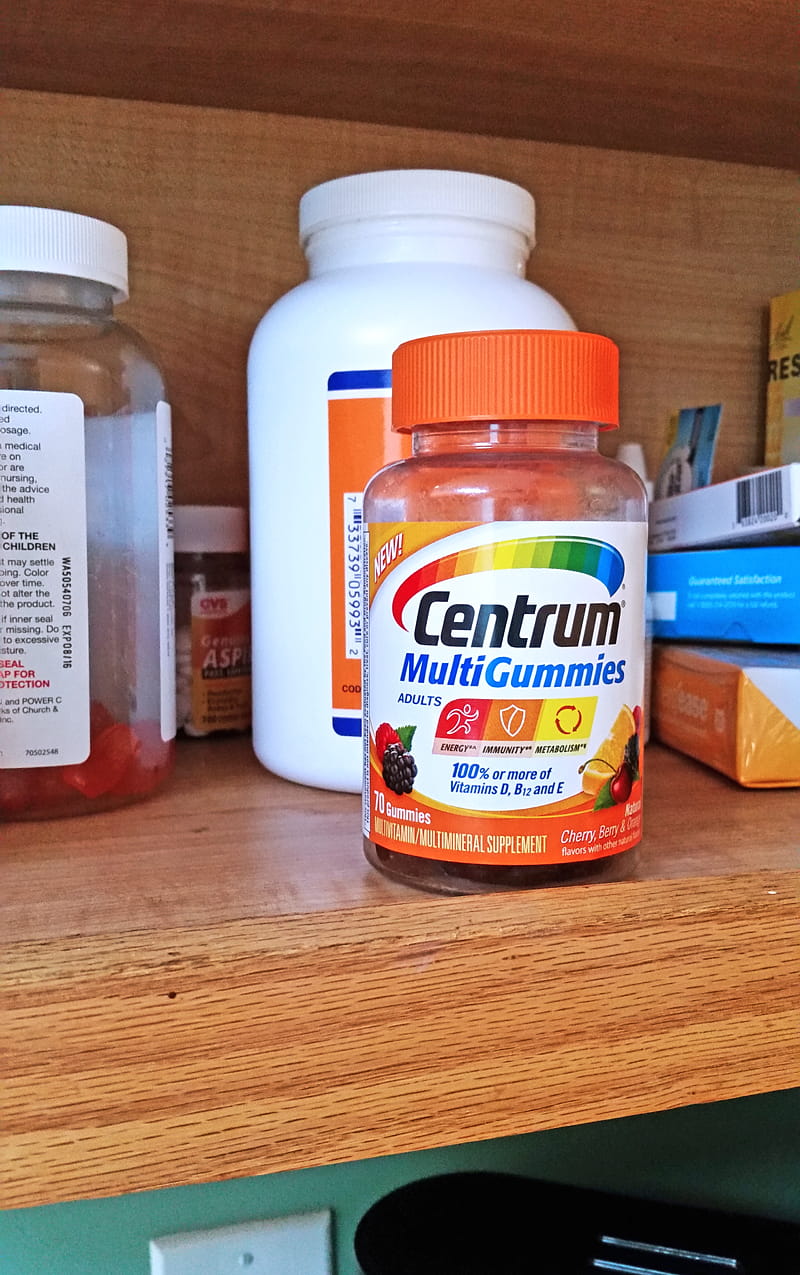 I also love that Centrum® MultiGummies are so easy to take on the go. No having to worry about bringing water with me and I can leave some in the car and in my gym bag in case I forgot to take them. It doesn't matter where I am, Centrum® MultiGummies are convenient for my active lifestyle.
Grab and go!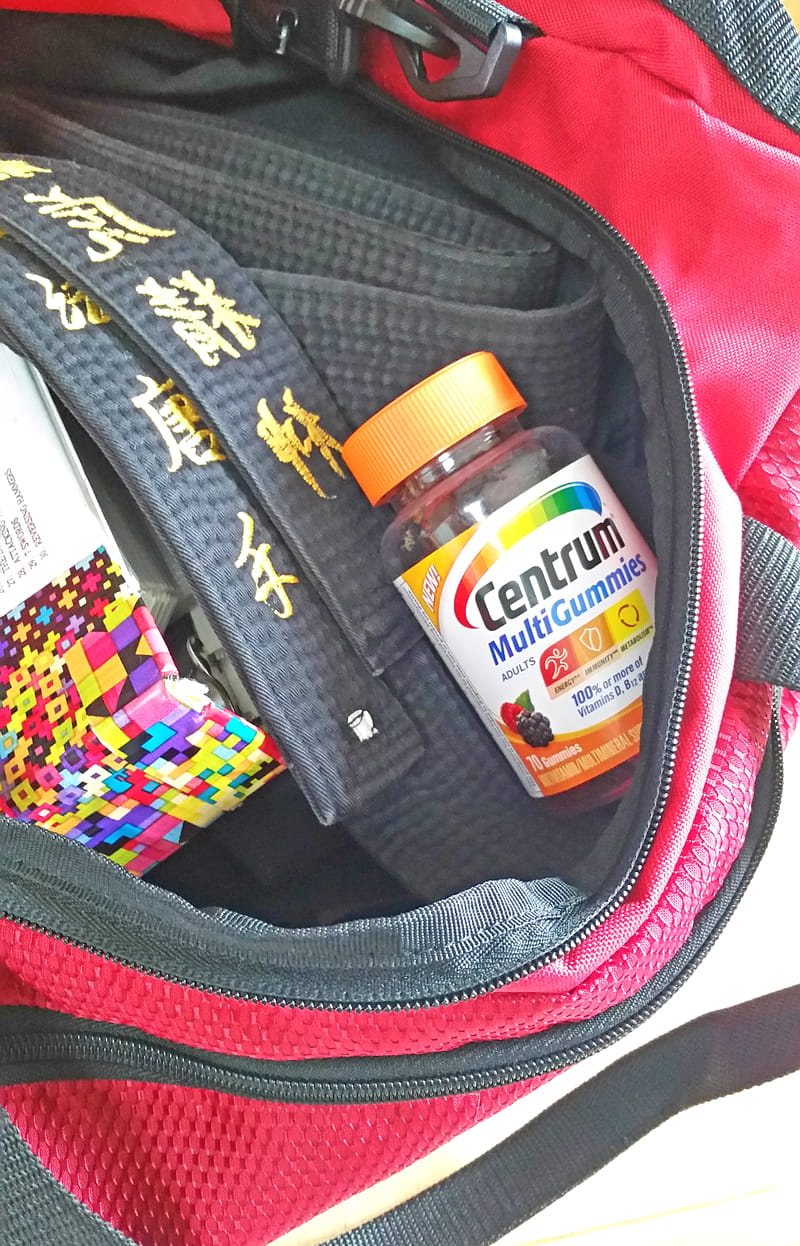 For more information about Centrum® MultiGummies and to get a $2 off coupon visit: www.centrum.com/centrum-multigummies.
How would Centrum® MultiGummies be a perfect fit for your lifestyle?
Continue the conversation on Twitter and Facebook.
Join our newsletter!
Subscribe to get updates and great stuff via email including subscriber-only goodies like free printables and giveaways.

I am participating in a sponsored campaign hosted by Centrum®. I received compensation for this post. While all opinions stated are my own, I make no claims about Centrum® as a product or its effectiveness. #ad #CentrumVitamins