GNC
. All opinions are 100% mine.
I can remember as a kid going into GNC to get carob "candy bars". My mom didn't let us have a whole lot of junk, but she did allows us a special treat from GNC every once in awhile. You could never imagine 2 kids so excited to go visit a "healthy" store, but we always were because of the candy. Healthy candy, but candy none-the-less.
I didn't realize it but GNC has been around for 80 years. The store started as General Nutrition Center in Pittsburgh as a place to live well and perform your best. Not much has changed in the last 80 years, their goals are still the same.
With GNC Live Well you will be able to achieve your health and fitness goals.
GNC has everything you need for everything you can be. And GNC believes that if you are trying to better yourself, that you are better than average. That you can BEAT AVERAGE.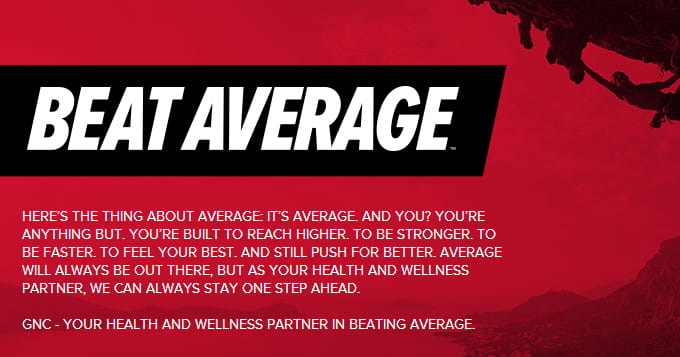 Average is for other people, not you.
In order to help you celebrate your ability to go beyond average, GNC's new initiative, Beat Average, will help you achieve your goals and inspire others at the same time.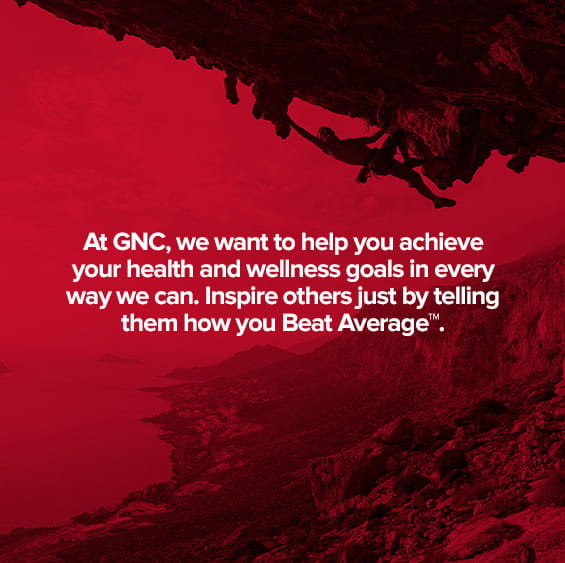 Have you ever gone above and beyond? Pushed yourself to be the best that you can be? Risked a challenge even at the face of failure?
I tried to imagine a time when I did this. A time when I didn't back down, didn't worry about how I might look and didn't worry about the potential end result. I just got in there, got dirty, and DID IT. Because sometimes just trying something new is a way that you BEAT AVERAGE.
Back in April of this year I was on a cruise with a rock climbing wall. I have never been rock climbing and was nervous as all heck, but I wanted to try it. I was afraid I would only get a few rungs up and fail. And the first time, I got about 1/4 of the way up and couldn't go any higher. I was discouraged but not defeated and got up there again. The second time I made it 3/4 of the way to the top. I didn't have an opportunity to try again, but I know I would have rung that bell on the third try!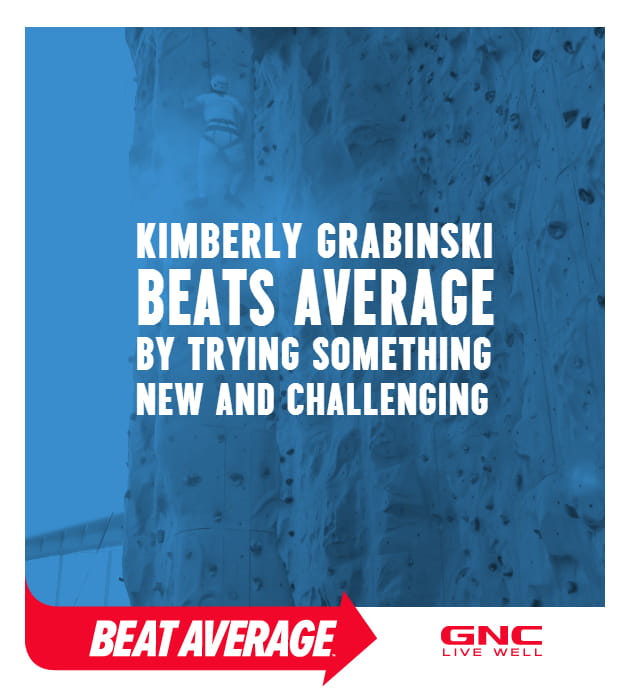 So, how do you BEAT AVERAGE?
Join #TeamGNC and the #BeatAverage initiative and tell the world! It's easy with GNC's Beat Average Generator.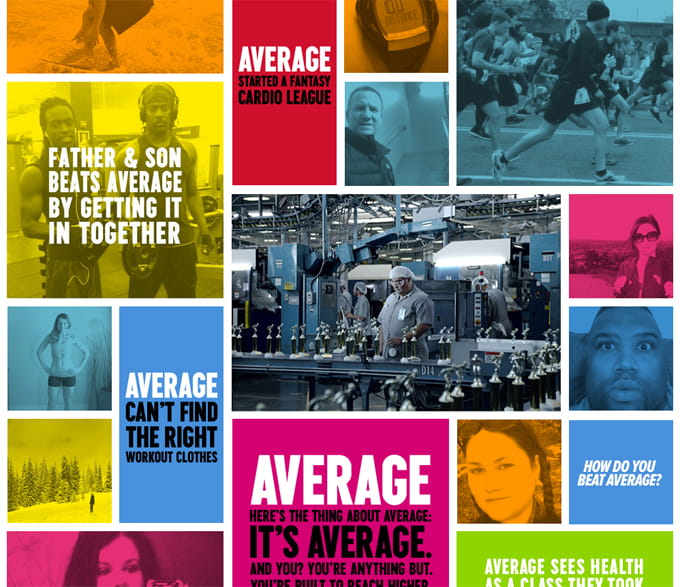 This is a Sponsored post written by me on behalf of