This is a sponsored post for Google's Be Internet Awesome campaign  as part of my participation in the Forward Influence Network.
I truly believe in the old adage, "if you don't have anything nice to say, don't say it at all." And since October is National Bullying Prevention Month, it's the perfect time to discuss how that valuable message applies in our digital world.
Kids are connected. Even when they are barely old enough to go to school. They may be using their parents' accounts, but they are texting, snapping and gramming better than most adults.
The Golden Rule

"Do unto others as you would have them do unto you."
Adults fall prey to it all the time – internet courage. But being behind a screen can turn from self confidence to boasting and false bravado and into bullying and sheer meanness. It's easy to hide behind the veil of the digital world, and kids are even more susceptible.
We teach our kids to be kind and polite in real life, but it's also important to teach them to be good digital citizens as well. They need to understand that there are actual human beings on the other end of the computer and that the same rules of safety and kindness apply.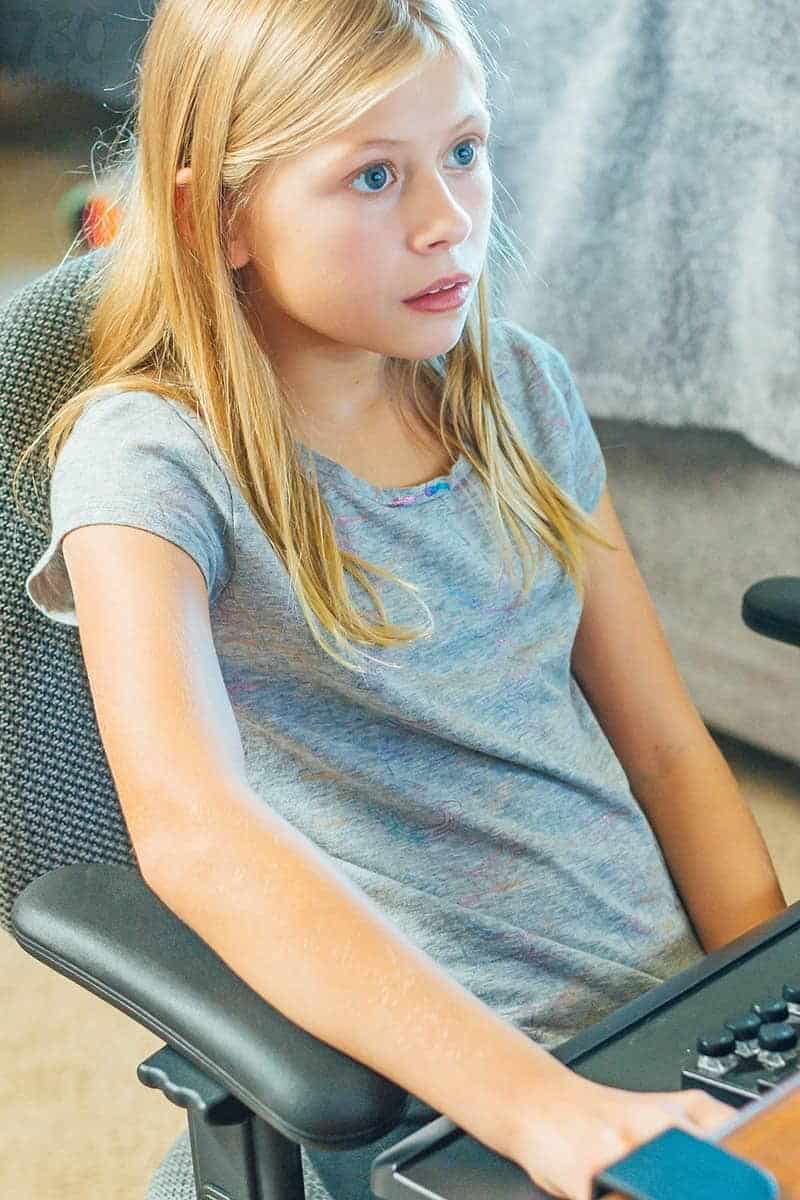 Like many things in life, sometimes you don't learn how to act in a situation until you act wrong and face the consequences of those actions. Because as parents we can't fully anticipate every possible scenario they may encounter. But there are some general principles you can apply with your kids to help them be better prepared to deal with situations that arise online. And help them to help each other too!
Be Internet Awesome
Unfortunately, bullying is all too common in this day and age, and the digital word seems to have made it exponentially worse because now it can be done from anywhere, not just in person.
Be Internet Awesome is a free program from Google designed to help kids deal with the online world safely and kindly. Available in English and Spanish, the program has an available teacher curriculum for classroom use and a family guide to help parents get involved in their children's digital safety and citizenship.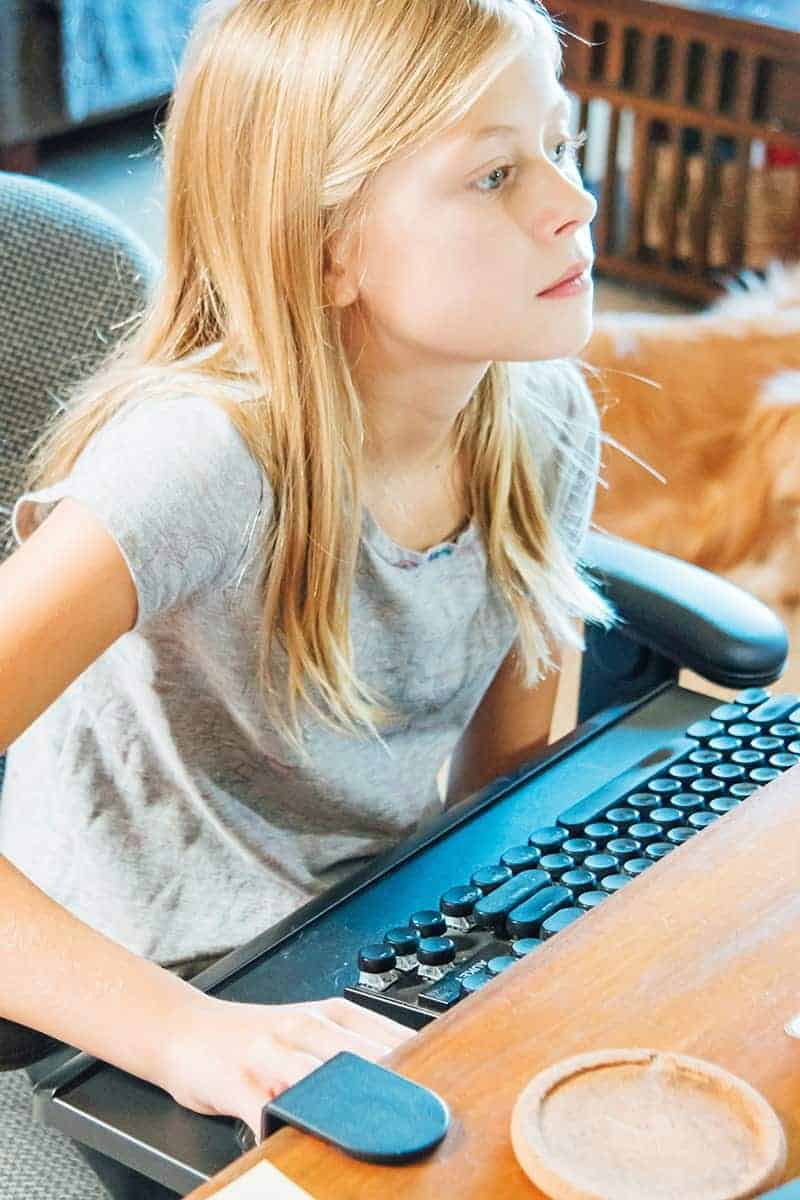 Five Key Lessons
The internet awesome curriculum focuses on these five core concepts and also offers tools and techniques for parents to encourage communication at home.
SMART: Where we learn to share with care
ALERT: Where we learn not to fall for fake
STRONG: Where we learn how to secure Our digital stuff
KIND: Where we learn that it's cool to be kind
BRAVE: Where we learn that, when in doubt, we talk it out
Making Good Decisions
The Be Internet Awesome program Be Kind Curriculum encourages kids to:
Identify situations of harassment or bullying online.
Evaluate what it means to be a bystander or upstander online.
See that being an upstander is a choice.
Learn there are different ways to intervene and be an upstander in a specific situation.
Choose how to respond from various options that feel safe and appropriate to you.
Learn specific ways to respond to bullying when you see it.
Know how to behave if you experience harassment.
Express feelings and opinions in positive, effective ways.
Respond to negativity in constructive and civil ways.
Make good decisions when choosing how and what to communicate – and whether to communicate at all.
It's one thing to instill kind attitudes and behavior in our kids, and another to give them the skills to be able to implement it in any situation, especially in support of someone else.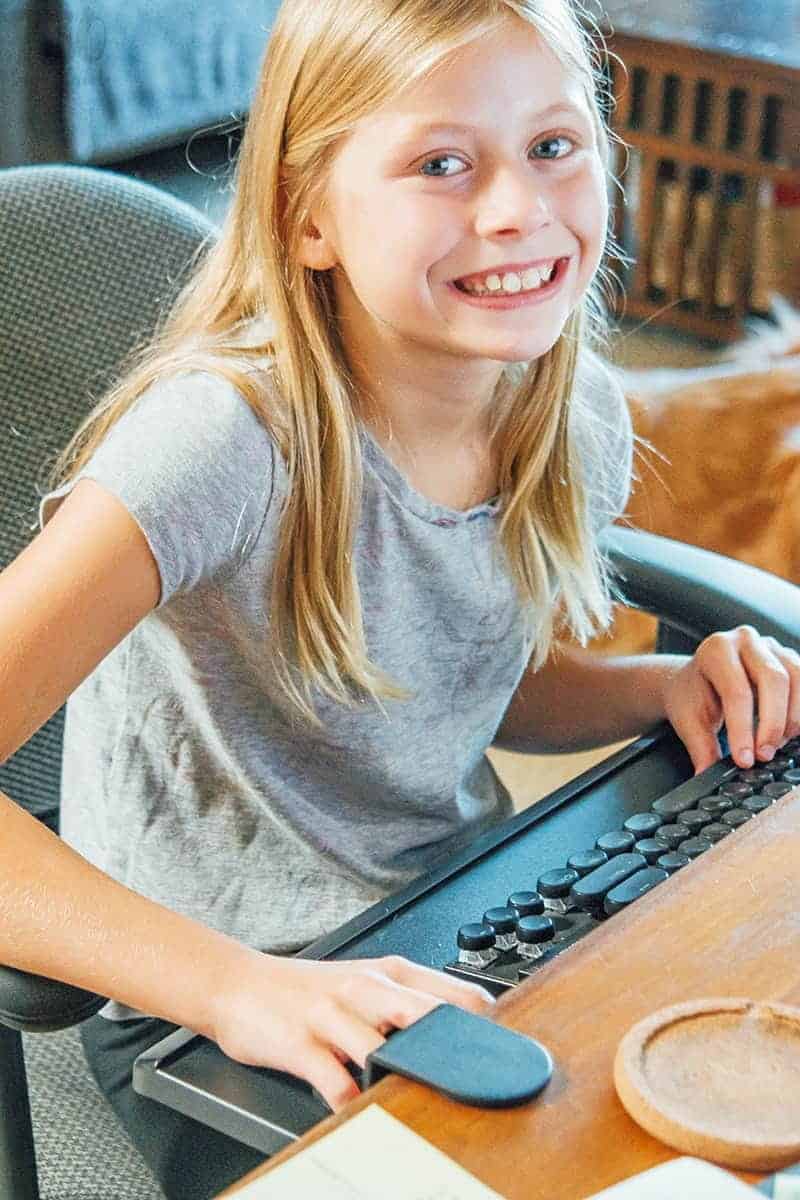 It's Cool to be Kind
Kindness starts at home. The best thing we can do for our kids, is model the behavior we want them to imitate.
How to encourage kids to be smart, alert, strong, kind and brave online:
Be involved in their lives and talk with them about the concepts of the Be Internet Awesome program.
Play the Interland game with your kids (an adventure-packed online game) and then put your kindness skills to the test.
Introduce your kids' teachers to the online program so they can consider using the activities and curriculum in their classroom.
Let's help kids be safe, kind and confident explorers of the world, both in real life and online!