The American Psychological Association reports that 9-16% of postpartum women will experience postpartum depression (PPD).
It is mind blowing to think  that you could be anything but proud and excited over a new baby in your life, but PPD is real and can have significant impact on a woman in the weeks or months after giving birth.
Despite having this brand new bundle of joy, a woman's body isn't always ready to cooperate.
Hormones are wacky, and despite her best efforts to talk herself into the fact that "should" be happy, the chemicals in her body can make it a losing battle.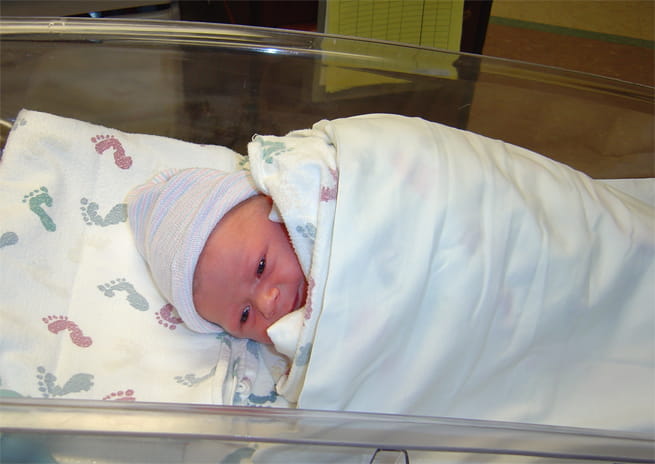 I never experienced postpartum depression with either of my children, thankfully. But there are so many women who do and they hide it because they not only feel alone, they feel like there is something wrong and are ashamed that they feel this way.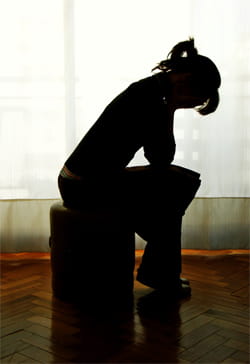 Postpartum depression goes beyond baby blues. According to the Mayo Clinic, baby blues last from one-two weeks and disappear after that.
Symptoms of baby blues:
Mood swings
Anxiety
Sadness
Irritability
Crying
Decreased concentration
Trouble sleeping
On the other hand, postpartum depression can last for months.
Symptoms of postpartum depression:
Loss of appetite
Insomnia
Intense irritability and anger
Overwhelming fatigue
Loss of interest in sex
Lack of joy in life
Feelings of shame, guilt or inadequacy
Severe mood swings
Difficulty bonding with your baby
Withdrawal from family and friends
Thoughts of harming yourself or your baby
The hardest part of dealing with postpartum depression is asking for help. Don't be afraid to be honest with your family or your doctor. Help is out there and you don't need to suffer through it alone, especially because you could be risking your child's life. Treatments range from counseling and hormone therapy to counseling and mental health treatment.
Did you have the "baby blues?"
What about postpartum depression? Were you or someone you know one of the 9-16%?
Join our newsletter!
Subscribe to get updates and great stuff via email including subscriber-only goodies like free printables and giveaways.