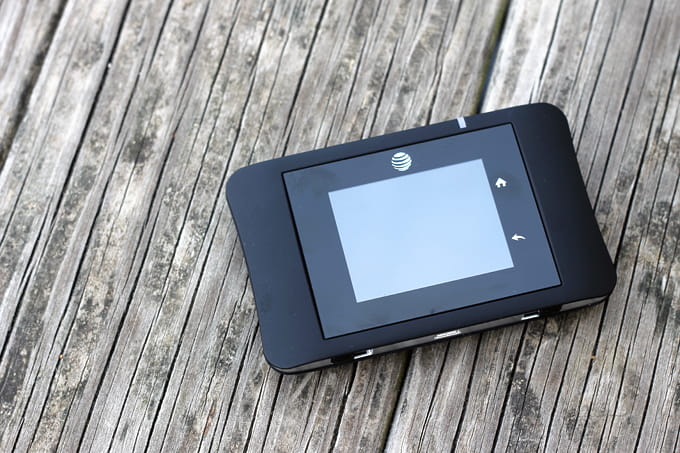 When you graduate from Navy boot camp, your life changes.
Well, boot camp was a huge change, but that's just 9 long, grueling weeks. What happens after boot camp lasts a lot longer. If your destination is "A" school, you will spending a lot of time studying and adapting to a very different lifestyle than you have lived the last 18+ years.
"A" school now is a different than when my husband went through it over 20 years ago. Technology back then consisted of 3 1/2″ floppy discs and cell phones were those big giant things people carried around in bags. Libraries were more visited and keeping in touch involved a postage stamp or a landline phone.
My nephew is currently in "A" school and there are some distinct differences from 20 years ago.
Today's world is immersed in technology. We use it to do research. We use it to keep in touch. We use it for so many things, and for most of us we rely on wi-fi to get things done at home.
But for those in "A" school, gaining access to the internet can be tricky. Living in barracks rooms and changing bases frequently makes connectivity challenging.
Gone are the days of living off moms Wi-Fi!
Thankfully now there is the AT&T Unite Pro by NETGEAR.
About the AT&T Unite Pro
POWER TO DO MORE

Bring it everywhere
Experience 4G LTE speeds (where available) on all your Wi-Fi enabled devices. With AT&T Unite Pro, upload, download, and stream on AT&T's nationwide 4G LTE network. AT&T Unite Pro lets you:

Connect up to 15 Wi-Fi enabled devices to the Internet.
Surf, stream, and more for up to 16 hours of continuous use.
Keep your smartphone going with BatteryBoost.
Use the 2.4″ capacitive touchscreen to manage your connection.
Device supports LTE Advanced.
The AT&T Unite is super easy to use with its intuitive touchscreen controls.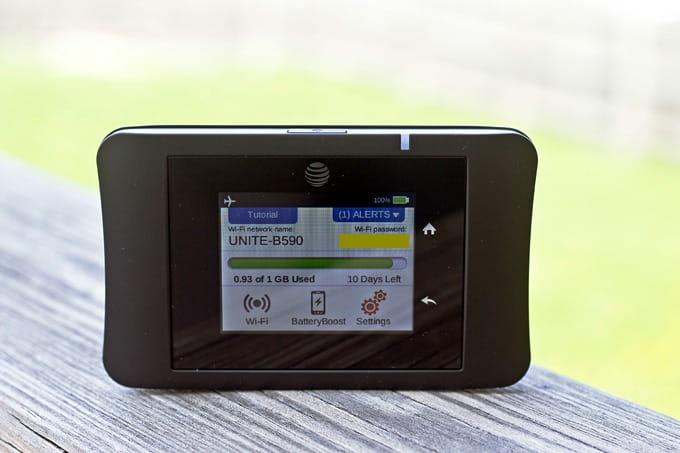 It's smaller than my phone and lightweight.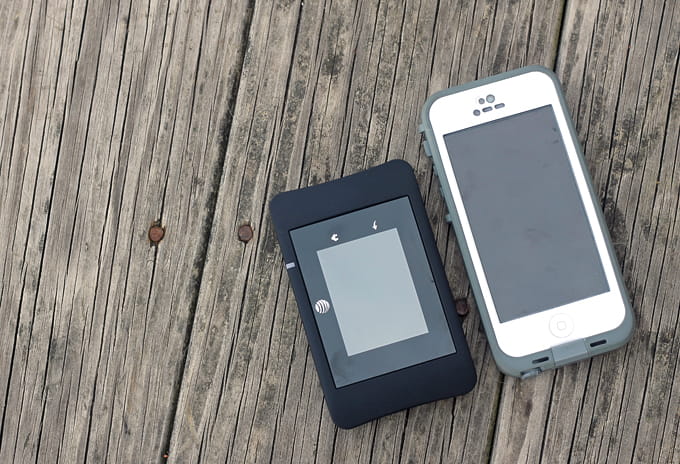 This device helps sailors defy geography. It's portable, can connect a large number of devices, and has some extra features that make it an ideal hotspot solution. Most of us are used to having information at our fingertips, and being able to keep in touch with loved ones quickly and easily.
Young sailors are no different.
And when they are on their own for the first time and trying to make heads or tails of the real world, being able to maintain that connectivity can make a world of difference.
Also, the ability to connect up to 15 devices makes it a great option for a military lifestyle. I connected my desktop computer, my phone and my iPad at the same time while streaming Netflix on the iPad and there was no buffering. This makes it easy for "A" school students to be able to catch some screen time on their portable devices on those rare occasions when they get to relax. And because it's all portable, it's easy for them to take with them where ever their service takes them.
I wish the AT&T Unite was available before my husband retired from the Navy. We spend a lot of time apart and it would made staying in touch a whole lot easier and offer me so much more peace of mind when he was on the other side of the country.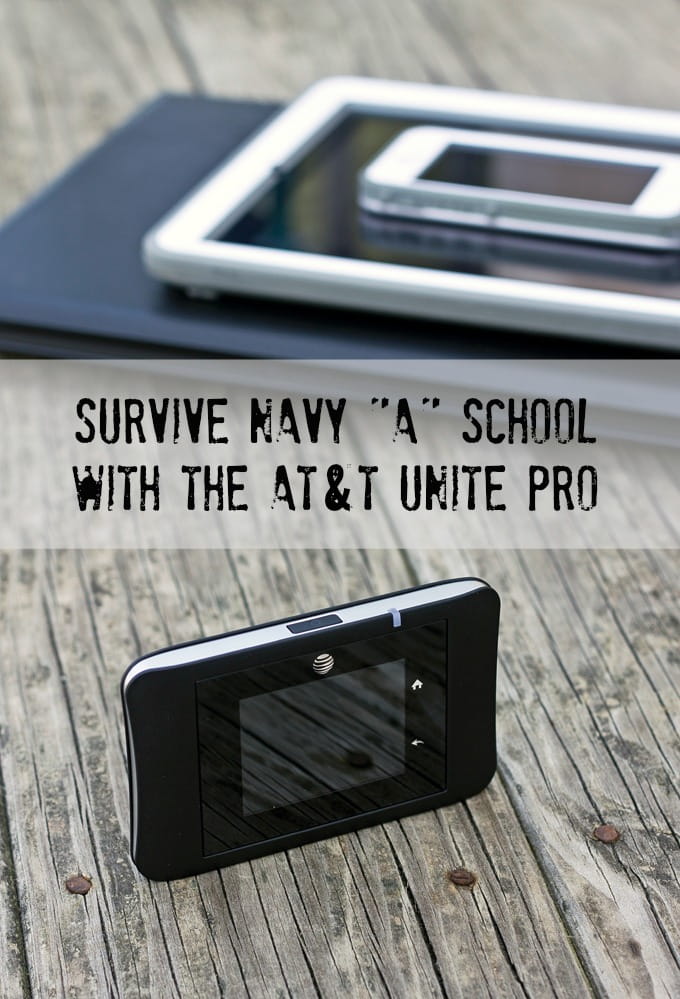 The AT&T Unite Pro is only $49.99 with a 2-year contract and is available in Military Exchanges across the country.
Product Compensation for this post was provided by Netgear via
MSB New Media
.  All opinions expressed in this piece are my own
Join our newsletter!
Subscribe to get updates and great stuff via email including subscriber-only goodies like free printables and giveaways.