I was bothering her, trying to get a perfect shot with my new camera.
She was wearing a dress and playing with bugs, refusing to look up at me.
She stopped just long enough to let me take this shot, then went back to her bugs.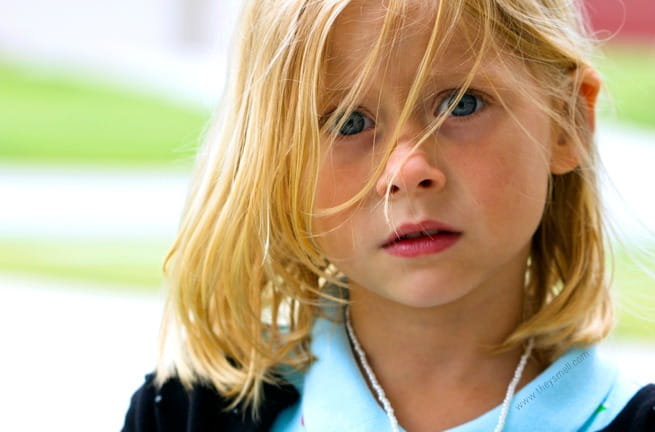 Join our newsletter!
Subscribe to get updates and great stuff via email including subscriber-only goodies like free printables and giveaways.