This is a sponsored post in collaboration with the American Heart Association; all opinions are entirely my own.
The 10 years that my dad was sick was a scary and confusing time for all of us. And all we really had was each other and the doctors. Which meant most of the time we felt isolated and confused.
Every once in awhile we would come across someone who understood. Someone who had been through what we were going through. Someone who offered us support and guidance, at least for a short time. But usually these were people we met in passing, not anyone we stayed in contact with.
I think it would have been so helpful for my dad and for us had we been a part of a supportive group, which is why I am so passionate about and excited to share the American Heart Association's Support Network with you. Although my dad was battling cancer, even more Americans deal with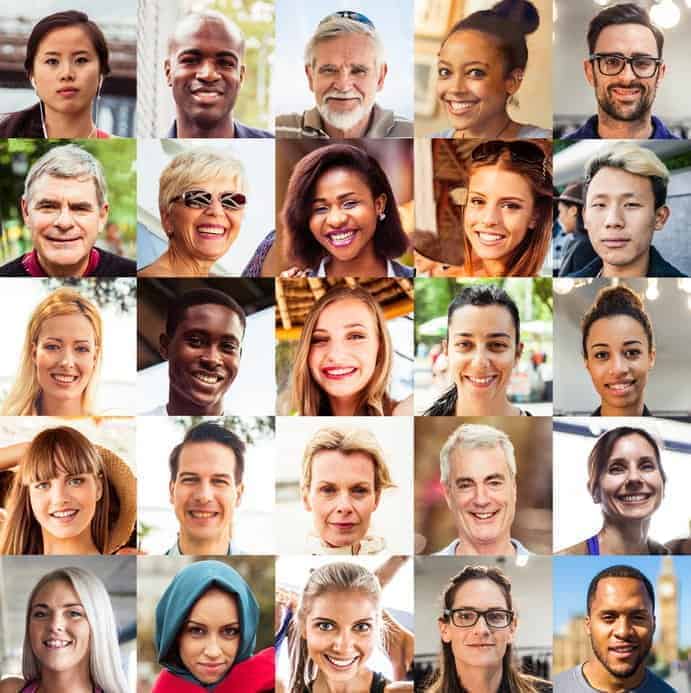 Support Network from the American Heart Association
The American Heart Association's Support Network is for survivors of heart disease and stroke and the people who care for them. There are approximately 117,000 members in the network which acts as an online social network connecting people whose lives have been affected by cardiovascular disease or stroke.
It's free to join and there are no membership fees. Signup is easy and secure with your email address or you can join by connecting with your Facebook account.
Engage
The Support Network allows you to connect with people in 25 special forums. People that have been there. People who are going through what you are going through. People that will show you that you are not alone.
When you connect with people just like you, you can learn from their experiences, have conversation with people who understand, and get emotional support when you need it. You might even make some lifelong friends!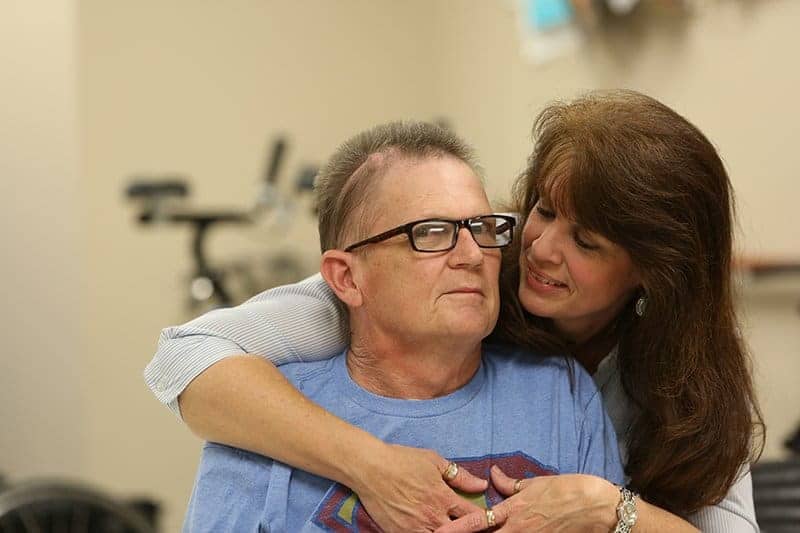 Encourage
Not only can you read other stories from people like you, you can share your own experiences as a survivor or a caregiver. The Support Network thrives on people engaging with each other, and people want to hear your story.
You can also comment on other's stories and provide guidance and feedback based upon your personal experiences.
Inform
The Support Network also allows you to get your questions answered by healthcare professionals. You can read through other questions and professional answers and ask your own.
Support
The American Heart Association Support Network offers a human connection and resources for caregivers and survivors of the following conditions:
Cardiac Arrhythmia
Heart Valve Disease
Heart Attack
Heart Transplant
Peripheral Artery Disease
Venous Thromboembolism
Atrial Fibrillation
Strokes, including Pediatric Stroke
Congenital Heart Disease
High Blood Pressure
Heart Failure
Cardiomyopothy
And more
The Support Network also offers the following which can have positive physical and emotional benefits such as reducing depression and improving quality of life.
Rehab and Recovery Support
Emotional Well Being
Help for Regaining Independence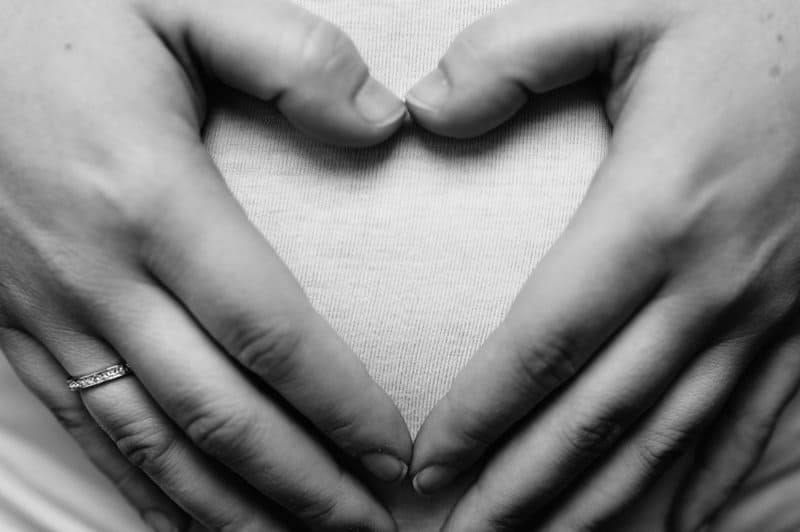 Don't go through it alone! Connect with people like you – JOIN NOW!