This post was sponsored by Amazon as part of an Influencer Activation for Influence Central and all opinions expressed in my post are my own.
You know how there are some products or brands that just become a part of your life? A part of your daily vernacular? Such an integral part of your daily routine that it's almost like it has a personality?
Amazon.com is like that for me.
If I'm not ordering something from Amazon, I'm reading a book on my Kindle, watching a movie on Prime Video, or listening to the radio on my Echo device. Not to mention, how much Alexa has become such an integral part of our lives. She helps us with the weather, with kitchen conversions, and always knows the score to the Cubs game and when they play next.
Alexa is like another member of the family. And don't tell the rest of them, but she is my favorite.
Amazon Alexa has a huge library of skills that is growing every day. There are so many great options to help provide you with information and resources to help make your life easier. And now, it has got even better.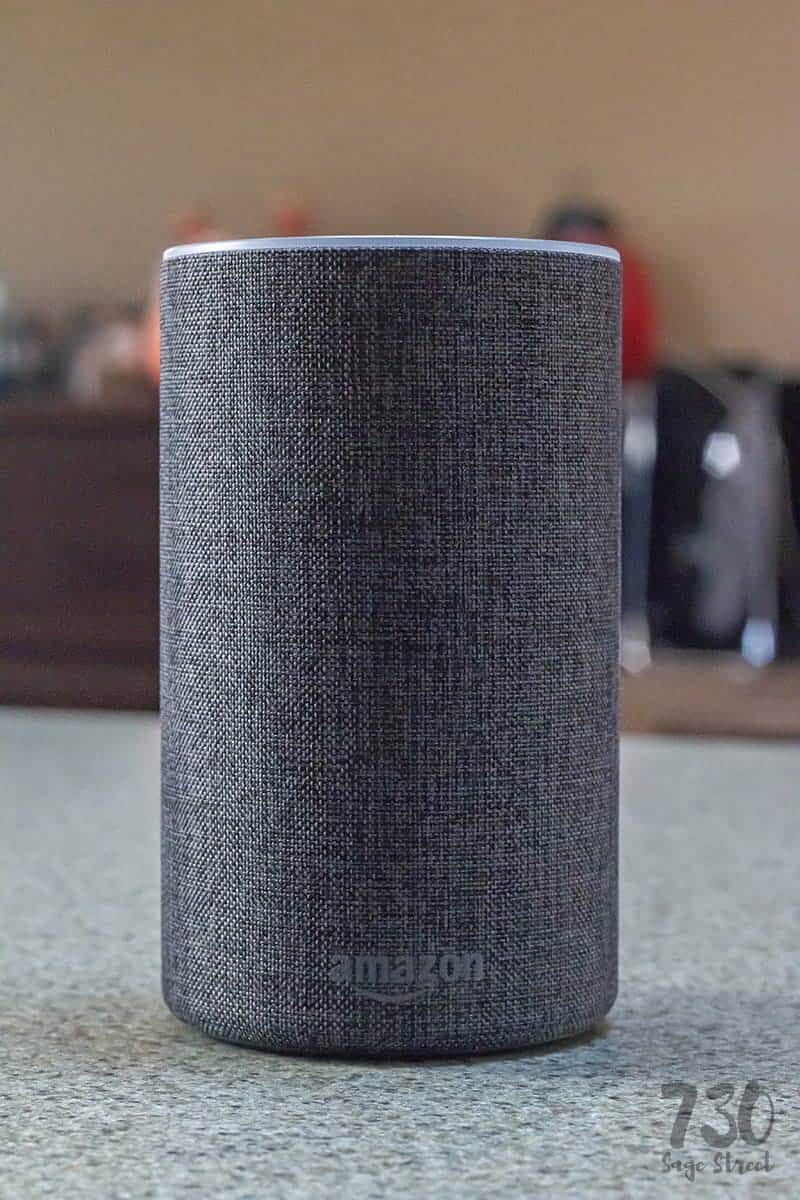 Alexa Skill Blueprints
Alexa Skill Blueprints work in much the same way as other Alexa skills do, but with one glaring difference – YOU get to personalize them to create custom skills. And it's easy too, no coding required!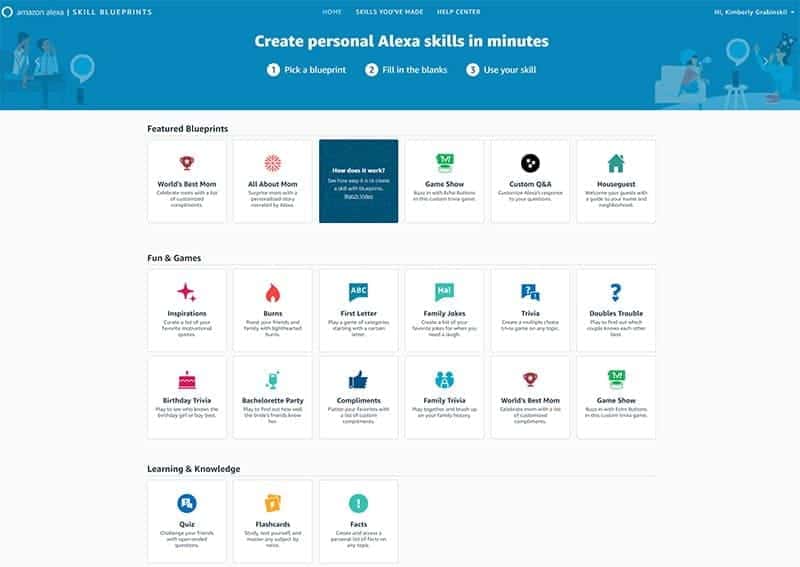 You can create as many skills as you want, right from the Blueprints dashboard. There are currently over 20 templates in 6 categories. Simply click on the one you want to start with, and follow the prompts to create your custom skill. You can create flash cards to help you study, design a custom family game with personalized questions or even create a skill to help you remember your wi-fi password. The possibilities are endless!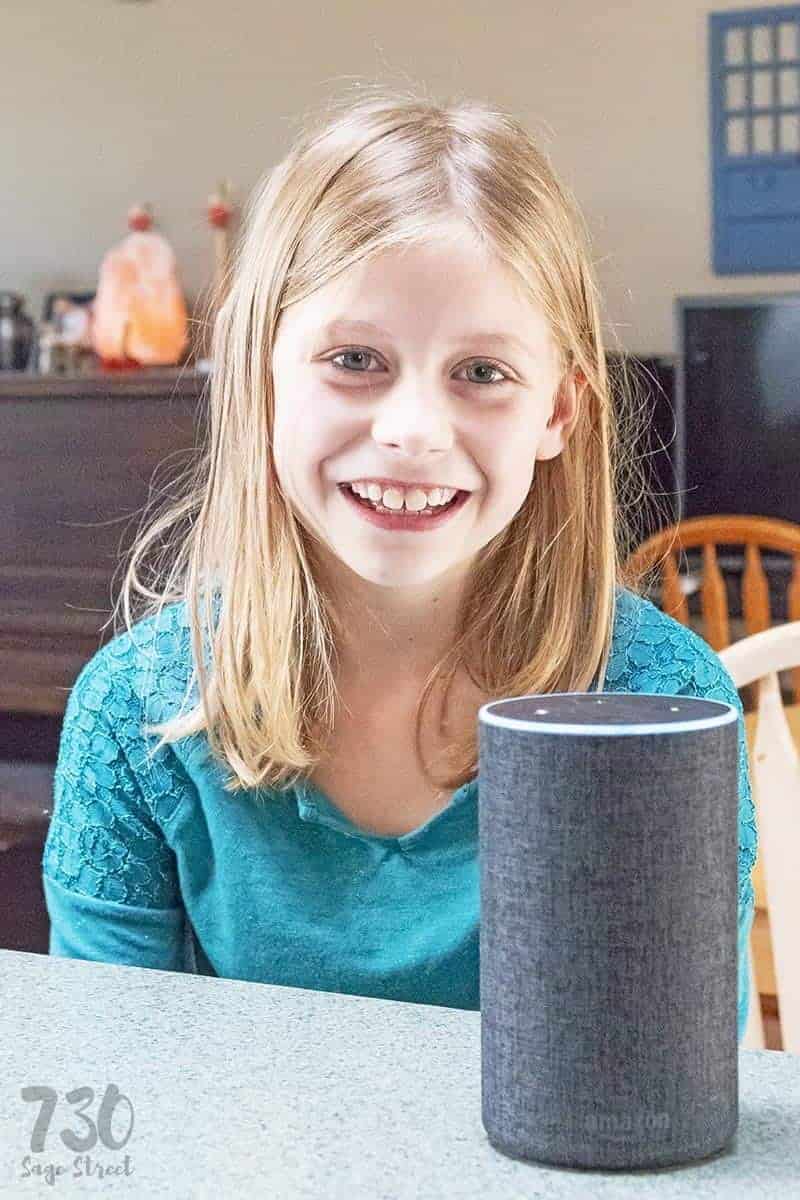 Chore chart
Family trivia
Birthday greetings and trivia
Adventure stories
Custom game show
Inspirational quotes
So much more
There really is no limit to the skills you can create with Amazon Alexa Skill Blueprints!
The first custom skill I created was to help me know which days I was making "cold lunches" for my kids and which days they were getting hot lunches. Before I was having to refer to two separate calendars each day to figure out who was getting what. Now I just ask Alexa! I created this skill using the Custom Q&A Skill Blueprint.
I also used the Custom Q&A Blueprint to make sure no one forgets how much food to feed each dog. This is great for when I'm not home and someone else has to feed them.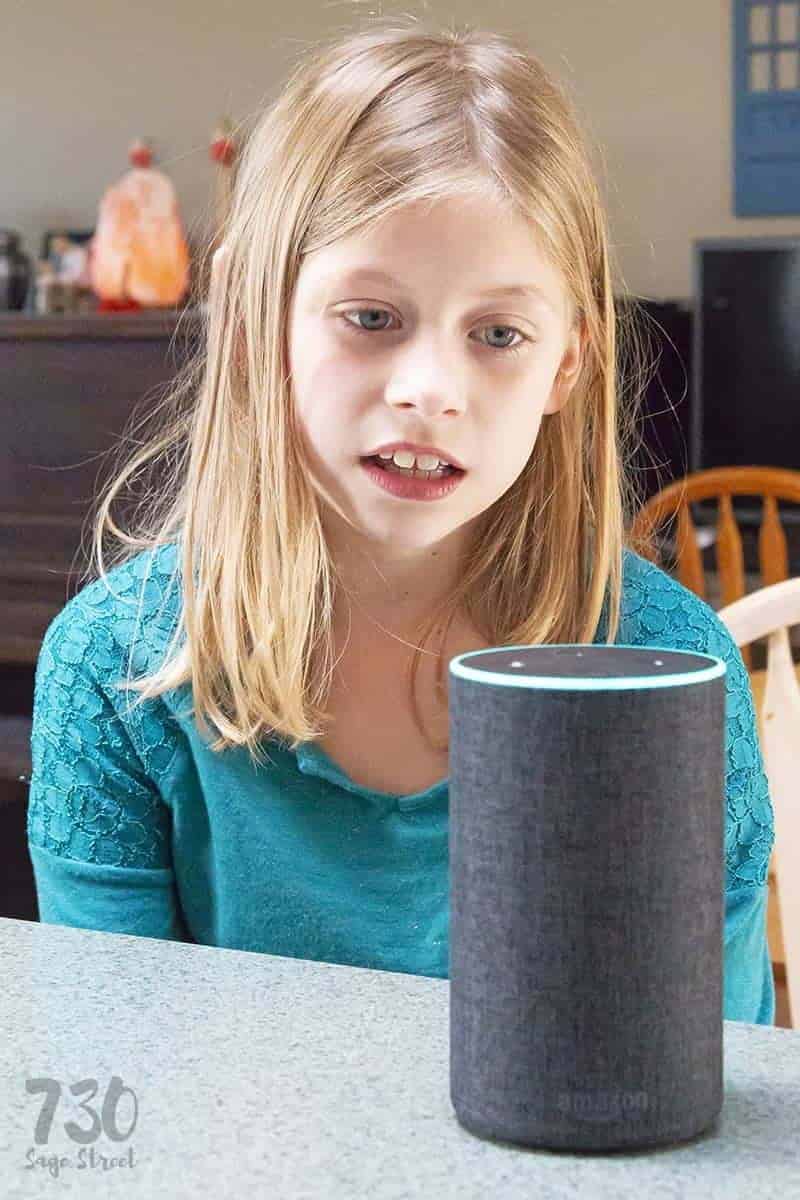 And finally, I used the Trivia Skill Blueprint to create a fun trivia game for my daughter. She is a huge fan of space, and so I named it "Abby's Space Trivia". We had a lot of fun with it!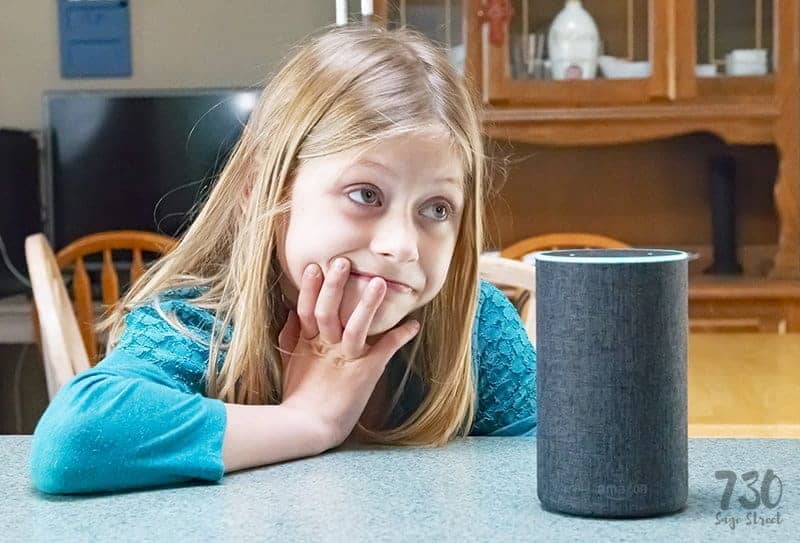 I had no idea she knew so much about space!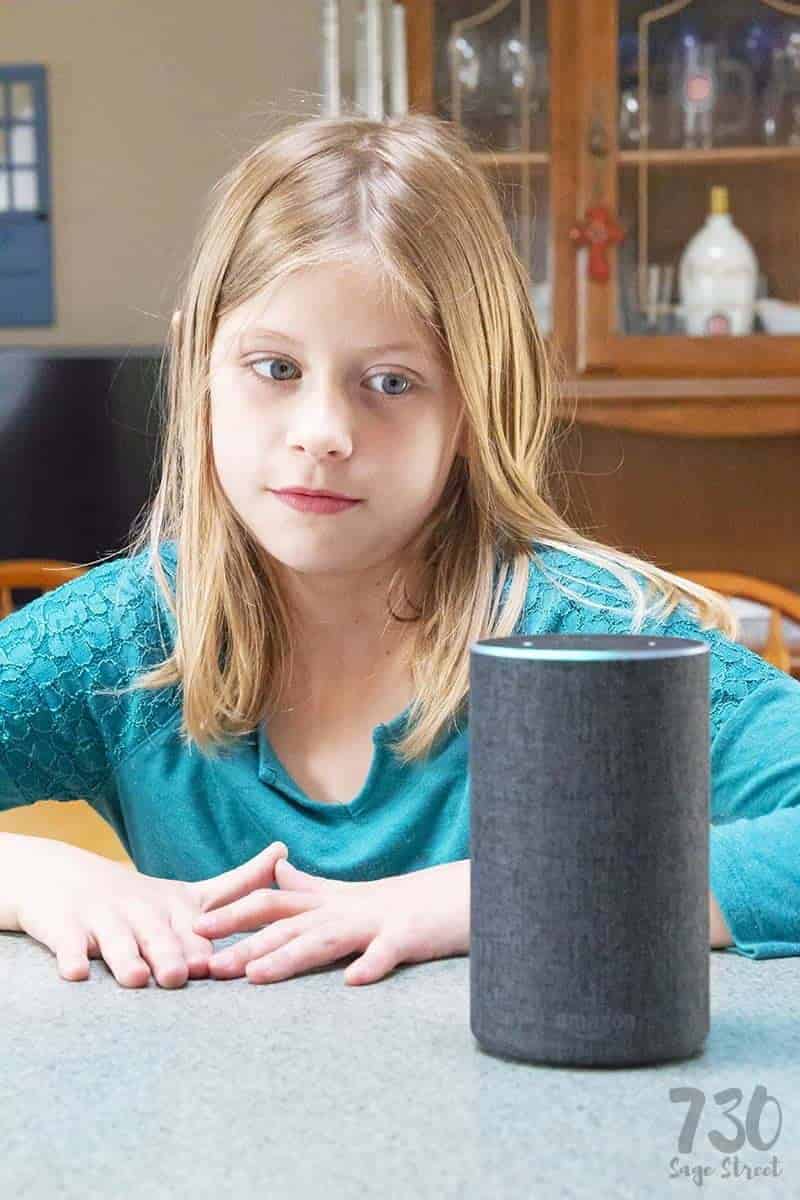 The video below illustrates the three skills I created and gives you a glimpse into the usefulness and fun these new Alexa Skill Blueprints have to offer.
For more information and to create your own Skill Blueprints visit: Alexa Skill Blueprints.
Pinnable Images: