My kids both love new clothes. Sure, they get a little annoyed over my constant need to photograph them, but they do admit that it's worth it to be able to have the season's newest looks. I never would have guessed it but my son is just as into his clothing as my daughter is.
Recently P.S. from Aeropostale invited me to become one of their VIP bloggers, sharing their newest fashions with you each season. I love to shop and my kids love their clothes, so it was an easy decision.
Each season they provide me with $100 to shop their "new arrivals" section so that I can share the great fashions and great deals.
This winter I got my kids each 2 pairs of pants and three shirts for the $100. That included shipping. P.S. shipping is super fast, I am always impressed with how quickly I get my order from them.
Check out the great styles and a few outtakes!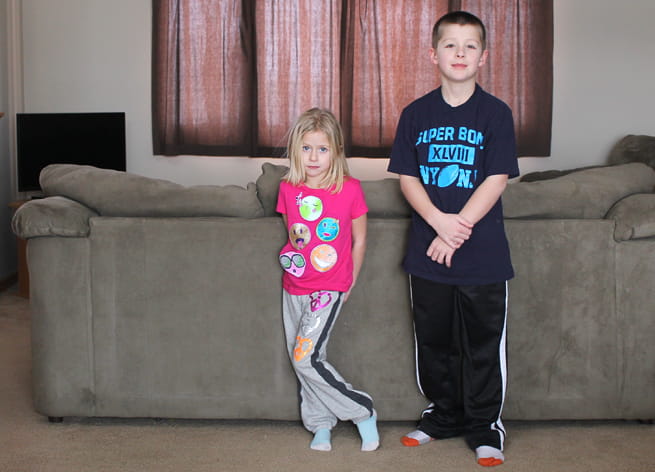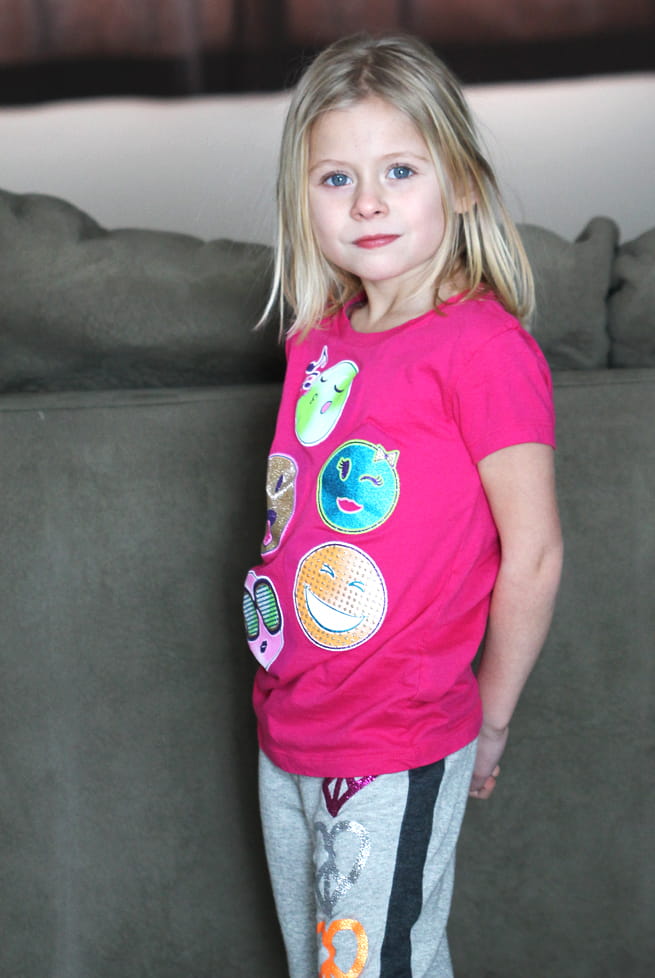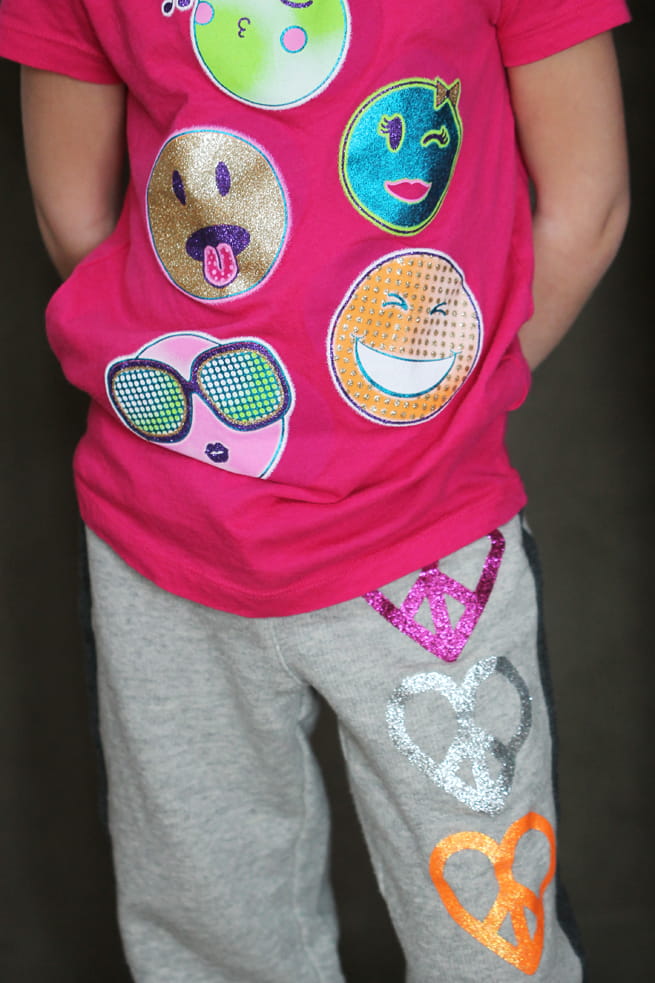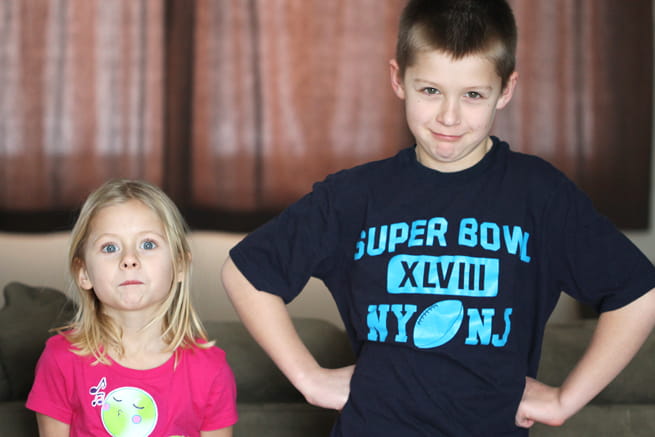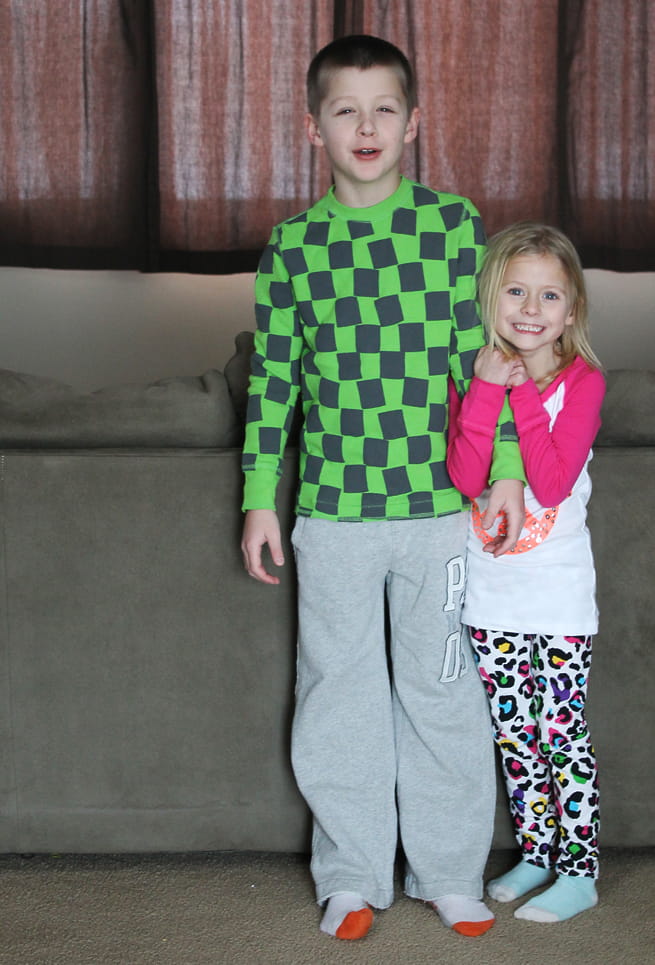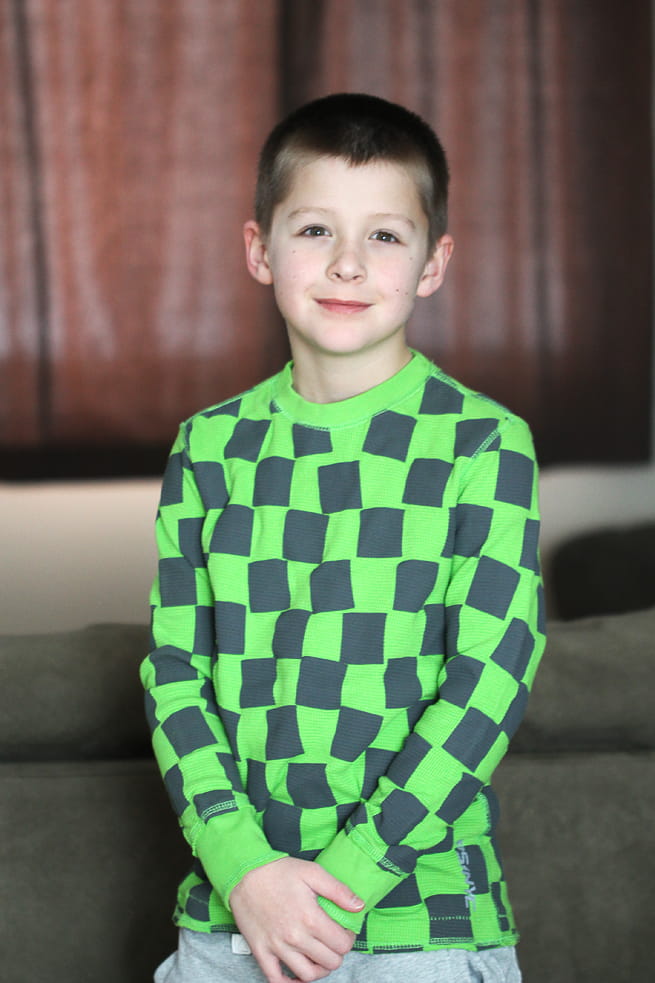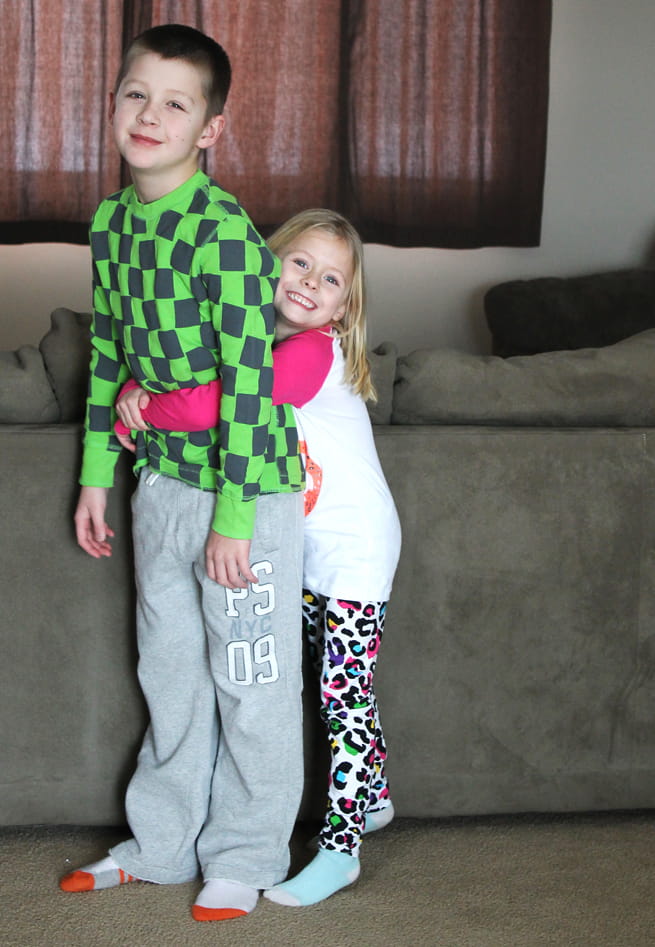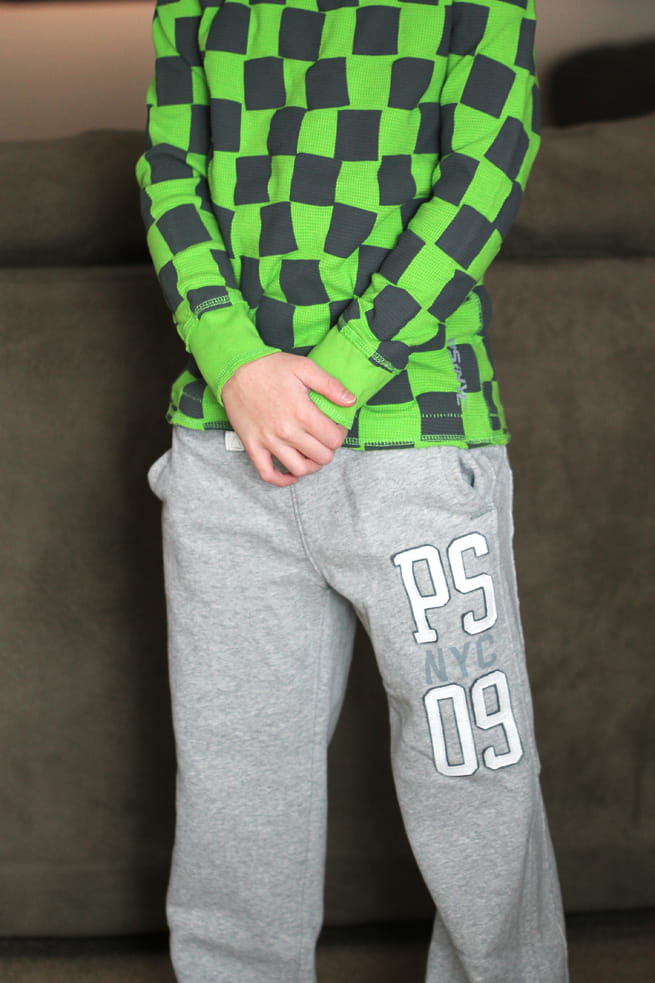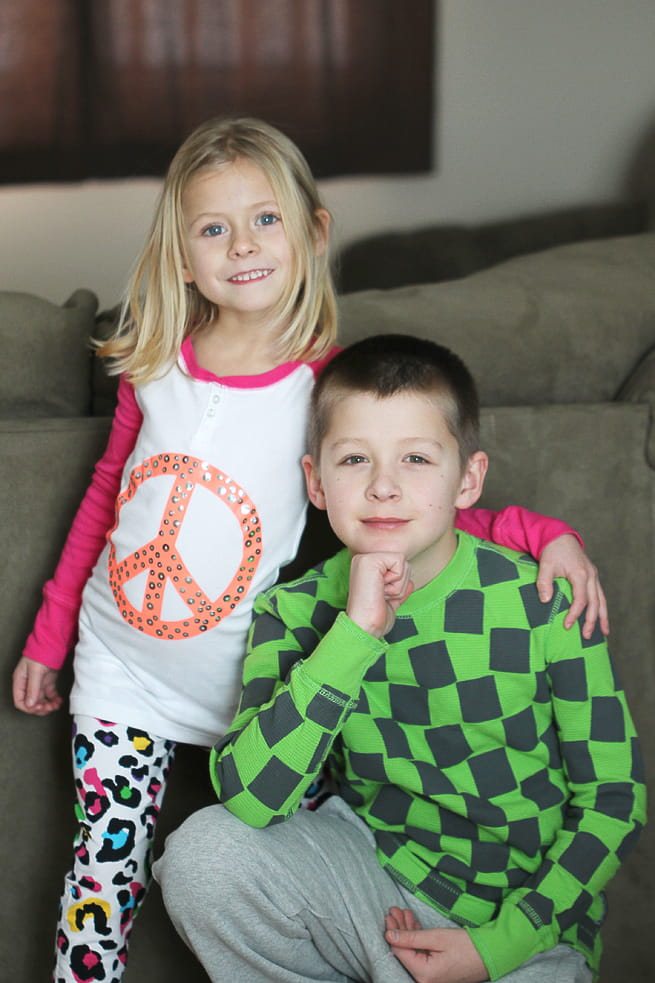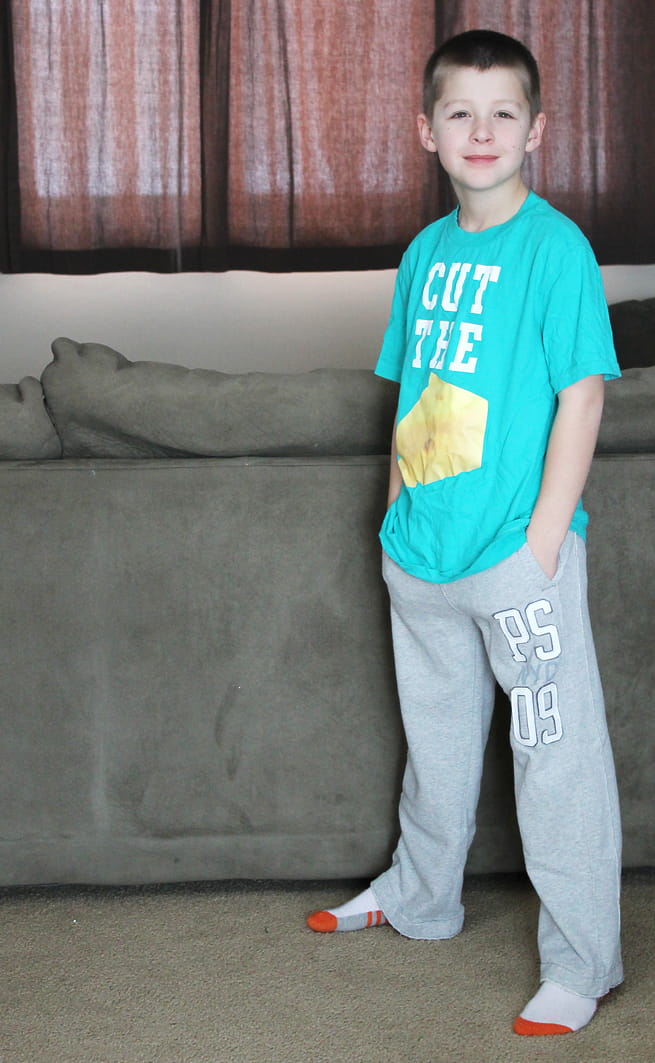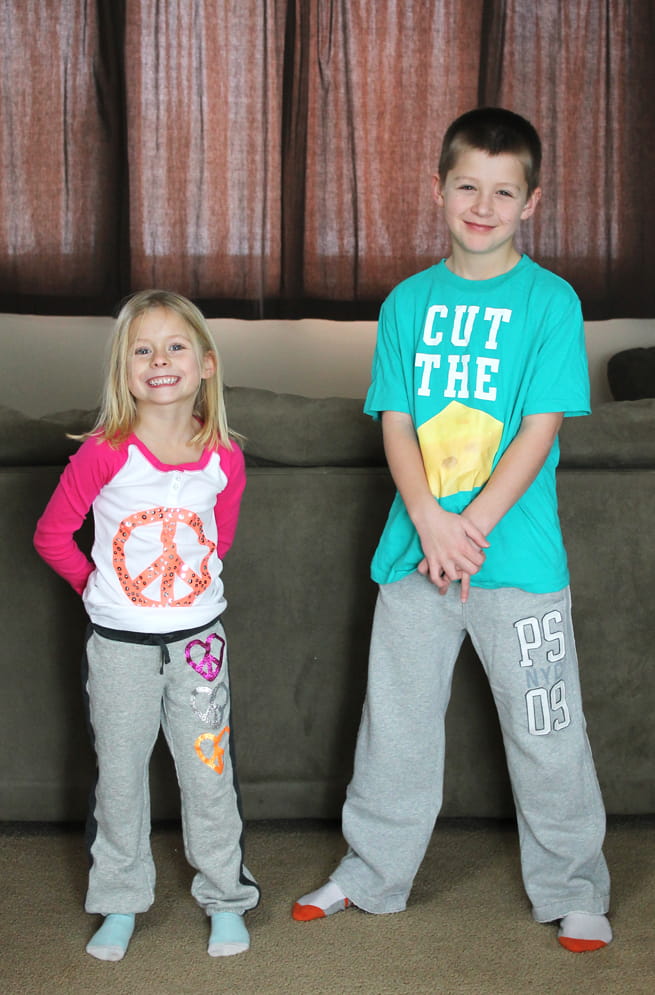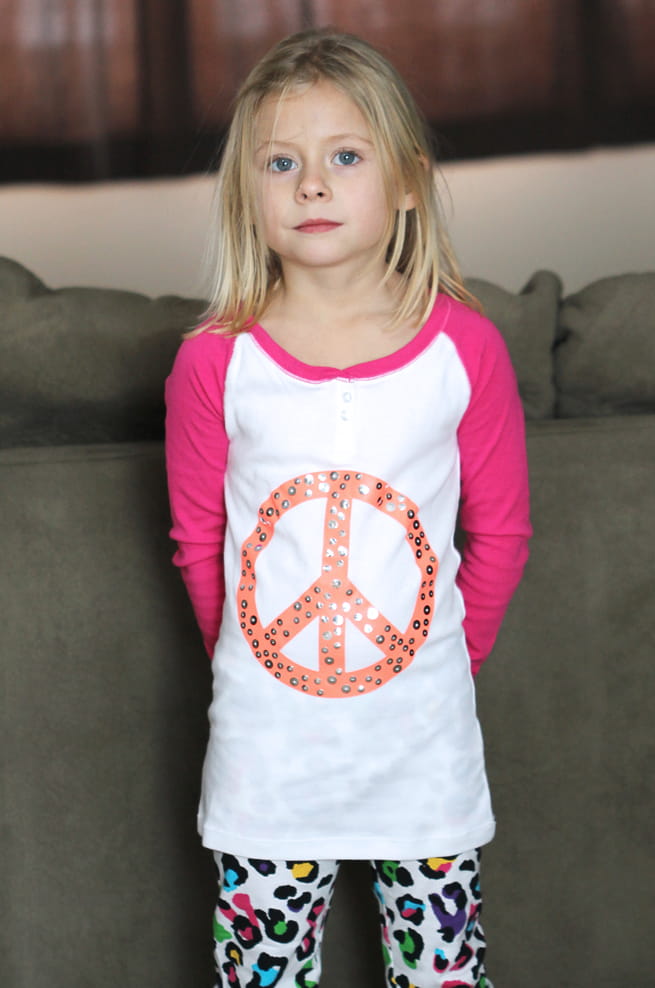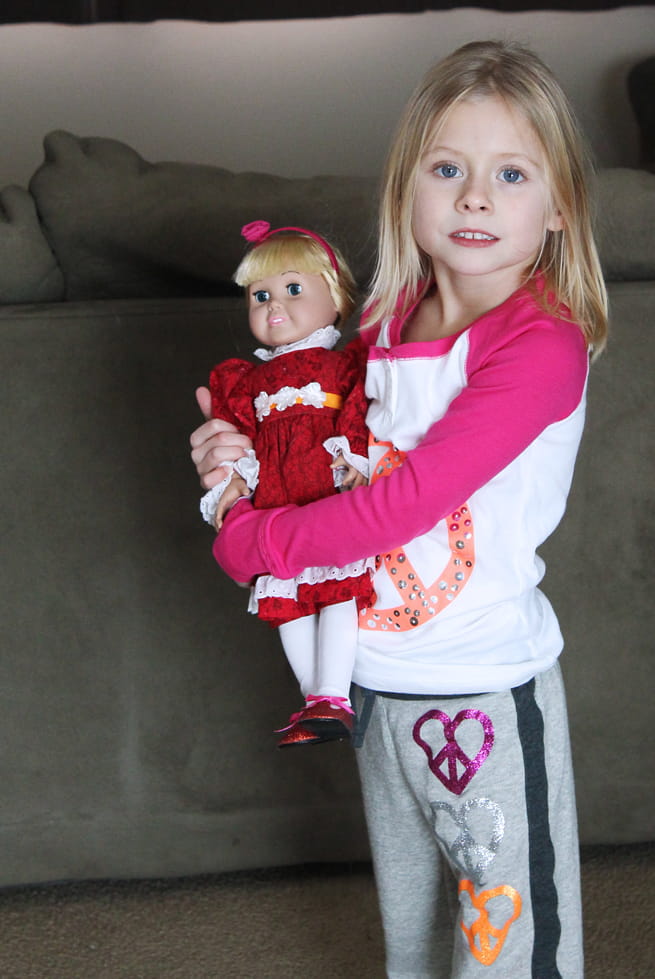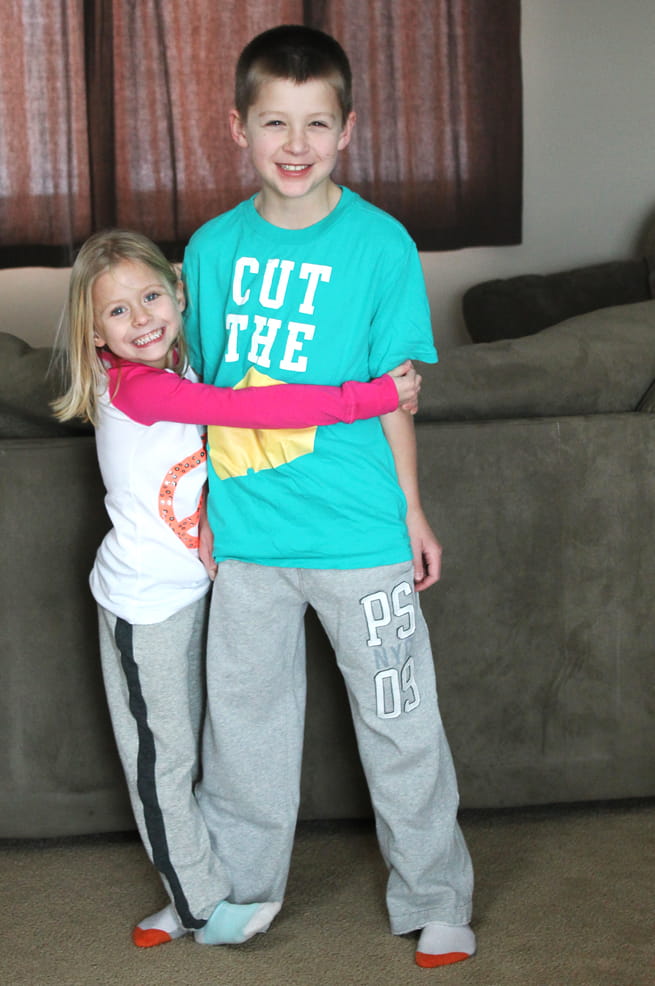 Links to the fashions in the photos:
Son:
Daughter:
Kids' Long Sleeve Fa La La Graphic T (not pictured – sold out)
I love how far my money goes at P.S.! Make sure you sign up for their emails so you can be kept up to date on their sales, they have GREAT ONES both online and in store.