Imagine a hot summer's day. The sun is shining down mercilessly on your head, and sweat is pouring into your eyes. But it is all right. You can simply slip into your air conditioned house, right? Now imagine your air conditioning is broken. If you can picture this scenario at all, then you have some understanding of the advantages and benefits of air conditioning. But there are more benefits than you might have known.
Air Conditioning Helps with Respiratory Problems
If you have allergies or asthma an air conditioning unit can be a huge help. Most modern units have filters which pull out allergens, smoke particles, dust, pollen  and even fungus, any of which can make respiratory problems worse. Air conditioned air is also cooler and drier. This cooler, drier air is often much easier for those with allergies and asthma to breathe. This ability to breathe better makes them healthier, thereby improving their quality of life.
Ideal Indoor Environment
Most people do not take their ability to heat their home in winter for granted. However, removing unwanted heat in summer is just as important. Most modern air conditioning units allow you to set a certain desired temperature. A thermostat on the unit then monitors for increases or decreases in temperature below or above the temperature you set. When the thermostat senses a change, the unit cools or heats your home accordingly. This way your home will always be comfortable.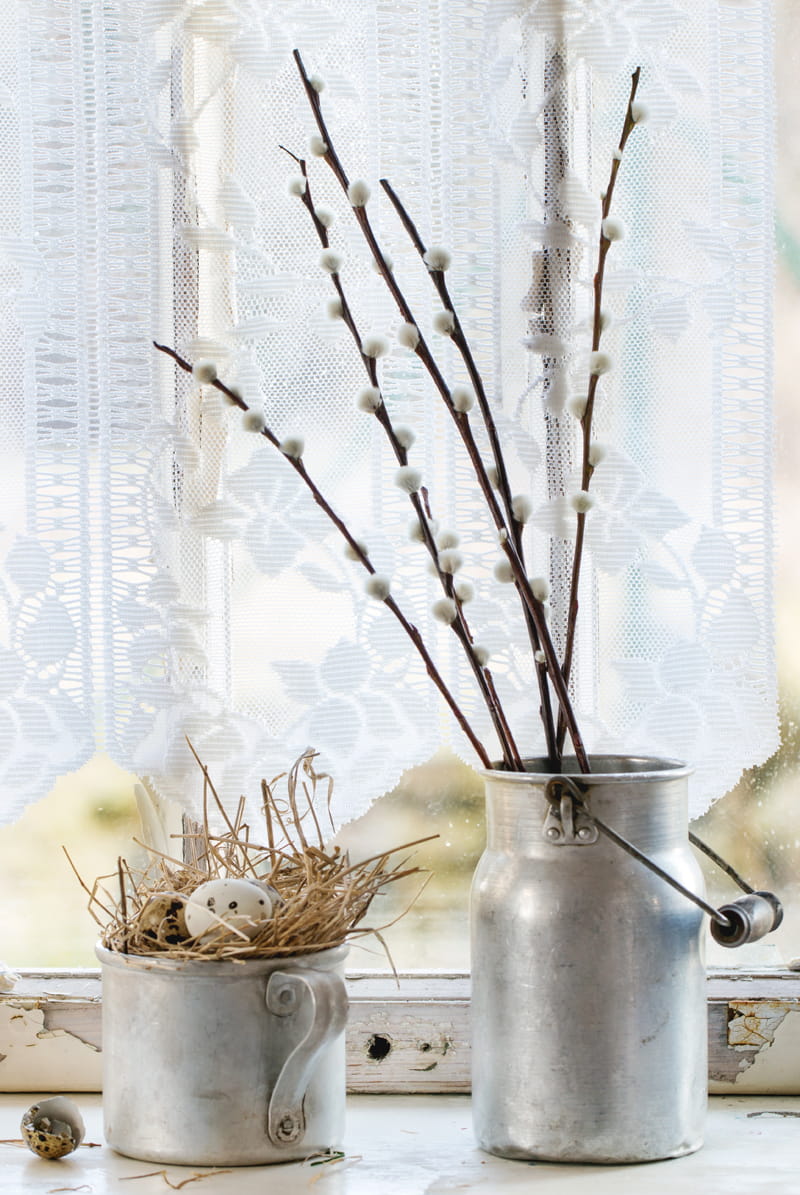 Increased Security, Decreased Insects
When an air conditioning unit is installed, you can keep your windows closed. This means that you can keep your home much more secure. It will be more difficult for burglars to break into your house than if you had left the windows open. And with the windows closed, you can keep out creepy crawlies that would otherwise make your home theirs.
Imagine a summer's day. You are indoors where the air is cool, dry and fresh. The air conditioning unit hums quietly in the background, removing unwanted heat and filtering out allergens. You can breathe better and there are not insects coming in through your open windows. Also, you can rest much more easily knowing that a burglar cannot just push their way in. Would you like this mental image to be a reality? Then get quotes on air conditioning in Sydney today and do not spend another sweltering day dreaming!
Join our newsletter!
Subscribe to get updates and great stuff via email including subscriber-only goodies like free printables and giveaways.